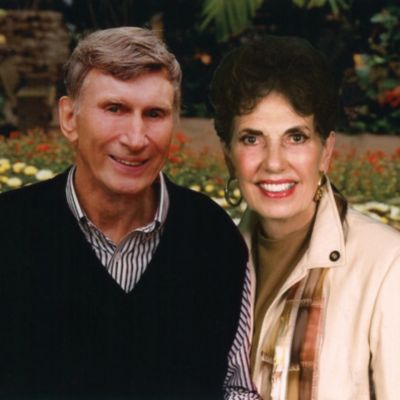 In the 1940s, the Merschman family opened their first furniture store in St. Paul, Iowa, starting a family tradition of excellence. Carl and Ina Merschman founded Homemakers Furniture in 1974. They purchased the former Gray's Furniture Store, a 31,000-square-foot building on Hubbell Avenue in Des Moines, Iowa. The new furniture store opened with ten employees.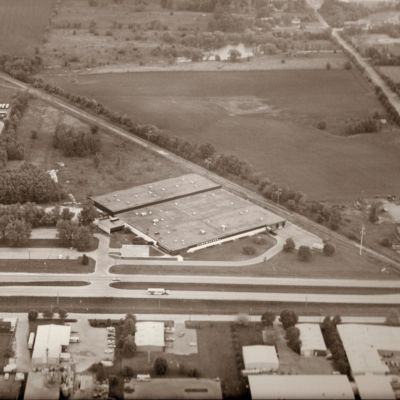 1985
In 1985, the Merschmans purchased the former Parker Brothers factory on Douglas Avenue, opening a second furniture store on the edge of Urbandale, a suburb of Des Moines.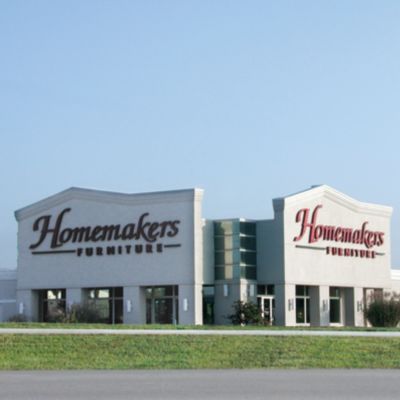 1990s
The Urbandale location underwent major renovations in the 1990s. In 1995, the warehouse was moved into the building next to the store. The showroom was also expanded, and the building received a new façade. In 1998, another set of renovations brought about a remodeled warehouse and a 40,000-square-foot showroom expansion. By the late '90s, Homemakers had two thriving furniture stores in the Des Moines area and more than 200 employees.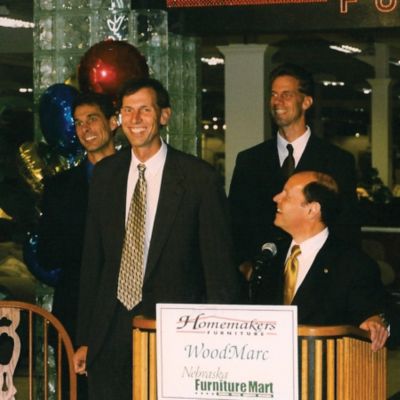 Early 2000s
In 2000, Nebraska Furniture Mart purchased Homemakers Furniture. Although now a part of Berkshire Hathaway, Homemakers is still managed and operated by members of the Merschman family.
In 2002, the Merschmans started planning an extensive renovation and expansion project for the Urbandale location.

2007
On June 20, 2007, a groundbreaking ceremony marked the beginning of the renovation and rebuild of the existing Urbandale facility. The construction was split into four phases:
Phase I consisted of the renovation of 60,000 square feet of the showroom and 64,000 square feet of warehouse space. It reached completion in March 2008.
Phase II comprised the renovation of the 48,000-square-foot second floor. It was finished in June 2008.
Phase III incorporated 42,000 square feet and was completed in September 2008.
Phase IV encompassed the front entrance of the store and included 65,000 square feet of space.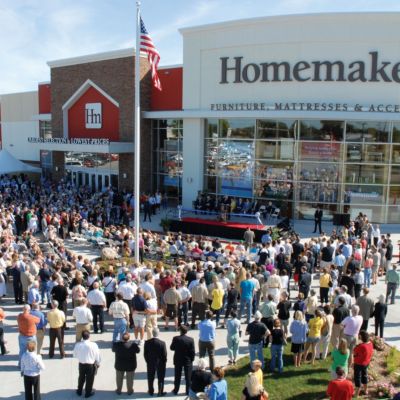 2009
In May 2009, Homemakers announced that its Des Moines furniture outlet would move its operations into the expanded Urbandale facility. Two months later, the brand new Clearance Center opened.
On July 31, 2009, Homemakers held a ribbon cutting ceremony to commemorate the grand opening of the newly renovated store.
Early 2010s
In 2012, Homemakers expanded the warehouse, adding 56% more storage capacity.
Then in 2014, Homemakers celebrated 40 years of tradition with a new website that would allow customers to buy furniture online, making their impressive selection and legendary low prices accessible across the United States.
2015
Less than a year after launching its e-commerce site, Homemakers announced a large expansion to accommodate the company's recent growth.
A new 120,000-square-foot facility will house an ancillary warehouse that will span the equivalent of 42 tennis courts, sitting on a five-acre plot of land on the northeast side of the property.
This marks the sixth major renovation for the Urbandale furniture store, as well as the third build in the past six years.
The story continues...