Fresh Home Ideas and Inspiration for 2017
Start off 2017 with fresh home inspiration from the official blog of Homemakers Furniture, Hm etc.! We'll be exploring Pantone's spring color palette, showing you the newest additions to our showroom floor and sharing helpful home ideas to transform your living space. Be the first to know about all of our new furniture, trending designs and stylish home inspiration. Click the subscribe box in the top right corner of our blog and receive an email every time there's a new post!
Explore Our Newest Home Design Blog Posts and Series
Pantone 2017 Color Series
Greenery may be the color of the year, but have you seen the rest of the hues Pantone's spring palette? Stay tuned as we explore all of Pantone's 2017 colors and give you fresh inspiration for your home. We'll share ideas on complementing colors, show you furniture and accessories in each shade and explore the meaning behind each hue.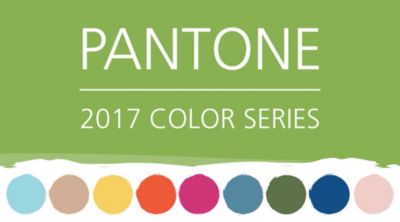 4 New Year's Resolutions for Your Home
If you are an apartment dweller, renter or homeowner, there are probably some projects you can pick up to improve your home. We've gathered some common New Year's home resolutions with tips on achieving them and advice on maintaining those changes throughout the year.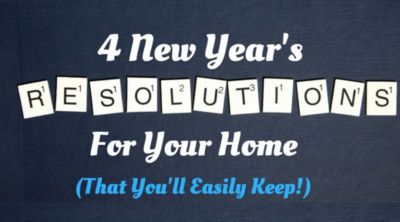 Favorite Instagram Posts of 2016
In 2016, many of our readers posted styled shots to Instagram with their Homemakers finds. We've pulled some of our favorites from users who tagged us in their posts. Check out these chic photos showcasing their impressive style and read home design tips from each Hm Insta-stylist.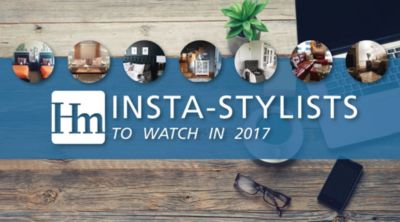 New @ Hm
There's always something new to discover at Homemakers! Be the first to know about our showroom updates on our New @ Hm series. Each month, we'll recap all the hottest styles we've added to our floor and give you an exclusive look at marketplace updates, fresh room displays and trending home ideas. Stay in the loop on all the latest by subscribing!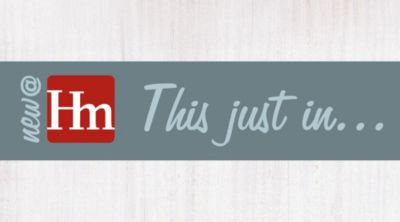 Buying Guides
Are you searching for new furniture? If so, start here! Our new series features furniture-buying guides for every room in your home. Before you buy, educate yourself on what to look for to ensure that your next purchase is the perfect piece for your budget, style and space. An informed shopper is a smart shopper. We'll get you there!
Hm How-Tos
In Hm How-Tos, we tackle the everyday dilemmas that go into making your house a home. From choosing furniture to decorating rooms and hosting parties, these fun DIY projects are as easy as they are effective. Roll up your sleeves and get started!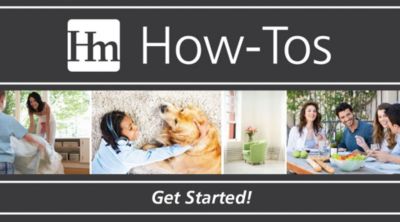 Visit our blog, Hm etc. for more ideas and hot trends!