Fresh Home Décor and Design Ideas for Spring
Step into spring with fresh home inspiration from the official Homemakers blog, Hm etc.! We'll share spring cleaning tips, explore the newest furniture trends and show you inspired living spaces from Homemakers stylists just like you. Subscribe to our blog and be the first to see all of our latest posts!
Explore Our Newest Home Design and Decor Blog Posts for Spring
Hm Stylist Spotlight: Behind the Scenes with Nicole Simmons
At Homemakers, we love sharing off our customers' style. Keep reading to gather home design ideas and tips from Hm stylist Nicole Simmons!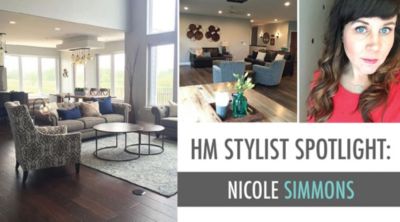 Dive Into Our Coastal Style Guide
We're sea-ing coastal living rooms on the rise this year. Find out how to create your own coastal space with our beachy furniture and decor!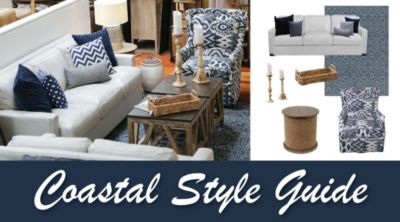 Stylist Spotlight: Meet Blogger and Instagram Stylist Mallory Huffman
Gather home inspiration from the blogger behind My Big Yellow Couch, Mallory Huffman! Keep reading to see our interview with this talented home stylist.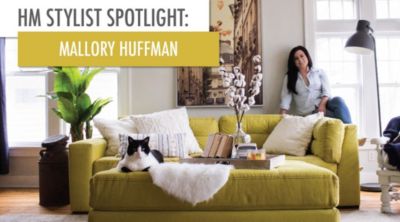 New @ Hm: Industrial Chic & Rustic Furniture
Homemakers is the place for all the new trends in furniture and design! See how our newest additions can add graceful, industrial chic to your home.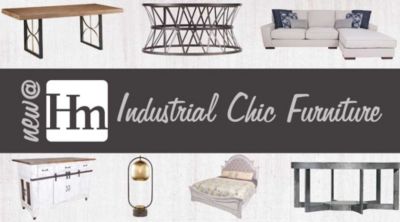 How to Measure for Furniture Delivery
Before you buy new furniture, ask yourself: Will it fit? Here's how to measure before your furniture delivery to ensure the perfect fit in your home.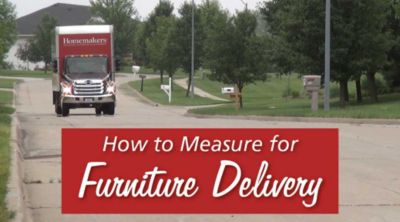 New @ Hm: Fresh Spring Décor From Our Marketplace
Freshen up your home's style with our lively and revitalizing home décor marketplace! We have throws, baskets, lanterns and much more to add an English garden look to your home.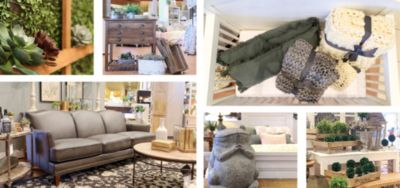 Visit our blog, Hm etc. for more ideas and hot trends!