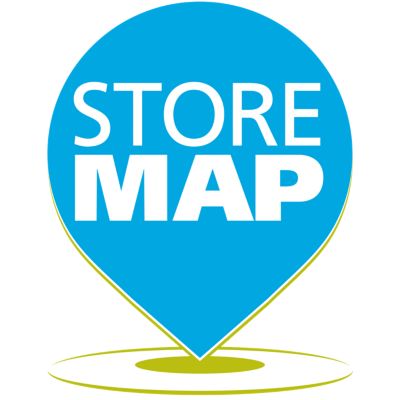 Walk our Store
With more than 215,000 square feet of showroom space, we offer a gigantic selection of furniture, mattresses and accessories.
Departments
We have expert specialists in every department ready to assist with all of your home furnishing needs. Read more about each area here.
Meet our Visual Team
As you walk the showroom floor, take inspiration from the gorgeous work of our design team. Their style and taste make shopping at Homemakers such a unique experience. Read more here.