Amish Heirloom Gallery
Featuring Daniel's Amish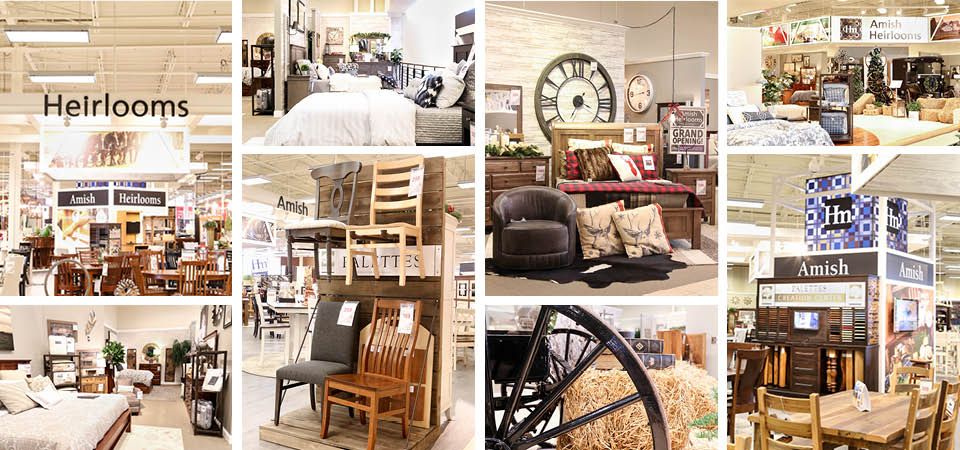 Discover quality, hand-crafted furniture in Homemakers' brand-new Amish Heirlooms gallery! Explore the timeless traditions and custom options you love about Amish furniture. This newly renovated area of our showroom highlights Daniel's Amish and other heirloom brands. Customize your own heirloom-quality masterpiece with the innovative design center in our dining department. Design the ultimate dining room set, then visit our newly remodeled bedroom gallery for even more custom furniture. Select from a wide variety of finishes, styles and hardware options. The result is a unique, long-lasting piece your family will enjoy for generations.
Daniel's Amish Collection
Daniel's Amish specializes in custom, American-made dining room and bedroom furniture. Made from North American hardwoods, Daniel's Amish furniture is hand-crafted using traditional Amish methods. Sustainably sourced wood from Ohio and Pennsylvania goes into each piece of hardwood furniture. From humble beginnings in Daniel Yoder's one-room shop, the company now operates from two facilities in Holmes County, Ohio. Daniel's Amish is heirloom-quality furniture that's built to last a lifetime. Learn more about Daniel's Amish
Other Heirloom Companies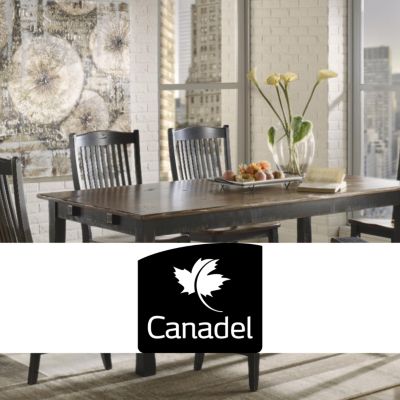 Canadel
This family-owned company has been crafting personalized furniture since 1982. Canadel prides itself on its quality materials and environmentally-friendly processes. Each piece of Canadel furniture is handmade using solid birch from North American forests.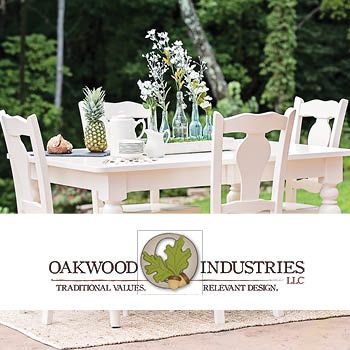 Oakwood Industries LLC
Hand-selected materials and superior craftsmanship distinguish furnishings from Oakwood Industries. Based in northeast Missouri, the company offers high-quality, American-made furniture that's made to last.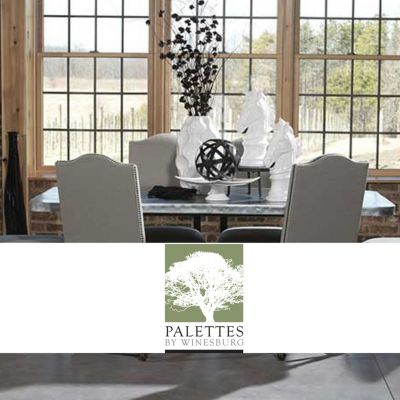 Palettes By Winesburg
From harvesting the timber to crafting the final product, Palettes by Winesburg ensures quality every step of the way. This family-owned company began as a two-man logging operation. Three generations later, it's now a top-quality producer of solid wood furniture.