College Essentials and Dorm Furniture
The fall semester is approaching fast and Homemakers is here to help! Pick up college furniture essentials that are functional, affordable, and stylish, making back to campus shopping a breeze. Shop our Back to College Look-Book to get ideas on trendy dorm furniture.
We're excited to jump into the new school year and hope you are too! Homemakers has everything you need to create a homey
yet stylish living space for your new dorm or apartment!
Dorm Furniture and Accessories
Dorm rooms and apartments should be a reflection of your personality- after all you'll live there all school year! Go beyond the basics with space-saving furniture like futons and bunk beds. Then, add your own personal touch with accessories like rugs and colorful bedding. Shop the categories below for dorm essentials that will make your space feel like home!
Advice from Hm, etc.
Dealing with Noisy Neighbors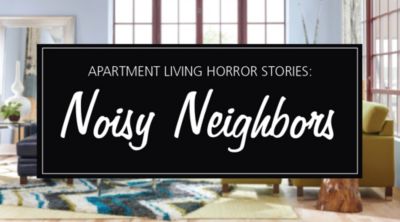 Congrats, you're living communally now! You may absolutely love living among a large group of people or you may be wondering how to handle it. We have some stories and advice to share so you can make the transition easily.
Questions to Ask Your Roommate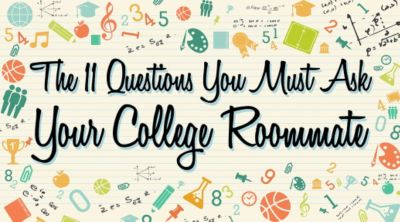 Living with a roommate (perhaps for the first time) brings a unique set of challenges so we compiled 11 questions to ask to break the ice and kick off the new living situation.
Dorm Essentials Under $100
Who says a dorm room can't be stylish? We pulled some of the most versatile and affordable dorm essentials so you can furnish your room (or first apartment!) in style and still stay within your budget.
Solve Roommate Problems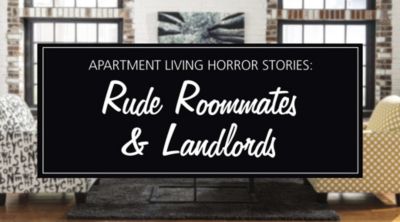 Learn from others' experiences. We've put together some stories with great learning moments so you can be prepared to live with a landlord and roommates.
For more design inspiration, apartment living tips or style news, visit HM etc., the official Homemakers blog!