Furniture Essentials For Your College Dorm Room
Figuring out what furniture to buy for your first college dorm room can be stressful. Homemakers is here to help! We have all the college furniture essentials you'll need to make your space shwo off your style and feel like home. Our dorm furniture and accessories are functional, space-saving, affordable and stylish. It makes back-to-campus shopping a breeze!

Dorm Room Furniture Essentials
Upgrade your dorm room from blah to YAS! Since you'll be spending a lot of time here, make it a space you love. We put together the ultimate list of dorm room furniture essentials to help you get started.
You can do better than the standard university-provided desk chairs. Think about a stylish, ergonomic dorm desk chair with adjustable height seting. You'll feel right at home once you add your own personal touches, like an area rug and stylish comforter set. Accessories can transform a boring dorm room to a space that's calm, relaxing and personal to you. It makes your room feel like a home away from home.
Shop the categories below for all of your college essentials!
Dorm Room Ideas & Arranging Tips
Watch our Dorm Room Ideas video below to gather inspiration for your first dorm room. Our visual designer shows you how to save space with multi-purpose furniture essentials. He even shows off a couple dorm room furniture hacks: like using an area rug to define your space. Or placing a bookcase strategically to create a room divider.
Add Personality—affordable wall decor is a quick way to add personality (and a conversation-starter) to your first dorm room.
Use Area Rugs to Define Your Space—an area rug is a great way to separate your space from your roommate's space. It also beats dorm room carpet!
Loft Your Beds—consider elevating your bed into a loft position to add tons of extra floor space!
Don't Underestimate Futons—with all that extra space below your loft, a futon is the perfect addition for a guest bed or movie night seating.
Add Fun Decor—make your dorm room stand out with fun accessories like a stylish table lamp, desktop decor or plants.
Use a Bookcase for a Room Divider—furniture hack! Create a study nook by using a bookcase as a room divider.
Look for Multi-Purpose Furniture—seek out furniture that has more than one job, like a storage ottomans with a flip-top tray surface.
---
Shop Featured Dorm Furniture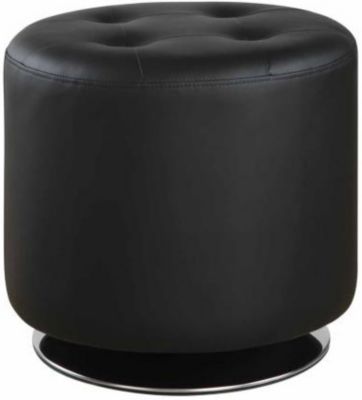 $57
YOU SAVE $48
List Price: $105 (46% OFF)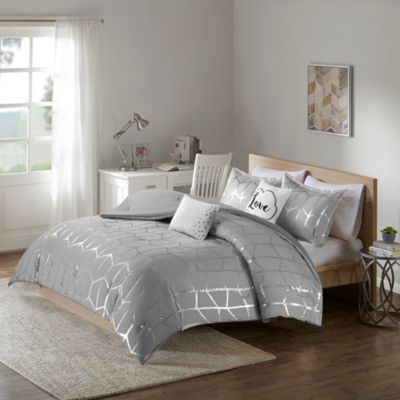 $59
YOU SAVE $82
List Price: $141 (58% OFF)
$3999
YOU SAVE $3801
List Price: $78 (49% OFF)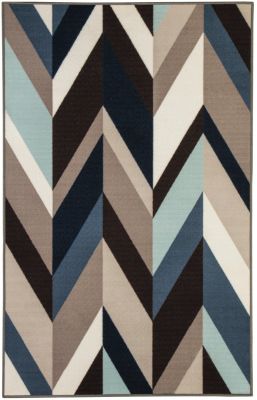 $4999
YOU SAVE $3001
List Price: $80 (38% OFF)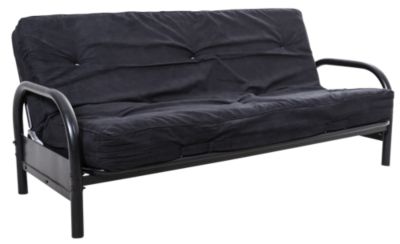 $19999
YOU SAVE $13801
List Price: $338 (41% OFF)
Primo International Futon Mattress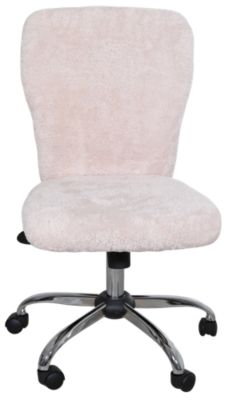 $9999
YOU SAVE $9001
List Price: $190 (47% OFF)
---
Shopping for your first dorm room furniture on a budget? Hm Outlet is a store-within-a-store at Homemakers that's stocked with stylish and trendy furniture for a fraction of the price. It's budget-friendly, so you can choose the pieces you want without breaking the bank. Hm Outlet makes it easy to shop and save for your college furniture!
---
More Dorm Furniture Advice
Looking for more college advice, help or inspiration? Hm, etc. has everything you need to know to transition to dorm life. You'll know exactly what furniture to bring to your college dorm, how to decorate and what questions to ask your future roommate. We've compiled some of the best blog posts to help you prepare for college!
Dorm Room Furniture Checklist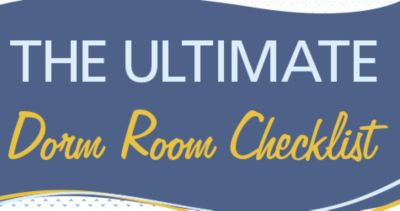 Are you still unsure about what to bring to your college dorm? Stay organized and pack only the essentials with this dorm room checklist.
Dorm Essentials Under $100
Who says a dorm room can't be stylish? We've got some great finds for you to study and live in style, all for under $100.
Questions to Ask Your College Roommate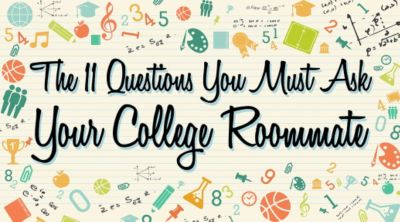 Living with a roommate (perhaps for the first time) brings a unique set of challenges so we compiled 11 questions to ask to break the ice and kick off the new living situation.
Dorm Room Furniture and Decor Guide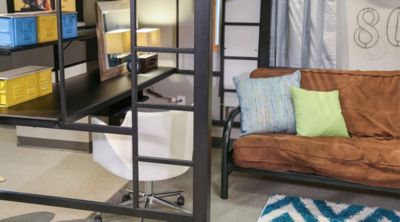 Moving into your own place is exciting, even if that means moving into a small dorm room or college apartment. Soon, you'll be meeting new people, working toward a degree and creating a home away from home.
Apartment Decorating Ideas: One Sofa, Three Ways
So, you're leaving the dorm for your very first apartment. Goodbye futon and shower caddy! It's time to enter the adulting world. If you've never had a place of your own, your first apartment is like a blank slate.
How to Wrap Furniture to Protect It While Moving
Moving can be stressful and prepping can seem like an impossible task. How do you wrap a bed or dining room table? If you follow these steps, you can learn how to wrap furniture and move it easily without damaging it.
For more design inspiration, apartment living tips or style news, visit HM etc., the official Homemakers blog!