Community Champion Nominations

THANK YOU FOR YOUR NOMINATIONS!
At Homemakers, we are celebrating the heroes who strengthen our community.
Who has had an impact in your neighborhood? Has he or she been working at the food bank? Putting in the most hours at the animal shelter? Leading a youth group? Homemakers is helping those who help others by recognizing 8 community champions who will each receive one $1000 Homemakers gift card.
Read their stories below!
Please read our rules and regulations for more details.
MEET OUR COMMUNITY CHAMPIONS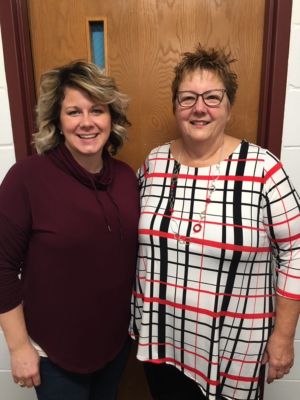 Community Champion: Anne Morgan (Right)
Nominated by: Kelly Swan (Left)

Anne gives to the community of Davis County in every way she can. She is the director of the Davis County ICARE Program, a countywide effort to provide gifts to children and food boxes to families during the holidays. She is also the school's Dollars for Scholars coordinator, where she helps seniors further their education. Anne is an active member and elder of her church, where she continues to serve others.
"Anne Morgan is a pillar in the community. She has bettered our community in many different ways. She knows what really matters to the heart and she is always willing to give and share." – Kelly Swan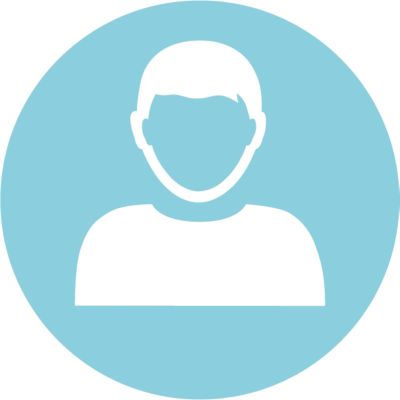 Community Champion: Austin Gillis
Nominated by: Lisa Tichy

Austin serves his community by volunteering with the animal rescue Diamond in the Ruff. A disabled Air Force Veteran, Austin became involved with the rescue following his discharge from the military. He spends his spare time helping neglected and abandoned animals in need. He also does volunteer animal control work for Marshall Country. Austin has witnessed some very severe animal neglect cases, and it only motivates him to continue helping animals in his area!
"He believes in the rescue's mission and he truly is making a difference for the animals of Marshall County! He has never once said no or hesitated on anything that has ever been asked of him." - Lisa Tichy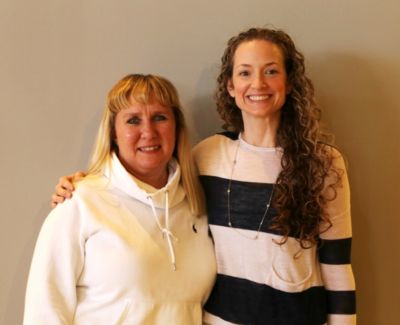 Community Champion: Crystal Ellis (Left)
Nominated by: Marti Stanley (Right)

Crystal gives her time and resources to the City of Norwalk. From helping someone who is short on rent to giving someone a ride to the doctor's office, Crystal is dedicated to helping her community members in any way possible. She also helps with annual community events like the Warm Coat Drive and Project Christmas.
"She spends many, many hours each week doing these tasks. Without her help, our community would not be as healthy or happy. She is a very humble community volunteer that never expects anything in return." – Marti Stanley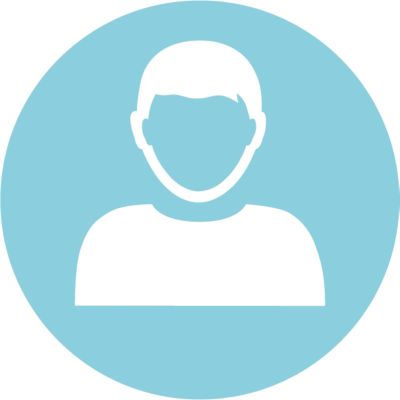 Community Champion: Eldon Schneider
Nominated by: Matthew Herrick

Every day, Eldon spends his time either volunteering at the Iowa Veterans Home or doing facility maintenance at St. Mary's Church. During his evenings and weekends, he volunteers with REM, a special needs living assistance program. And after the tornado in June, Eldon spent 12-hour days with his tractor helping anyone in need of clean-up assistance. Eldon takes the idea of community volunteerism to heart.
"He also used his connections with the Knights of Columbus and other organizations to bring in thousands of dollars to assist those he came across while cleaning up. Here we are, months after the tornado and he still finds projects for tornado victims to work on between his usual volunteer work." – Matthew Herrick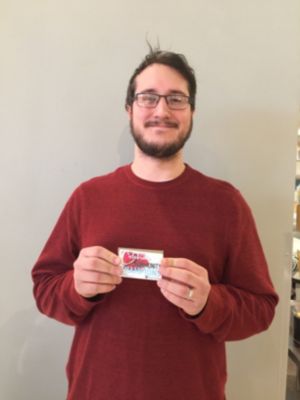 Community Champion: Ethan Long
Nominated by: Paula A. Long

Ethan serves in multiple different ways at his local church. He teaches Sunday School, is the youth leader, preaches on Wednesday evenings, mows the lawn and gives rides to the church. When he isn't at the church, Ethan and his family spend a great deal of their time at the local nursing home.
"They take their children to the nursing home for Trick or Treating, have their children make favors for the residents and the whole family visits with the residents regularly, keeping connected with them." – Paula A Long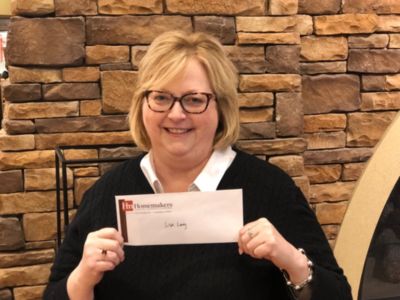 Community Champion: Lisa Long
Nominated by: Stephanie Beckett

Lisa serves on the board of Dress for Success Des Moines, an organization dedicated to empowering women through professional attire and a network of support. She passionately promotes their mission by seeking opportunities to organize clothing drives, speak to groups and fundraise. Lisa is also involved in other local organizations, and she currently serves as the chairperson of the Keeping Promises committee for the Komen Greater Iowa event in March 2019.
"Lisa is always ready to help a friend or organization. Lisa has great ideas and seeks answers to problems presented." – Stephanie Beckett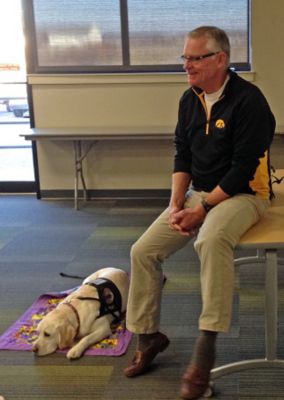 Community Champion: Roy Gaddis
Nominated by: Marie Tupy

Roy is the owner and handler of Sophie, an English Lab therapy dog. Roy and Sophie enrich their community with regular visits to classrooms, medical facilities and juvenile detention centers. Together, Roy and Sophie have helped new students during their first day of school, hospital patients overcome difficult procedures and grieving friends and families at funeral homes. The two have been giving back to their community for over seven years.
"Roy is a hero who gives back as a pet therapy dog handler as he is making a tremendous impact for generations in the Cedar Rapids/Iowa City area and beyond." – Marie Tupy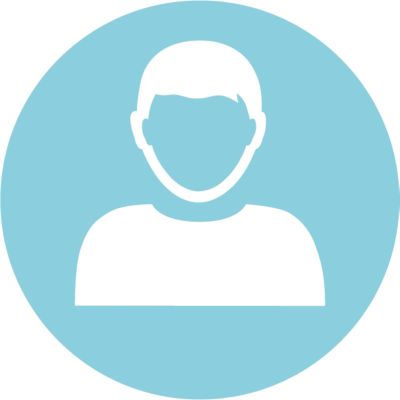 Community Champion: Steven and Kimberly Bryant
Nominated by: Gala Knight and Elliott G. Smith

Steven and Kimberly lost their daughter in 2003 at just four days old. She was a patient at the Mercy Medical Center NICU. In memory of their daughter, Steven and Kimberly started the Bailey Katherine Bryant Memorial Golf Outing. The proceeds of the fundraiser are used to purchase "Bailey Seats," which are car seats designed for tiny premature babies.
"The Bryant's have turned their personal loss and heartbreaking grief into a loving, positive, and purposeful memory of their daughter that hundreds of golfers and generous sponsors have helped to perpetuate in the form of Bailey Seats. Together they have contributed to the safety and well-being of the babies and families affected by premature birth." - Elliott G. Smith