Connect with Homemakers Furniture Online
Add Home Design Inspiration to Your Newsfeed
Enjoy exclusive design inspiration from Homemakers on your newsfeed by adding us on social media or subscribing to our blog and YouTube channel!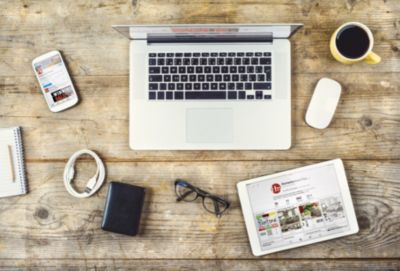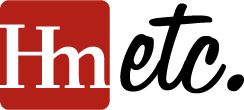 OUR BLOG: HM ETC.
Discover furniture solutions and home décor ideas
Keep up with lifestyle tips and trends
Find out what inspires our design team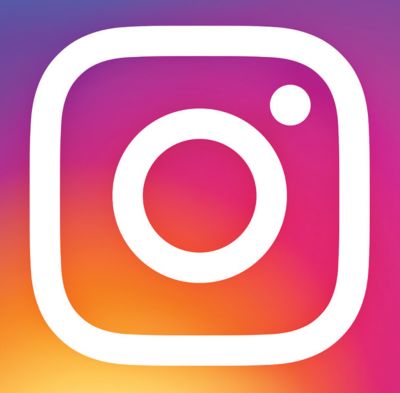 HM ON INSTAGRAM
Follow @shophomemakers
Show us what you bought with #shophomemakers
Get close-up shots and a look behind-the-scenes

HM ON FACEBOOK
Stay up-to-date on new arrivals in our showroom
Up your style game with tips from our designers
Share hot finds with all your friends

HM YOUTUBE CHANNEL
Learn about the brands we carry
Stay updated on exclusive Hm announcements and new home products
Explore creative home décor ideas and inspiration

HM ON TWITTER
Tweet us @shophomemakers
Real-time updates from our showroom
Keep up with fun showroom styles with #shophomemakers

HM ON PINTEREST
Keep track of your favorite products
Re-pin your favorite styles
Follow trends that inspire our designers
Stay connected and check back often for the hottest tips and trends!