Get personalized style inspiration, sale announcements and design advice delivered to your inbox!
Contemporary Style Guide
Retake Quiz
Contemporary stylists are trend-setters. This design lives in the moment and is constantly updating. In fact, contemporary interior design may look completely different 5 years from now. Today, this style reflects an organic look and follows the "less is more" motto. It borrows from a variety of styles developed in the late 20th century.
Contemporary style characteristics
Clean lines
Simple décor
Organic accents
Neutral palettes with pops of color
Geometric or abstract patterns
Tech-savvy furniture
Natural wood tones
Contemporary and modern styles are often confused as the same thing. Though these styles share features, they are distinctly different. Modern style is based on the 1900's modernist movement—think mid-century modern or retro interiors. Contemporary style, on the other hand, is fluid and rooted in the here and now. Currently, you're likely to find live plants, geometric patterns, and neutral colors in a contemporary space. But, check back with us in a couple years and we might tell you something different!
Shop Contemporary Furniture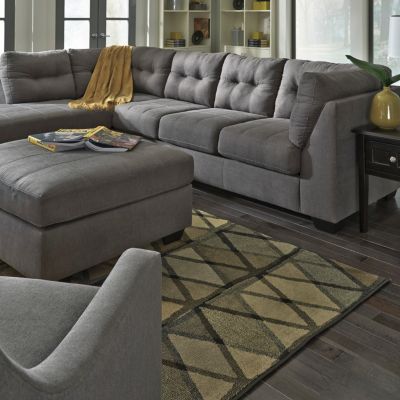 Sofas & Sectionals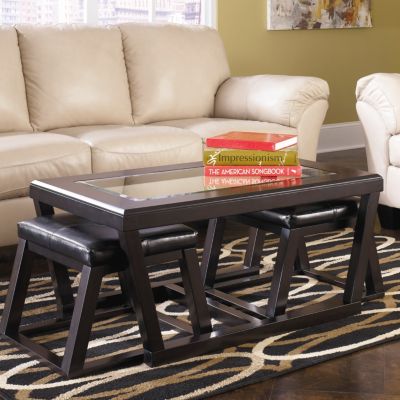 Living Room Tables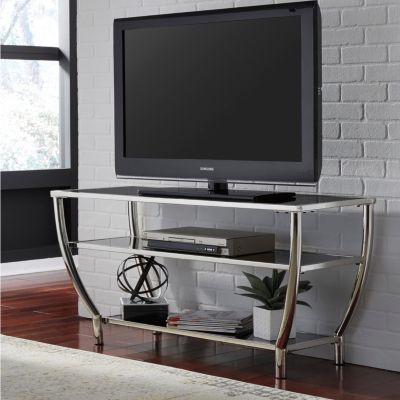 TV Stands & Consoles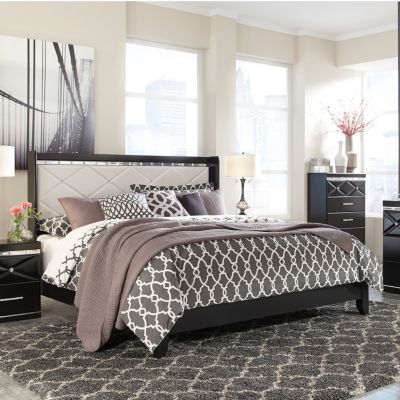 Beds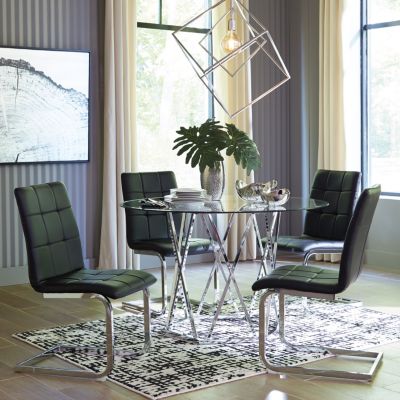 Dining Sets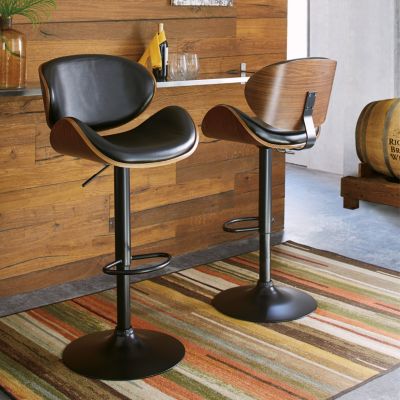 Bar Stools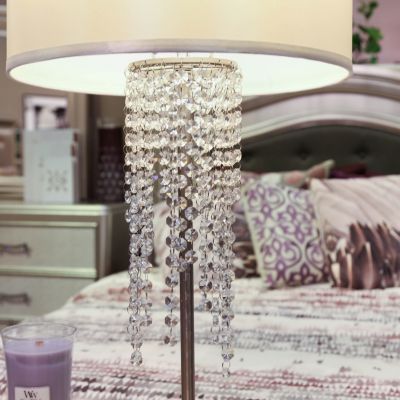 Lamps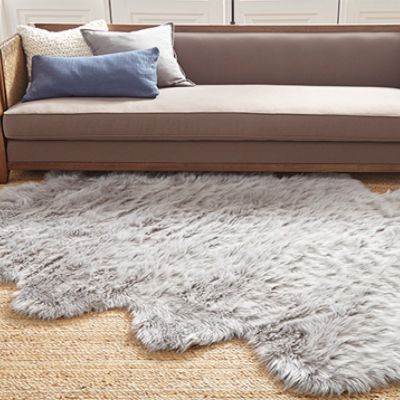 Area Rugs