Free, Convenient Store PickUp
Use our FREE store pickup to buy online and pick up at Homemakers. It's quick, easy and convenient so you can kick back in your new sectional as soon as you buy it!
How it Works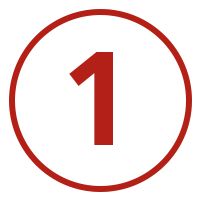 Order
Shop online, find something you love and add it to your cart. Choose the Pick Up in Store option when you check out. You will be notified via email as soon as your order is ready for pickup.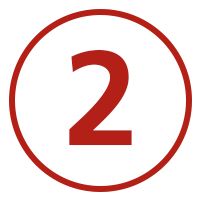 Pick Up
Once you have received this email, you can claim your order from our Pick Ups Department located on the north side of our parking lot!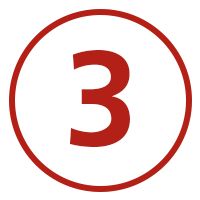 Enjoy
Enjoy your new furniture as soon as you get home!
When You Get Here
If you've requested to pick up your order at our Urbandale store, you will be notified as soon as your order is ready. You'll find our 27-lane Pick Ups Department on the north side of our facility.
Our state-of-the-art technology and highly trained warehouse team will expedite your order's completion and get you swiftly on your way home.
Your order will be pulled and loaded into your vehicle upon your arrival. For your protection, we do require a picture ID and receipt with record of your purchase before releasing your order to you. We can assist in tying down merchandise, but we are not responsible for the merchandise or your vehicle once it has left the premises. Certain items that are picked up will require some customer assembly (such as attaching legs to a table). If free store pick up isn't for you, check out all delivery options and have your order shipped!
Call Ahead: Before you are on your way to pick up your furniture, you can call us at 515-309-4664. We will begin the pick up process before you even get here! Please have your order number and phone number ready.
Get free store pickup when you shop online! It's fast, easy and convenient. All you have to do is find something you love, add to cart and pick up!
FAQ
What are your Pick Ups Department hours?
Monday–Friday: 11am - 8pm
Saturday: 10am - 7pm
Sunday: 11am - 6pm
Please note: Holiday hours may vary. We will post any special hours/closings on our website, as well as on social media.
Can I select certain items to pick up and have others shipped?
Yes! When choosing your shipping method during the checkout process, you can select "pick up in store", "express shipping" or "in-home delivery" for each item in your order.
Should I call ahead if I want to pick up my furniture?
You don't have to call ahead when picking up your furniture. Once you receive notification that the furniture has arrived, you can come to the Pick Ups Department located on the backside of our facility. However, if you do call ahead, they can start getting your order ready for pick up before you get there to expedite the process.
What do I need to bring to pick up in store?
Bring a photo I.D. and your order number when you come to pick up your furniture.
Can someone else pick up my order?
Yes, anyone can pick up the order. They just need to have proof of ID and the order number.
What happens if I don't pick up my order on time?
You can pick up your order at a time that works best for you once you have received an email that your order is ready for pickup. If the order has been at our facility for three months, you will be called to verify that you still plan on picking up your order.