Global Home Group Furniture
About Global Home Group
Since its beginning in 2006, Global Home Group has grown to become one of Vietnam's leading manufacturers of wooden furniture.
The company consistently raises the bar in creating innovative, affordable furnishings. Whether that's a hand-crafted oak table or modern bedroom furniture, Global Home's outstanding quality and style is sure to become an heirloom in your home.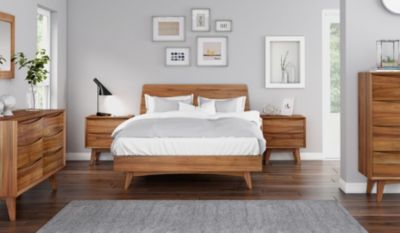 INNOVATIVE FURNITURE DESIGNS
Global Home Group makes furniture that does more than impress. Their collections stand above the rest. The design team has rich experience in both international markets and Vietnam's furniture industry.
From scouring the most renowned design blogs to visiting the best furniture design shows, the design team constantly searches for innovative ideas. Their inspiration comes from staying up-to-date on the latest art, architecture, fashion, graphic and product design trends.
Whether it's rustic, classic, mid-century modern or shabby chic, Global Home's furniture fills the gaps in the market while staying true to their philosophy of producing reasonably priced, high-quality furnishings.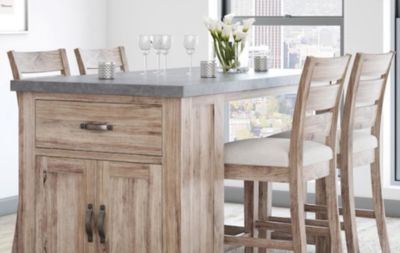 COMMITMENT TO QUALITY
Global Home Group works toward a goal of 100% quality standard. They take every precaution to ensure they produce and deliver only the best furniture. The company's robust operation stems from overcoming the challenges that come with manufacturing in a developing country.
Three key stages allow Global Home to scrutinize every piece of furniture. In the first stage, the structure of the furnishing is checked by a dedicated quality control team. This ensures all practicalities of the piece are sound. Then, a series of examinations confirm the correct finishes have been applied. Finally, packaging checks confirm the piece will not sustain damage during shipment.
Supported by craftsmen who ascertain the best pieces are made from the start and the quality control team's attention to detail, this diligent process makes certain that each furniture shipment exceeds market expectations. Global Home strives to achieve the highest possible standard.
ECO-FRIENDLY FURNITURE AND SUSTAINABILITY
From the forest to the showroom, Global Home is dedicated to designing sustainable furniture and following eco-friendly practices. The company guarantees their customers full chain of custody and they work diligently to abide by international principals and proof of integrity.
Crafted from a mixture of Forest Stewardship Council and European Union Timber Regulation sourced timbers, all of Global Home's raw materials can trace their roots back to the abidance of these standards.
Local craft workers and artisan communities offer exceptional quality and a unique look to Global Home Group's furniture. The company takes great pride in their product's manufacturing, care of employees and their relationship with their community. They strive to make quality their signature and believe respect and attention are of vital importance.