Shop Tailgating Gear & Football Décor

Are you ready for football season? Stop by Homemakers Furniture for the perfect tailgating gear, football décor and game-day furniture in our college shop!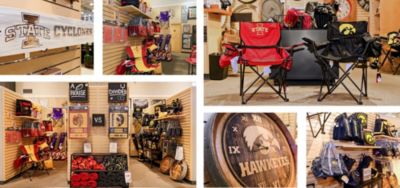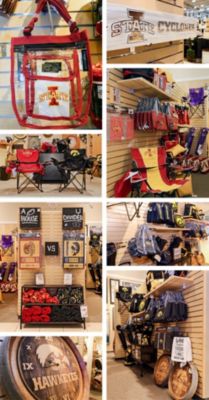 Are you loyal to the Hawkeyes? A proud supporter of the Cyclones? Do you live in a house divided? Whether you're watching your favorite team play on the big screen or cheering from the stands, we have all the tailgating gear and football décor you need to show off your team spirit.
Tailgate like a pro with Iowa Hawkeye or Cyclone folding camp chairs, clear stadium bags and picnic caddies that let everyone know who you're rooting for. Bring team spirit into your home when you decorate with college football signs, wall clocks, artwork, blankets and more. We even have cozy furniture for your home bar, living room or rec room so you can watch the game in ultimate comfort.
Featured In-Store Products
Cyclone or Hawkeye Clear Crossbody Bag
$12
Cyclone or Hawkeye Picnic Caddy
$24
Cyclone or Hawkeye Wine Tote
$9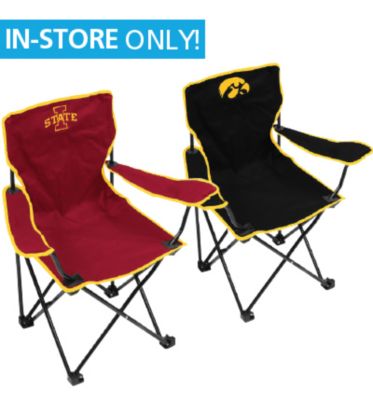 Cyclone or Hawkeye Toddler Chair
$12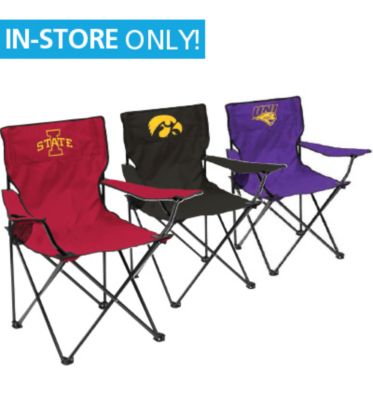 Cyclone, Hawkeye or Panther Quad Chair
$19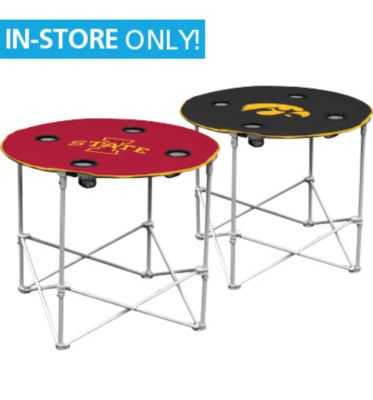 Cyclone or Hawkeye Folding Tailgate Table
$29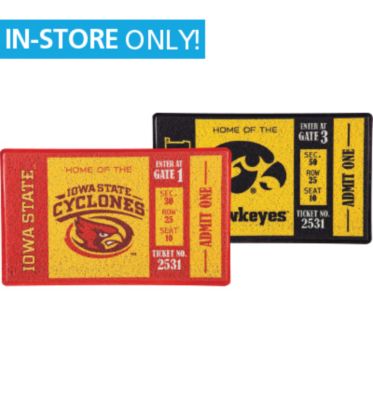 Cyclone or Hawkeye Turf Mat
$19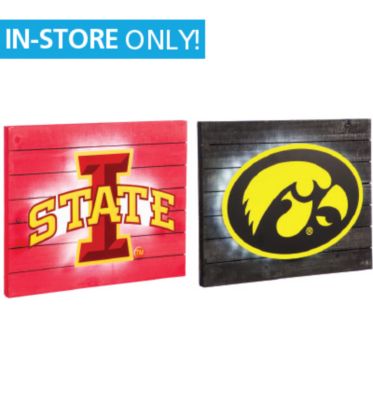 Cyclone or Hawkeye Lit Wall Décor
$34