Fresh Home Décor and Design Ideas for Winter
Fall in love with fresh home inspiration from the official Homemakers blog, Hm etc.! We'll share our buying tips, explore the newest furniture trends and show you inspired living spaces from Homemakers stylists just like you. Subscribe to our blog and be the first to see all of our latest posts!
Explore Our Newest Home Design and Decor Blog Posts for Winter
Hm Stylist Spotlight: Mallory Huffman
At Homemakers, we love sharing our customers' style. Keep reading to gather home design ideas and tips from Hm stylist Mallory Huffman!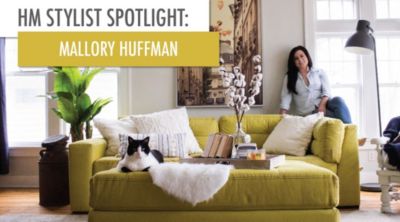 New @ HM: Cozy Cabin Furniture
It's a new month which means a brand new batch of eye-catching furniture has appeared in the Homemakers showroom. Get cozy and dive into a new season with Homemakers!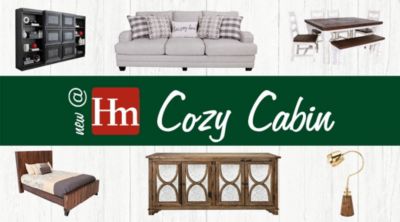 Cozy Winter @ HM
Ready to snuggle up in a cozy living room for the winter season? Looking for ways to get out of the house even when it's freezing? We've rounded up our favorite blog posts to help you enjoy winter, stay safe and stay active!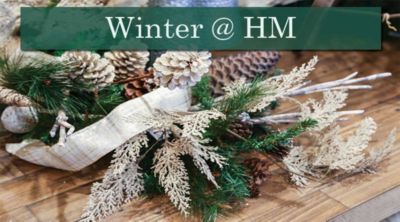 Instastylists
It's the most exciting time again! Homemakers Instastylists are great sources of fresh home inspiration!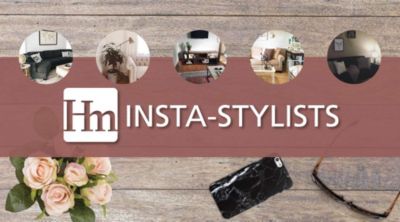 Buying Guide: How to Create a Hygge Home
So maybe you've read about hygge in our post about the 2017 market trends, or maybe you've never heard of it. What is it? A meal? A new piece of furniture or a new style? Keep reading to find out!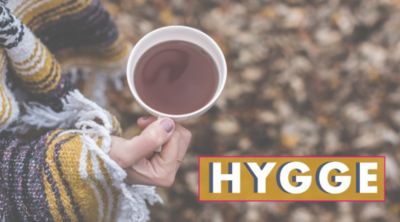 Buying Guide: Rec Room
Welcome to our Room Buying Guides series! We'll be going room by room to create a comprehensive breakdown of everything you'll need to build the perfect room, with suggestions on how to incorporate your own style!
Visit our blog, Hm etc. for more ideas and hot trends!