New Year, New Home Series From Homemakers
Fresh Home Ideas for 2016
It's a new year, full of home décor ideas and clever furniture solutions. This year, we're unveiling several new blog series that we're thrilled to share with you!
We know that creating the perfect home takes more than just furnishing it. Your home is a reflection of your entire lifestyle, from hosting the perfect soirée to welcoming a new family member. So, we're launching a couple new series that tackle home improvement how-tos, apartment living tricks and advice on transitioning from renter to homeowner.
You'll also find helpful information with our Pantone color inspiration, interior design style guides and furniture care series.
Check out our entire collection of brand new series below to discover space-transforming home ideas for every stage of living!
Apartment Living
There are some things in life that only fellow renters understand. From dealing with challenging roommates to removable decorating ideas, you'll find apartment living ideas with this series from writers who have been there.Explore our collection of Apartment Living on Pinterest!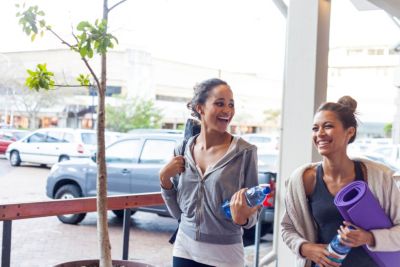 Long-Term Home Ideas
You've officially earned the title of homemaker and are well-versed in the art of home owning. But, there are still a few tricks you may not know. Here, we share inside information for maintaining a happy and healthy home.Explore our collection of Long-Term Home Ideas on Pinterest!
Furniture Care Tips
With great furniture comes great responsibility. We're helping you stay on top of furniture care with this series, providing helpful guidance on improving the longevity of your home furniture.Explore our collection of Homeowner How-To's on Pinterest!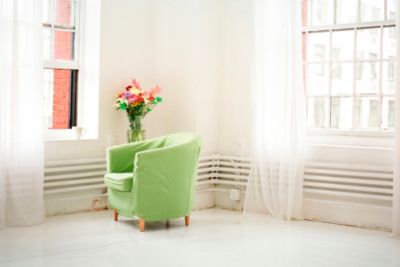 From Renting to First-Time Homeowners
Congratulations! You're officially a homeowner! After you've taken a moment to let that phrase sink in, explore this inspired collection of homeowner pointers to make the transition and first few years of home owning a breeze.Explore our collection From Renting to First-Time Homeowners on Pinterest!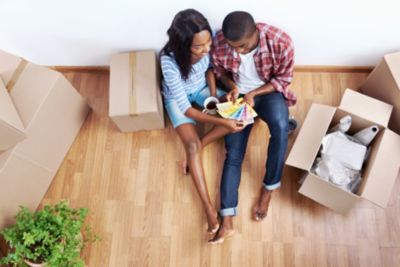 Pantone Color Inspiration
How do you incorporate fresh hues in your home? In this series, we dive into the 2016 Pantone color reports and show you the perfect furniture, décor and complementary colors to add vitality to any room in your home.Explore our collection of Pantone Color Inspiration on Pinterest!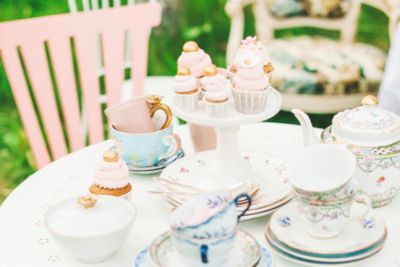 Interior Design Styles 101
Which design style are you? Traditional to contemporary, industrial to country, learn about all interior design styles with our handy guides, covering style basics, key furniture and real-life examples.Explore our collection of Interior Design Styles on Pinterest!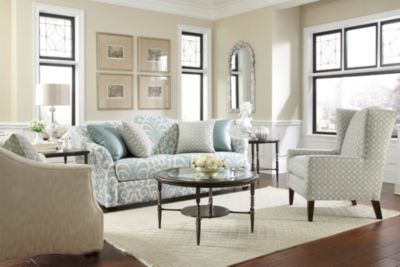 Visit our blog, Hm etc. for more ideas and hot trends!