Home Advice & Buying Guides
Want to refresh your home but not sure where to start? Our home style tips, designer advice and furniture buying guides will help you find the the best brands, your design style and more. Choose the best colors for your home or an area rug that's a perfect fit for your space. Our home style and furniture buying guides make shopping easy!
Top Furniture Brands
---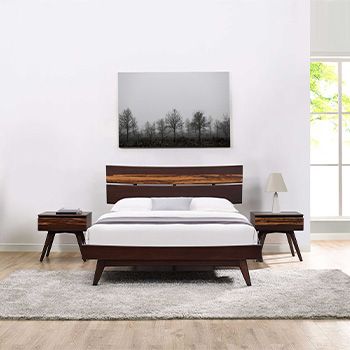 Top Eco-Friendly Furniture Brands
Shop our top eco-friendly furniture brands for the latest trends that are friendly to our planet.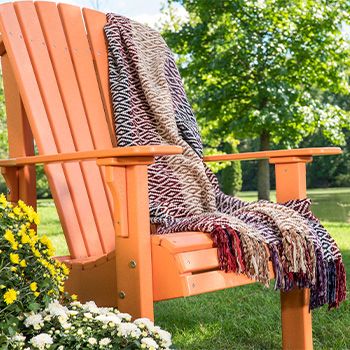 Top American-Made Furniture Brands
There's just something cool about buying American-made furniture (kind of like popsicles in the summer). Shop our top American-made brands!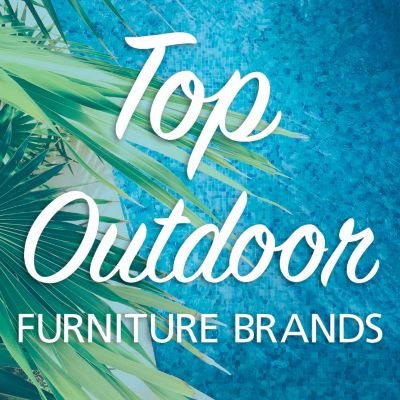 Top Outdoor Furniture Brands
Choose from the best outdoor furniture brands to elevate your outdoor space. Cheers! *Clink*
Furniture Buying Guides
---
Home Inspiration & Ideas
---