Homemakers Furniture Infographic Gallery
Looking to update your home but not sure where to start? Our home furniture infographics can help with everything from discovering your design style to finding the best brand. Learn about different furniture wood types, find the right rug for your space or pick the perfect mattress below. Looking for more home inspiration? Subscribe to our YouTube channel and our blog, Hm etc.!
Homemakers Furniture Infographics
Bedroom & Mattress Infographics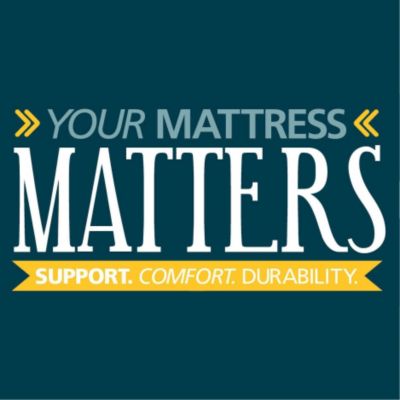 Mattress Types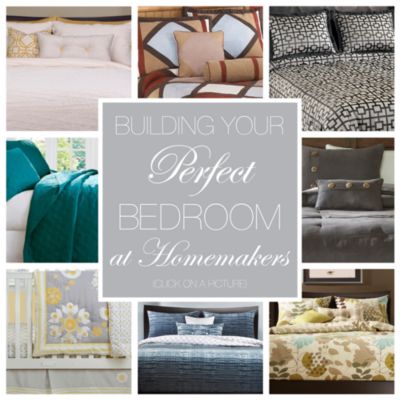 Bedroom Inspiration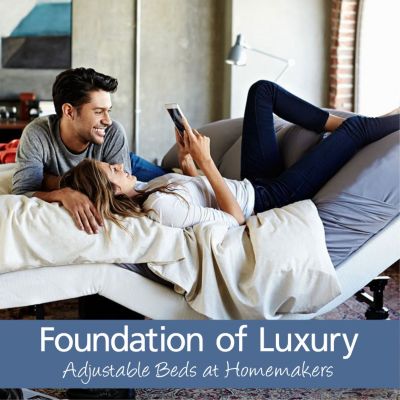 Adjustable Bases
HOME STYLE SERIES
Furniture Brand Infographics
INSPIRATION
Seasonal
Check back for new infographics soon!