KUKAHOME High-Quality Furniture
History and Innovation
KUKAHOME is known globally for its modern, high-quality furniture pieces. The company specializes in research development and production of living and dining room furniture. KUKAHOME is dedicated to providing high-quality furniture to its customers.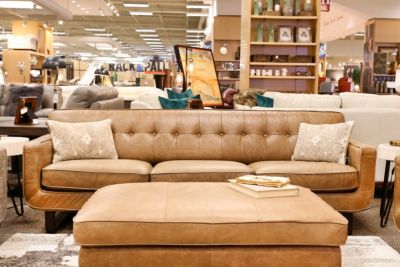 KUKAHOME's products reach over 120 countries and regions in the world.
KUKAHOME provides products to millions of families across the globe. The company works with over ten design teams in Italy, America, Germany, England and France. These teams include over 100 furniture designers, color experts, interior designers and engineers.
The company is recognized internationally for their unique perspective on furniture design. KUKAHOME has earned over 100 design awards.
KUKAHOME offers modern and traditional options in both living and dining room furniture. Giving you stylish, on-trend sofas, dining chairs, loveseats and ottomans for every unique space in your home.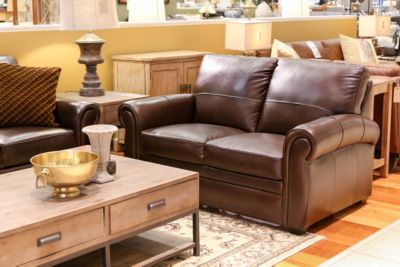 KUKAHOME at Homemakers
At Homemakers, we're proud to carry KUKAHOME furniture. Give your living room the focal point it's lacking with a 100% leather sofa. Decorate your dining area with upholstered dining chairs to add luxury to your space. Add the perfect accent to your favorite chair with a stylish ottoman.
Shop our online collection of KUKAHOME furniture! We have a great selection of modern living or dining room pieces that are built to last. Or if you'd like to see the colors and textures in person, you can visit our showroom today!