Summer Cabin & Lake House Décor
Return to lazy days on the beach and campfire stories with our summer-camp inspired marketplace! We're celebrating the sunshine with lake house décor, rustic accessories and outdoor patio furniture perfect for a lakeside cabin!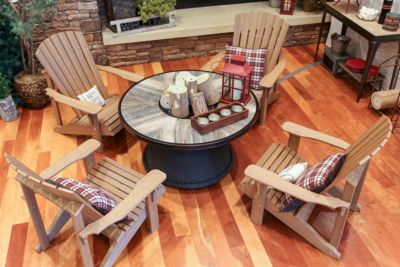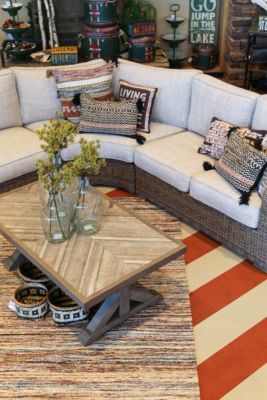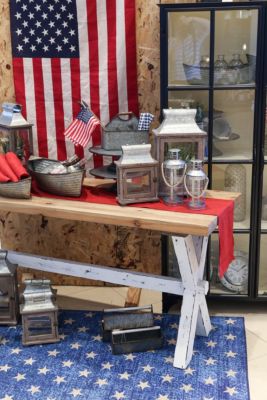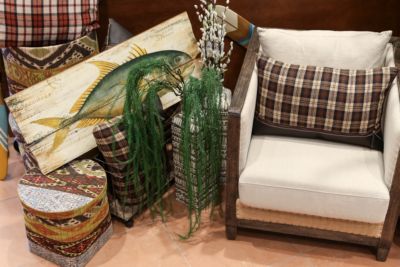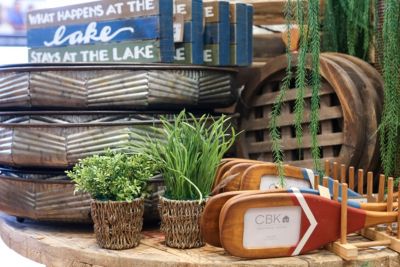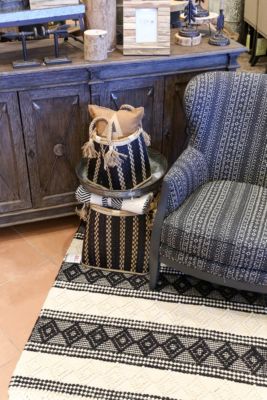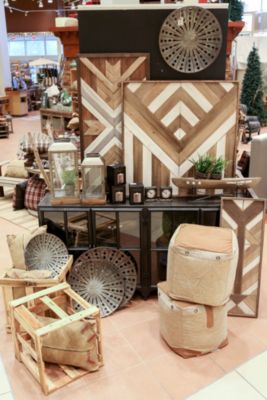 Turn your home into a retreat that takes you back to the days of s'mores, playing capture the flag and afternoons spent fishing. Our marketplace's outdoor patio and rustic cabin furniture is sure to do the trick! Each room is anchored by an earthy color palette mixed with pops of hunter green and red hues. Our dining rooms highlight the best of nature with fishing signs, birch tree logs and more lake house décor. Does your child love the idea of sleeping under the stars in the comfort of their own bedroom? Check out our treehouse-inspired bed that brings the beauty of nature indoors! We also have a variety of outdoor patio furniture, styled around inviting Adirondack chairs, metal lanterns and versatile outdoor rugs. And no lake house is complete without foliage!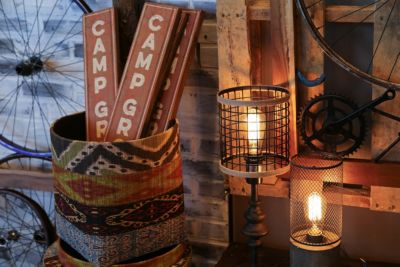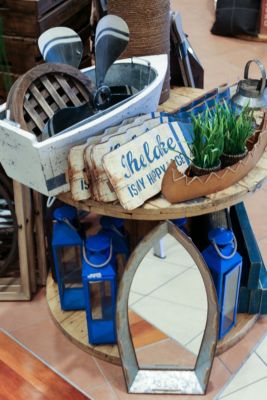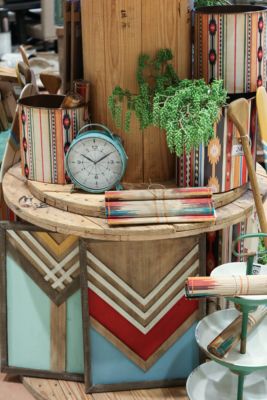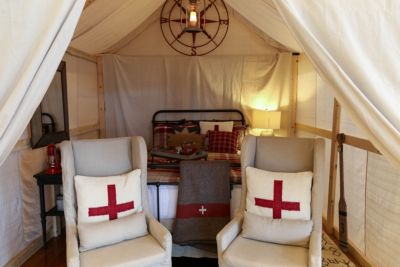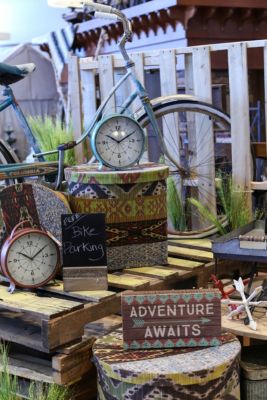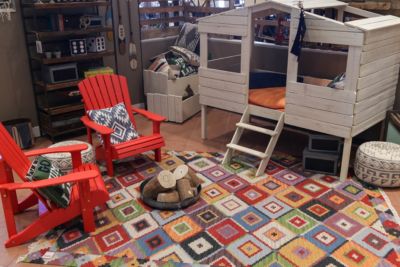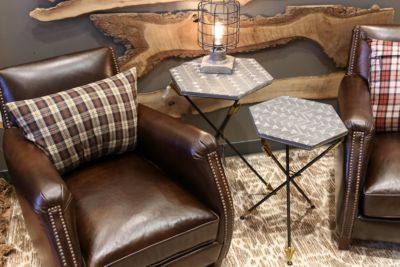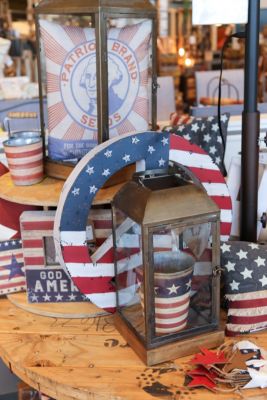 Capture the feeling of summer with our lake cabin décor and accessories. Decorate your bookcase with vintage gameboard coasters and arrow bookends. Hang lake house wall art, wooden signs or antique clocks for a fun focal point. Style your bedroom with fun throw pillows, woven baskets and galvanized metal boxes. The combination of distressed wood, metal and lush plants will make you yearn for your next great adventure.