Get personalized style inspiration, sale announcements and design advice delivered to your inbox!
Mid-Century Modern Style Guide
Retake Quiz
Mid-century modern style is a distinctive yet versatile design style. It fits perfectly between traditional and contemporary styles by drawing on elements of both. Mid-century modern style is associated with the 1960's and has endured in popularity ever since.
Mid-century modern style characteristics
Organic shapes
Mixed natural elements
Clean lines
Contrasting textures
Medium to dark wood tones
Splayed legs
Pared-down geometric forms
Mid-century modern design can be identified in the subtle style details that combine to create the overall look: curved lines, arched floor lamps and splayed or tapered legs are just a few.
Graphic patterns add a pop of contrast to your space. Put down a colorful rug, abstract wall art or even a patterned ottoman. If you own vintage pop art, even better! Bringing the outdoors inside was a relatively new and trendy concept in the 1950s and 1960s so the more plants and greenery, the better!
Shop Mid-Century Modern Furniture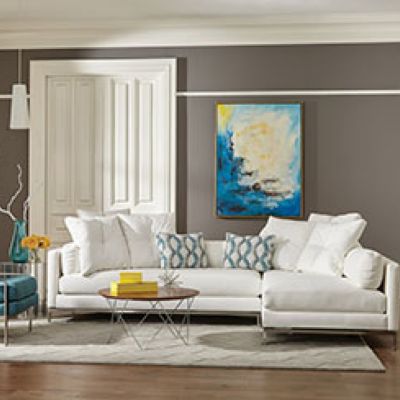 Sofas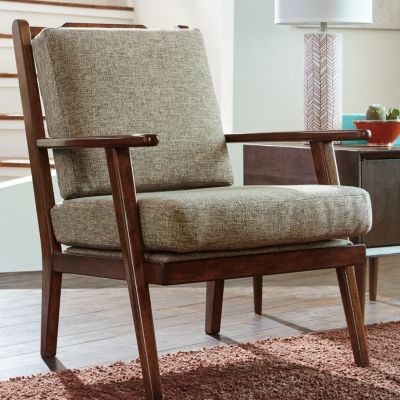 Chairs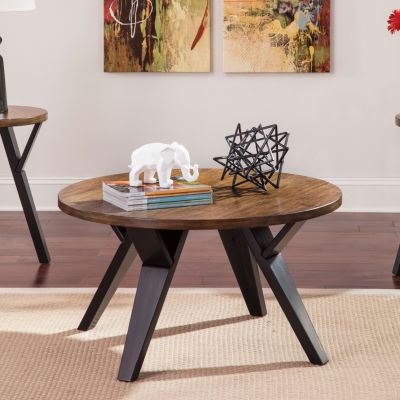 Living Room Tables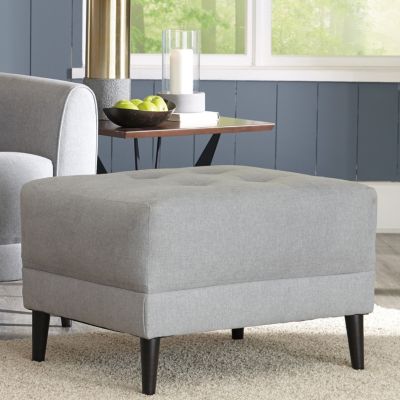 Ottomans & Poufs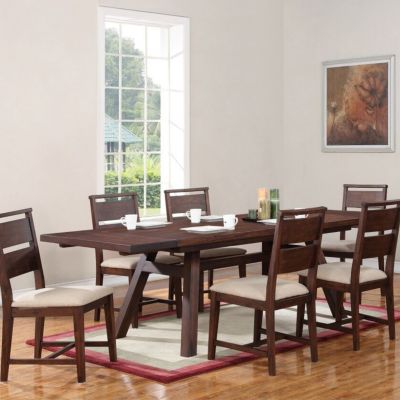 Dining Sets
Beds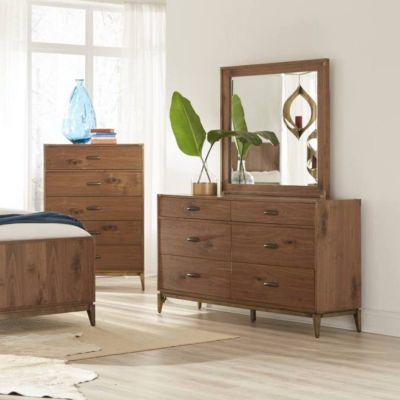 Dressers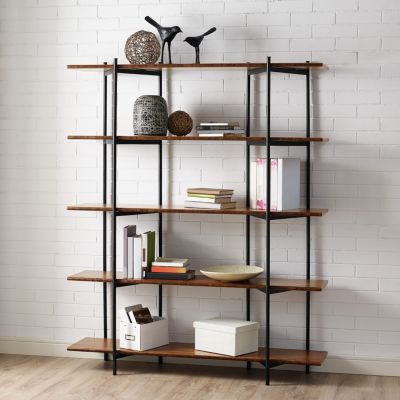 Bookcases