Get personalized style inspiration, sale announcements and design advice delivered to your inbox!
Rustic Farmhouse Style Guide
Retake Quiz
What's the first thing you think of when you hear 'farmhouse design'? If you thought of sliding barn doors, striking ceiling beams, or whitewashed woods, then you are definitely aligned to rustic farmhouse style! Country farmhouse is all about blending rustic charm with warm, cozy comfort.
Rustic Farmhouse style characteristics
Distressed wood
Weathered finishes
Organic materials
Earthy colors
Comfortable furniture
Simple patterns
Mixed elements
Barn Doors
Rustic farmhouse brings the best of down-home style and marries it to casual comfort. Color palettes are usually a mix of earthy hues with the occasional pop of blue or red. Don't be afraid to mix elements like roughhewn wood and industrial metal. Soften up the space with textured throw blankets and fluffy area rugs.
Shop Rustic Farmhouse Furniture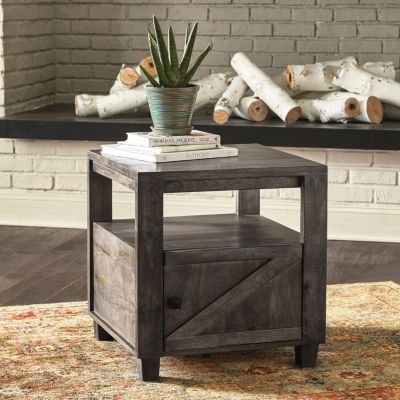 Living Room Tables
TV Stands & Consoles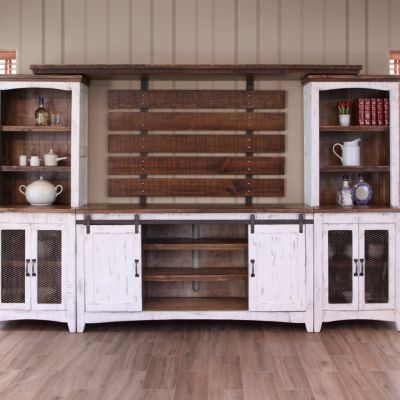 Entertainment Centers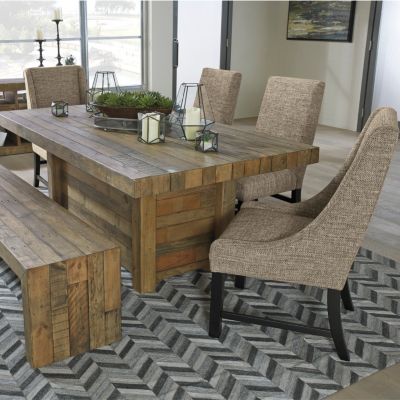 Dining Sets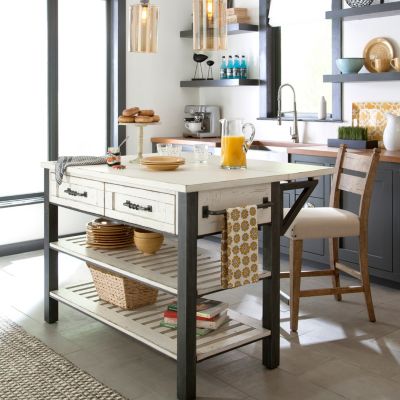 Kitchen Islands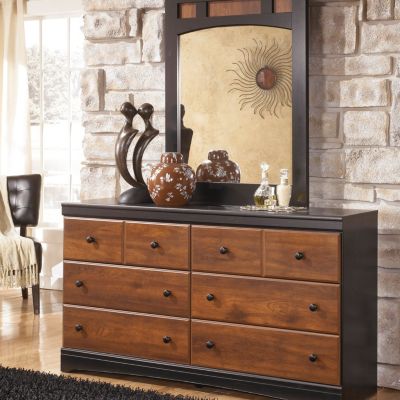 Dresser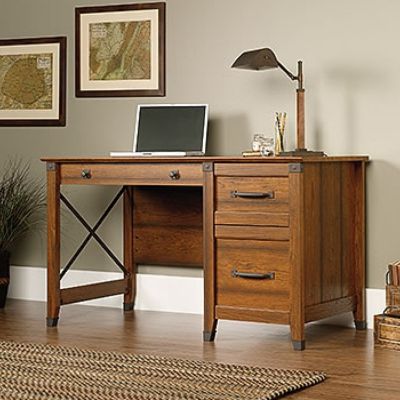 Desks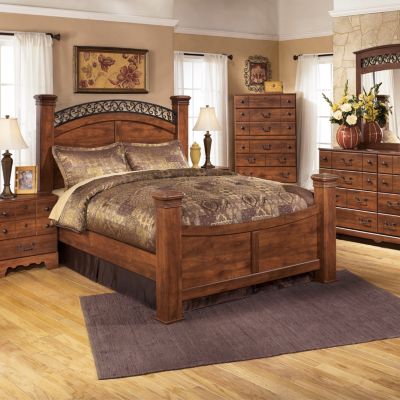 Beds