Sphinx High-Quality Rugs
History and Innovation
Sphinx is the U.S. division of The Oriental Weavers Group. Oriental Weavers is the world's largest producer of carpet and area rugs, manufacturing rugs on five continents. Sphinx shares Oriental Weavers' headquarters in Cairo, Egypt, and together they have produced high-quality, stylish rugs for over 40 years.
Sphinx prides itself in delivering high-quality rugs with an affordable price tag, making it reasonable to replace your rug every time you redecorate. Using innovative designs and production technology, Sphinx is able to transform superior materials into a large range of styles, shapes and sizes.
––– FUN FACT –––

Sphinx has co-branded with designers like Andy Warhol and National Geographic Home Rugs.
From pellet production and fiber extrusion to design and weaving, Sphinx maintains absolute quality control from beginning to end of each rug constructed.
Sphinx offers hundreds of options in both indoor and outdoor rugs, providing you with stylish, on-trend rugs for any area inside and outside of your home.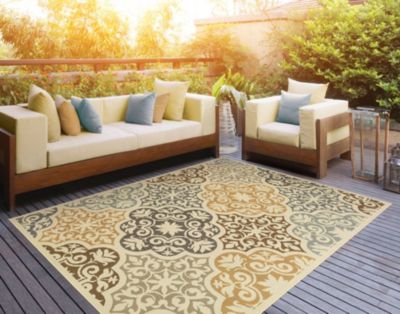 Sphinx Rugs at Homemakers
At Homemakers, we're proud to carry hundreds of Sphinx rugs to choose from. Give your living room the focal point it's lacking with a vibrant area rug. Decorate your outdoor living space with a cozy rug to bring your patio area together. Brighten up your entry way with a welcoming runner rug. No matter the space, the possibilities are endless when it comes to Sphinx.
If you are looking for a stylish rug that's build to last, shop our online collection of Sphinx rugs. Or if you'd like to see the colors and textures in person, you can visit our showroom today!
–––––––––––––––––––––––––––––––––––––––––––––––––––– SHOP SPHINX RUGS BY CATEGORY ––––––––––––––––––––––––––––––––––––––––––––––––––––