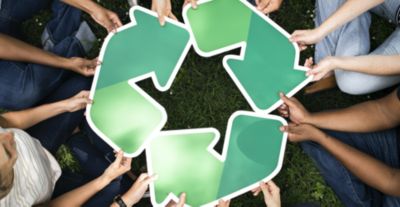 Sustainability at Homemakers
At Homemakers, we understand the importance of sustainability. Even the smallest of changes can have a huge impact on the planet. We strive to incorporate sustainable initiatives into everything we do by reducing, recycling, and conserving resources and carve the path to a safe and accessible livelihood for future generations. Being a family-operated business, it's our goal to ensure our shoppers feel good about the furniture they bring home.
749 tons
of materials (paper, cardboard, and pallets) have been recycled since 2019.
Since 2019, we have recycled
13,112 mattresses
through our mattress recycling program.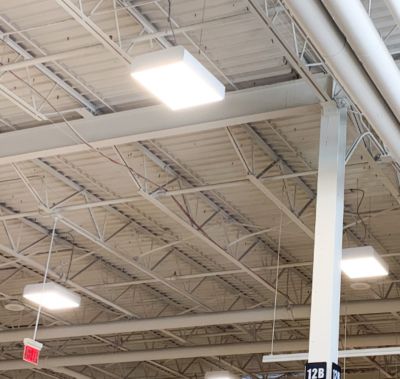 REDUCING
LED bulbs installed throughout the Homemakers showroom have reduced lighting energy by 50%.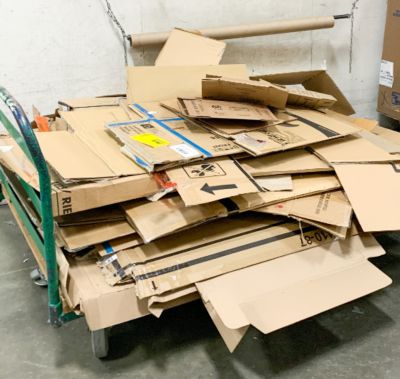 RECYCLING
We use reusable bags and boxes whenever possible, producing less recycling and trash.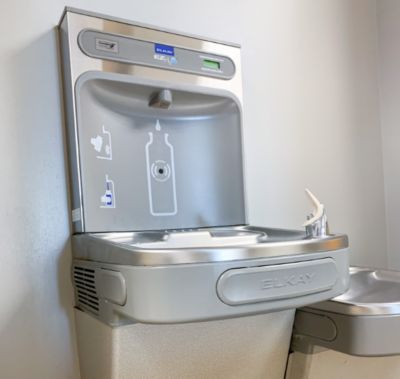 CONSERVING
We have installed water bottle fillers throughout our offices, offering employees a sustainable way to drink water.

Sustainable Furniture for a Sustainable Future
We believe people shouldn't have to choose between living in style and living green. That's why we are proud to carry only the best eco-friendly furniture brands, to honor values concerning environmental sustainability. Explore our list of the top green furniture brands that work for a healthier planet. From sustainable wood to recycled fabric, find environmentally friendly pieces to help you create a sustainable home.

ROTTA FURNITURE
Rotta furniture is crafted from 100% solid eco-friendly wood through sustainable harvesting (from their own renewable forests) engineered with non-toxic PVA glue.
SHOP NOW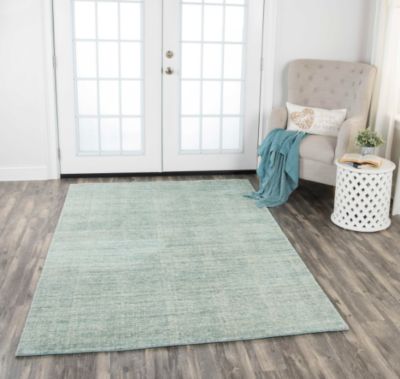 RIZZY HOME RUGS
The Villa, Metro, and Seasand collections from Rizzy Home are constructed with a full loop pile made of water resistant recycled polyester to be environmentally friendly.
SHOP NOW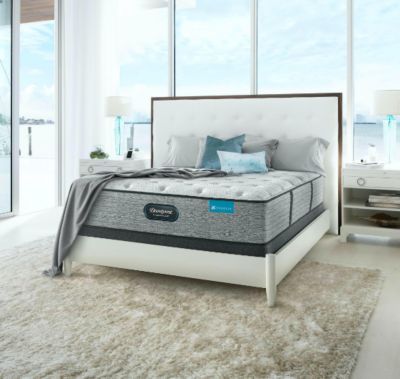 BEAUTYREST HARMONY LUX
Beautyrest offers sustainable comfort with the inclusion of SEAQUAL™ fabric technology. SEAQUAL is the leader in ocean plastic recovery and upcycling efforts, and this partnership will help promote cleaner oceans with every mattress sold.
SHOP NOW