Find the Best Mattress in a Box
Mattress in a Box beds are perfectly simple. The packaging allows for easy transportation and effortless set-up so you can spend more time relaxing! Keep reading to explore the best Mattress in a Box beds from Ashley Furniture! Pro tip: be sure to measure your vehicle trunk space before purchasing your Mattress in a Box.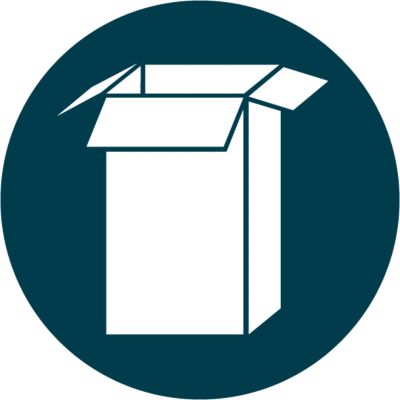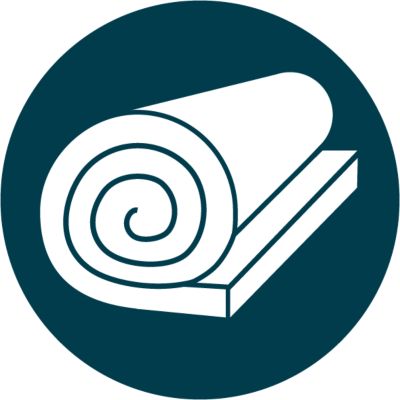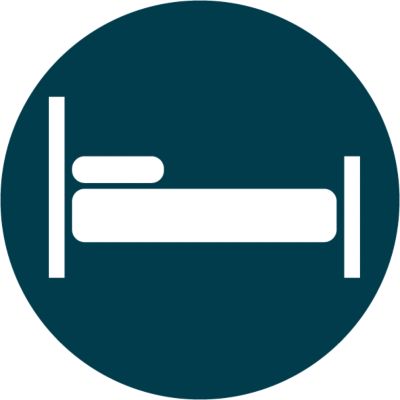 Ashley Mattress in a Box
While Ashley's Mattress in a Box mattress contours to your body, it gives amazing pressure relief and comfort. It also has a thicker layer of foam to give you more support. The hypoallergenic material keeps dust mites, pollen, mold and pet dander out.
Mattress Box Dimensions: 63" h x 13.625" w x 13.625" d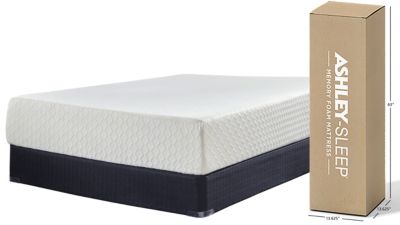 Customer review: "I bought the Chime 12"… I brought it home in my Honda Civic, rolled it into my house using the handle and the wheels attached to the box… I have recommended the Chime 12" to my Mom and I recommend it to YOU."
-Dawn223


Customer review: "We bought this for our camper and now we want one for home!"
-Agey


Customer review: "We purchased this for a spare room and our kids liked the brand so much we moved it to their room"
-C Gi
Why Buy a Mattress in a Box from Homemakers?
180-Night Sleep Guarantee — If you spend more than $499 on a mattress at Homemakers (excluding Outlet products), you can test it out for 180 nights to make sure you love it!
Free mattress removal — When Homemakers delivers a new mattress set, we will remove your old mattress and box spring to recycle the proper materials, at no cost to you! Please note: Our delivery personnel reserve the right to refuse mattress removal if the mattress is determined to be unsanitary.
Shop the best mattress brands — We carry Mattress in a Box beds from trustworthy brands you already know and love, like Serta.
Try before you buy — Buying from Homemakers gives you the opportunity to test out the mattress on our showroom floor before purchasing!
Find your best fit — Our highly-qualified sleep specialists work hard to help you find the right comfort for your sleeping position and patterns.
Browse our selection of Mattress in a Box mattresses from Ashley Furniture and discover a variety of comfort levels at price points you'll love. Want to try it before you buy it? You can experience all of our Mattress in a Box beds in our Urbandale showroom or meet with a mattress specialist to find your ideal fit.