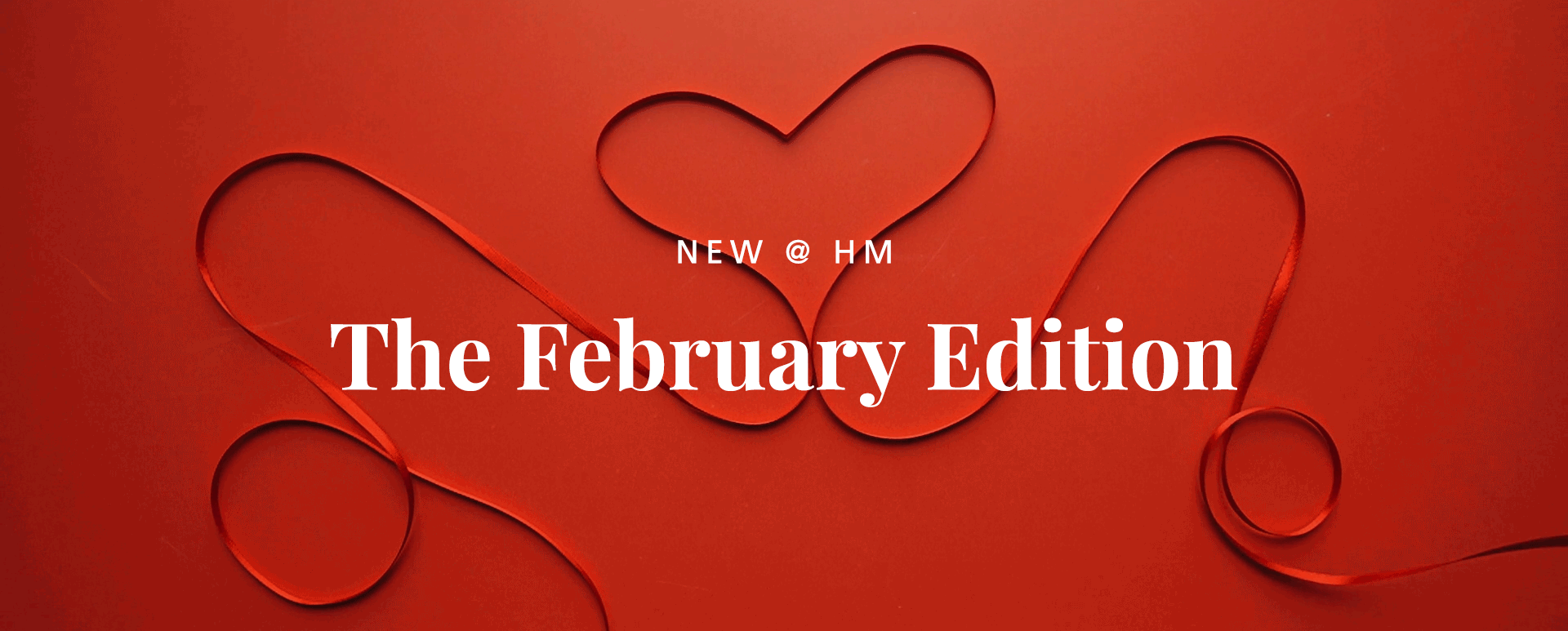 Connecting With Those You Love
Transform your home into a place of comfort and solace to connect with those special people in your life. Whether it's a romantic date night at home, a small gathering of friends, or a family game night, there are so many ways to utilize your space that both you and your loved ones will enjoy.

Leave a review about your product or experience, or post your space on social media for the chance to win a Homemakers gift card.

Whether you're shopping for new furniture or just rearranging, our room planner makes designing your home breeze

Come visit our showroom! We're located east of I-80-35 and west of Urbandale's Walker Johnston Park on Douglas Ave
MARTIN LUTHER KING JR.
"Darkness cannot drive out darkness; only light can do that. Hate cannot drive out hate; only love can do that."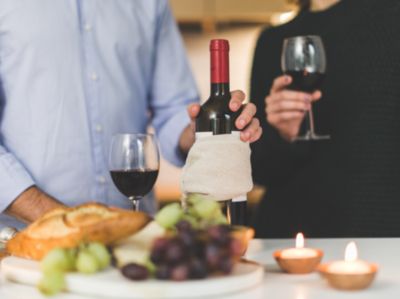 Host a Romantic Dinner
Your home is the perfect spot to create a romantic date night with your significant other. Set the mood in your dining room by utilizing alluring lighting to create a soothing and comfortable atmosphere. Then, enhance your space with a tablecloth and candles while enjoying a delicious meal with your loved one. It's the perfect way to spend a Valentine's Day at home!
learn more about how to have a romantic valentine's day dinner at home!
Enjoy a Game Night
Turn your space into a place where close family and friends can gather and enjoy together. There's nothing quite like a fun-filled night connecting with loved ones, complete with all your favorite games and lots of laughs. With the help of an expansive sectional or couch, plus a coffee table or ottoman in the center, you're ready to go.
looking to buy a sectional? find out how to measure for it first!

ELLA FITZGERALD
"Just don't give up what you're trying to do. Where there is love and inspiration, I don't think you can go wrong."
Celebrate Black History Month
At Homemakers, we value and recognize the contributions the Black community has made in the furniture industry.
The first Black woman to receive a U.S. patent was Sarah E. Goode, who created the cabinet bed. This ingenious invention allowed for people living in small spaces to utilize their space more efficiently due to its foldable design. Today, there is a variety of furniture that uses similar designs to help people live more efficiently. Goode's influence can be seen throughout our showroom.
MAYA ANGELOU
"You can only become accomplished at something you love. Don't make money your goal. Instead pursue the things you love doing and then do them so well that people can't take their eyes off you."
Involve the Kids
Even as the little ones in your life grow, the memories they make at home will stay with them forever. The kids' bedroom isn't just a place they go to sleep, but a place they can make their own and let their imaginations run wild. Help your kids choose out accessories and toys to make home their oasis of fun you can all enjoy together.
make your home a space the whole family will love with beautiful kid-friendly furniture