Leave a review about your product or experience, or post your space on social media for the chance to win a Homemakers gift card.

Whether you're shopping for new furniture or just rearranging, our room planner makes designing your home breeze

Come visit our showroom! We're located east of I-80-35 and west of Urbandale's Walker Johnston Park on Douglas Ave
Dining Room
With warm and inviting colors, pops of festive florals, and subtle candle accents, the fall collection at Homemakers can help you achieve an effortless Thanksgiving table setting.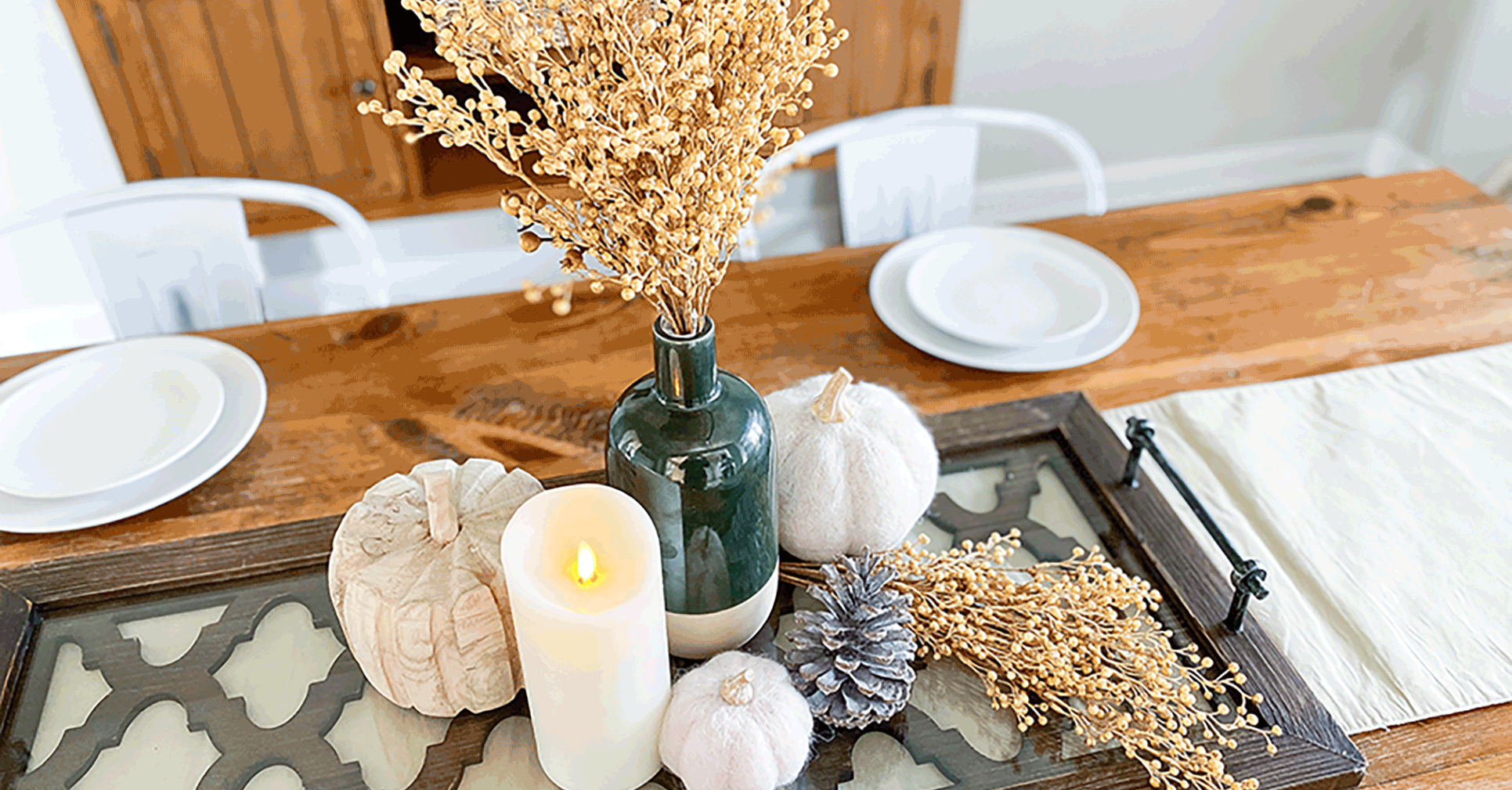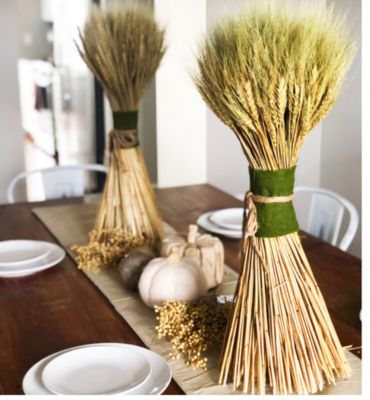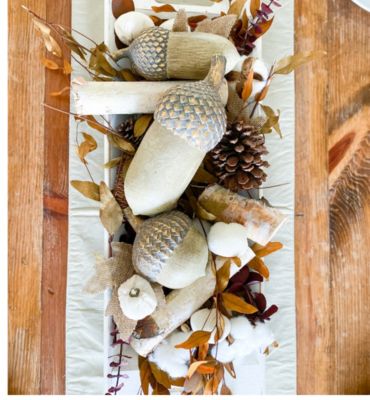 What We're Loving: Indulgent textures, wooden accents, and awe-worthy heights come together to create the dramatic fall look we've been waiting for.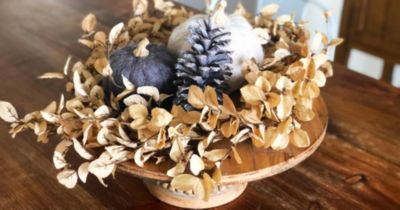 Living Room
Create a subtle Thanksgiving style this year with neutral florals, cream-colored pumpkins, and pops of bright oranges. Cuddle up on the couch with your favorite knit blanket and enjoy the colors of the season.
What We're Loving: Pair a neutral sofa and throw pillows with pops of bright oranges to create a warm, inviting living space.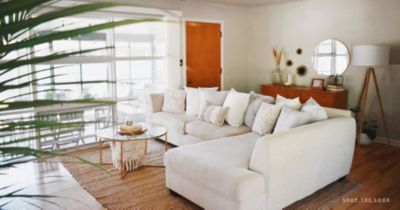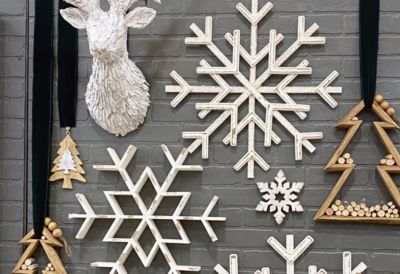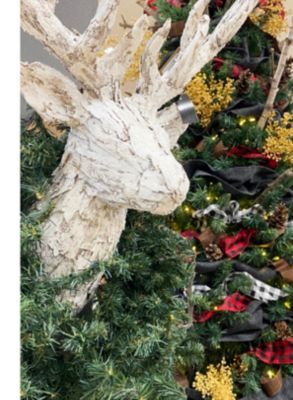 Holiday Preview
Transform your house into a home this Holiday season with Homemakers Holiday Collection. Enjoy a sneak peek at our in-store decor that will deck your halls with festive cheer this year.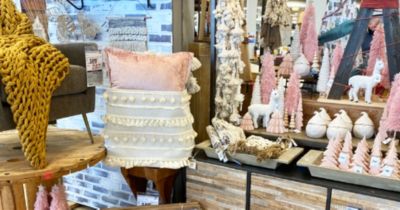 What We're Loving: Gnomes, reindeer, and snowmen, oh my! We love the variety of styles to choose from!