Our Values
At Homemakers, we're determined to inspire customers with our service, dedication, and reliability to ensure a premium shopping experience. For us, our business is our story, and we're constantly looking for innovative and hard-working individuals to join in on our adventure.
Family-Operated
Dedicated to providing a stable work environment with a rich 45+ year history in the retail industry.
Team-Orientated
Built on the creation of new and innovative ideas from our strong and collaborative team members.
Growth-Driven
Committed to co-creating your future with a growth-driven company culture and positive work environment.
Our Culture
We strive to provide a comfortable and safe work environment for employees. Creating a positive company culture is most beneficial when built on our foundations of integrity, commitment, respect, trust, and teamwork. With the help from all team members, we can co-create a successful business and provide a memorable experience to all who shop with us. Join us in our mission to inspire as we become a part of your career path!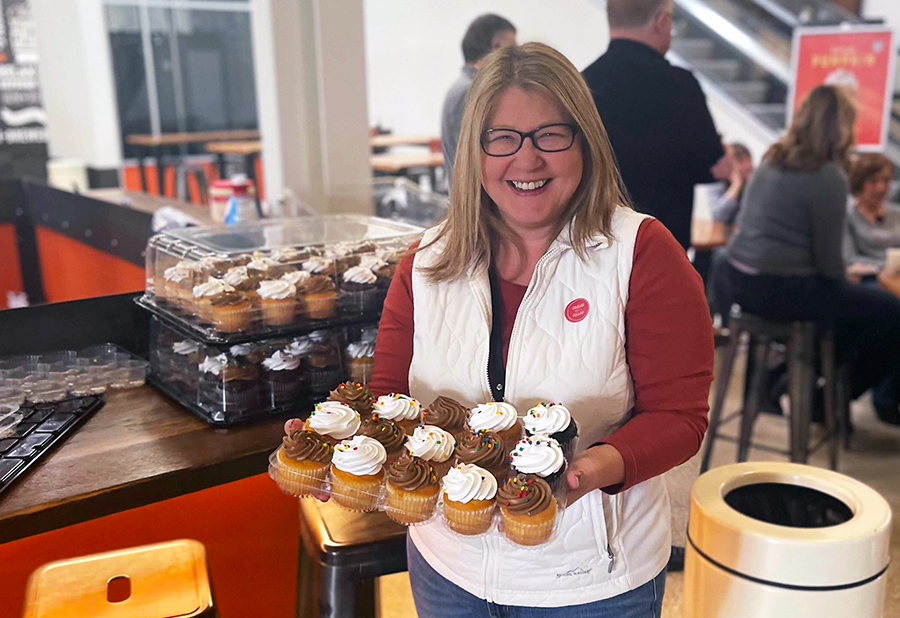 Administration
Find your calling in one of our many administrative positions. From marketing and merchandising to IT and accounting, provide support to all of Homemaker's internal and external teams with the goal to strengthen our core values.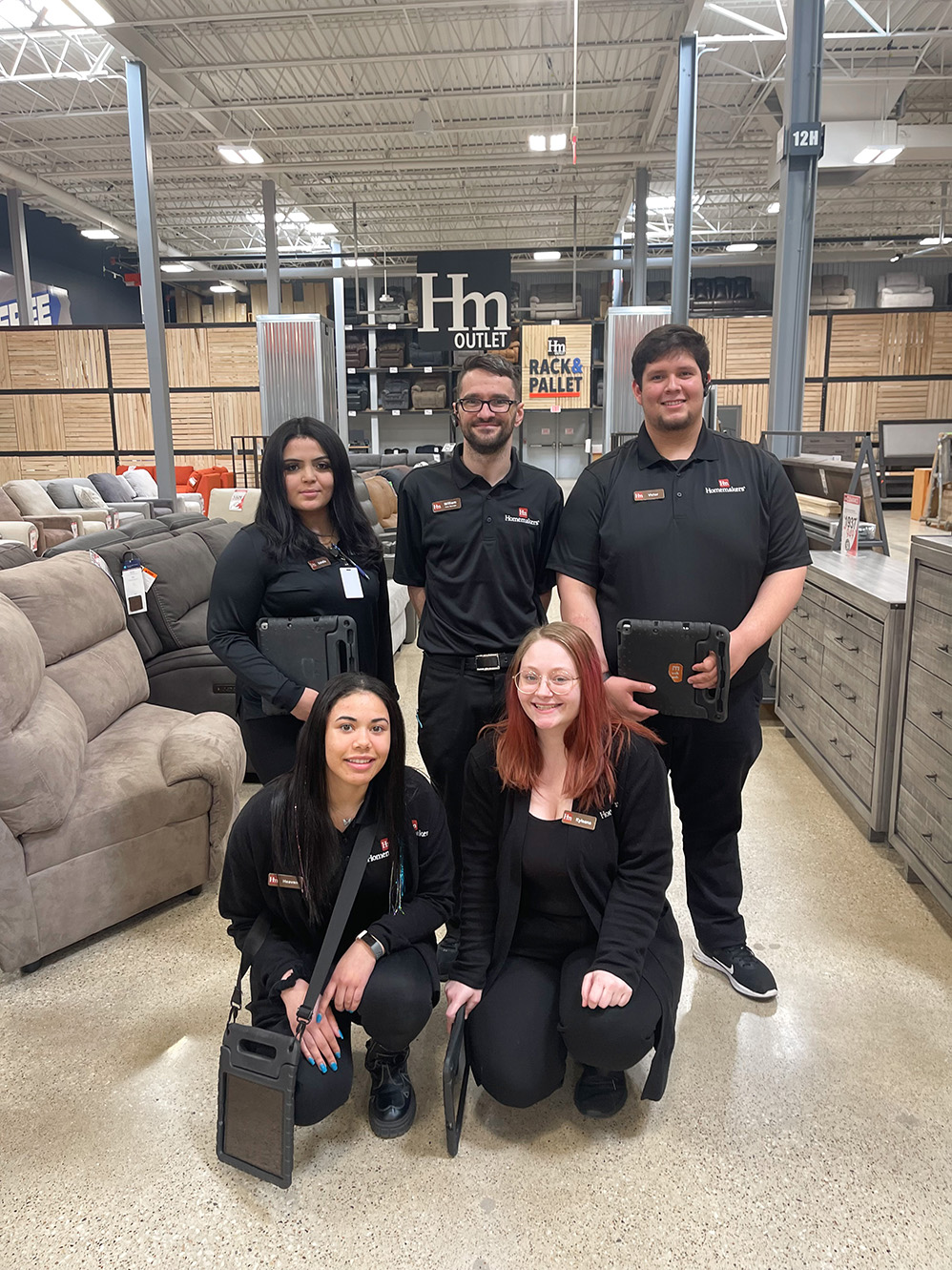 Sales & Financing Cashier
Provide an exceptional, hassle-free shopping experience to our customers as one of our showroom specialists. Whether you're assisting shoppers with product inquiries, helping them at checkout, or supplying them with high-quality information, find your place as one of our sales or office associates.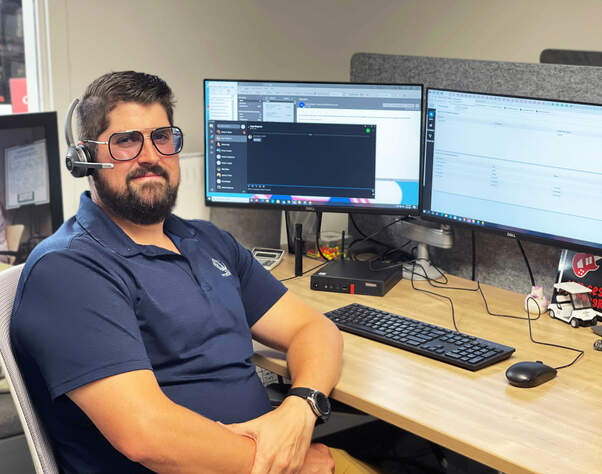 Customer Call Center
Customer satisfaction is one of our top priorities. Be the first point of contact to those searching for information on their order, finding the perfect furniture, or answering pricing and financing questions by joining one of our responsive customer service channels.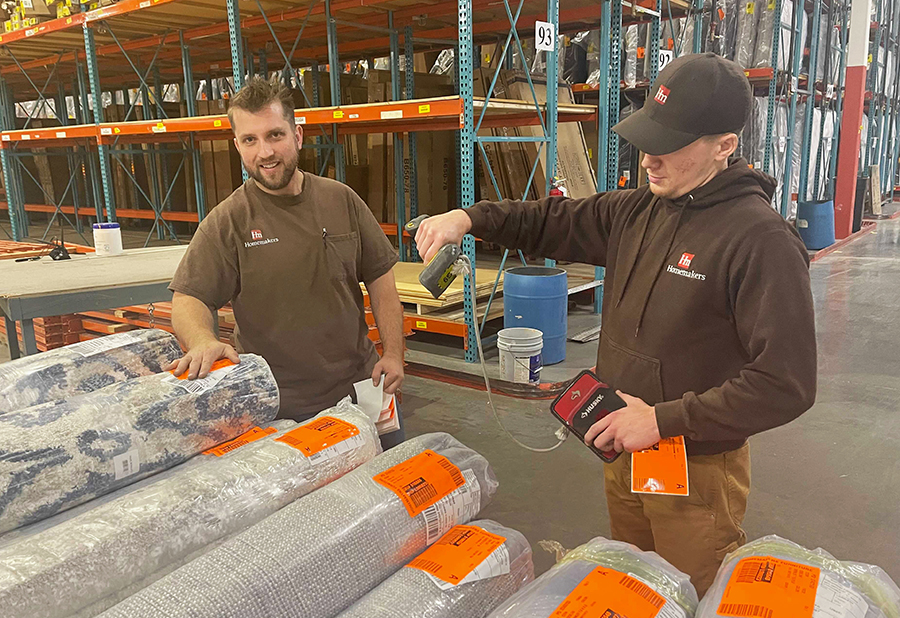 Warehouse
Our 235,000 sq. ft. warehouse works as a well-oiled machine to ensure all merchandise is received, managed, returned, picked up or delivered in a safe and efficient fashion. Discover the opportunities in our supply chain network and the internal process of how we get products to our customers.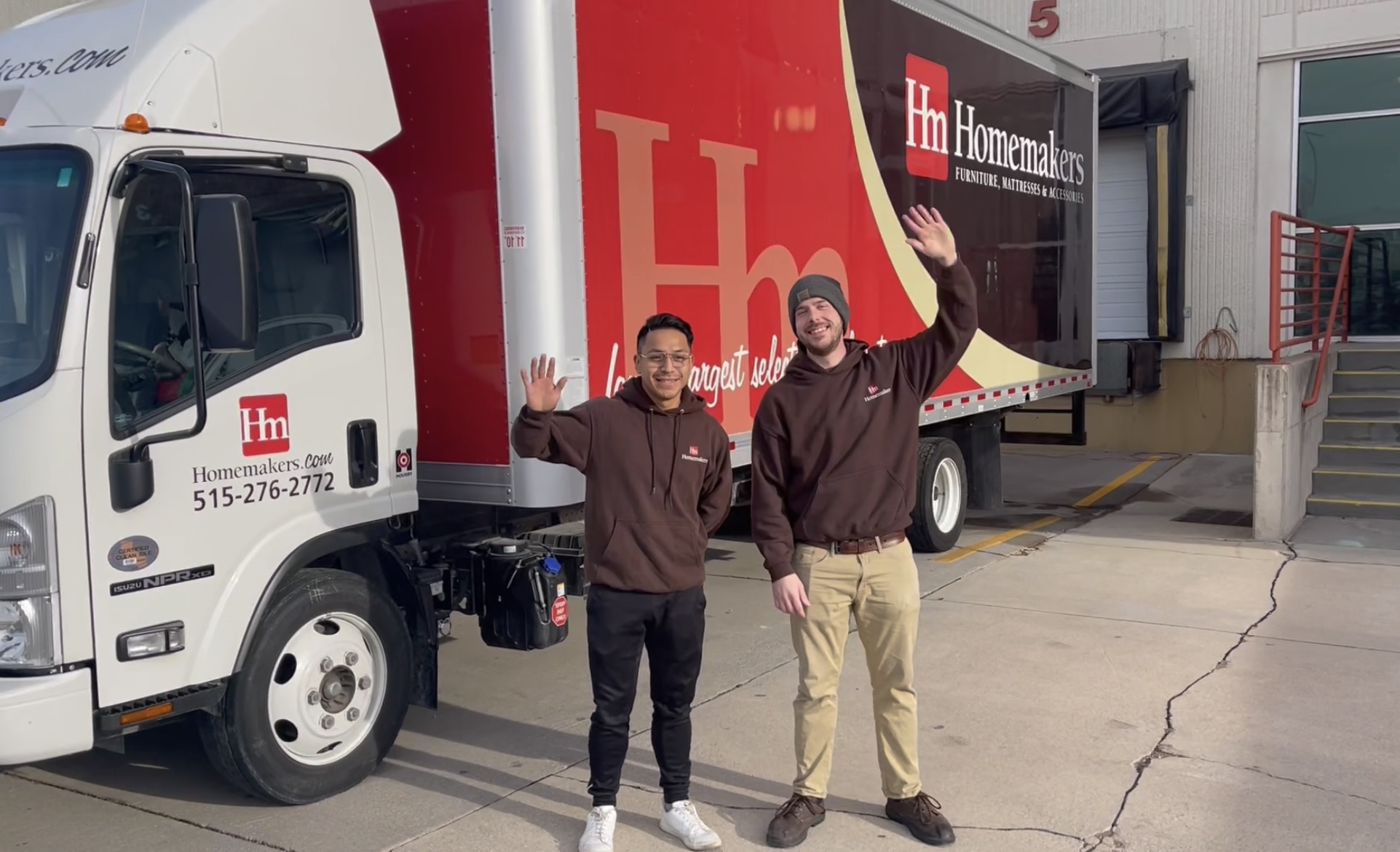 Delivery Drivers
Deliver happiness to doorsteps across Iowa when you become a part of our shipping team! Provide exceptional customer service by transporting and unloading merchandise close to or inside their home in a safe and timely manner.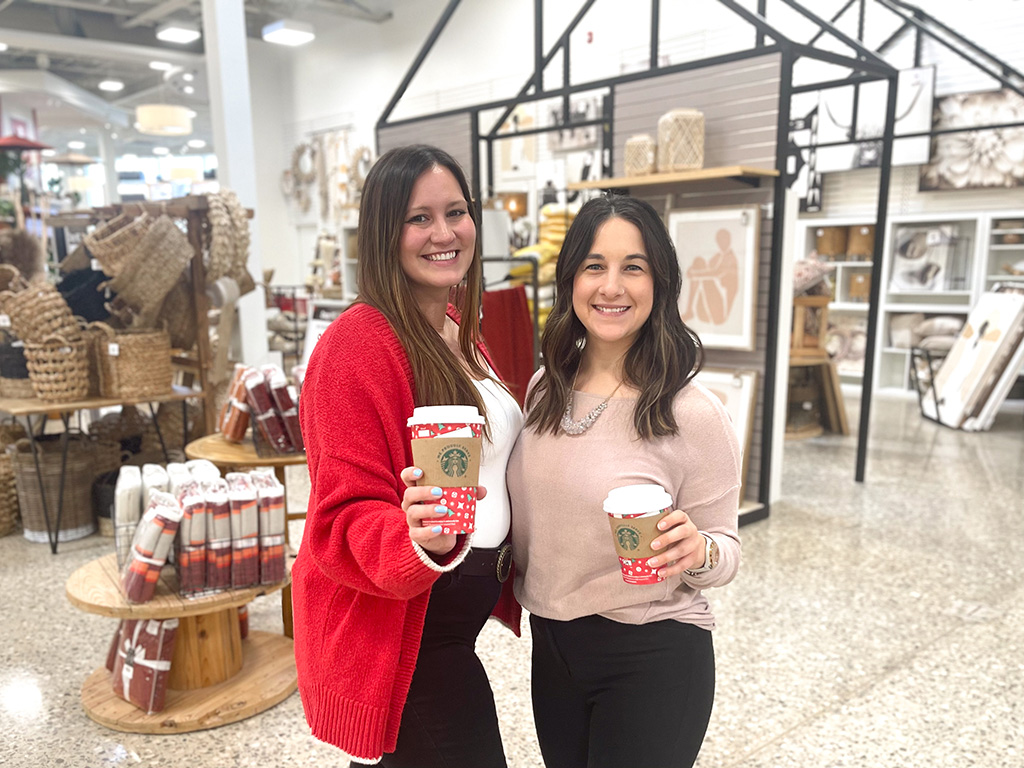 Advertising & Marketing
Explore your creative side at our on-location marketing department. As a part of administrative team, marketing and advertising plays a huge role in both the digital and traditional sectors to spread the word of our high-quality products and services.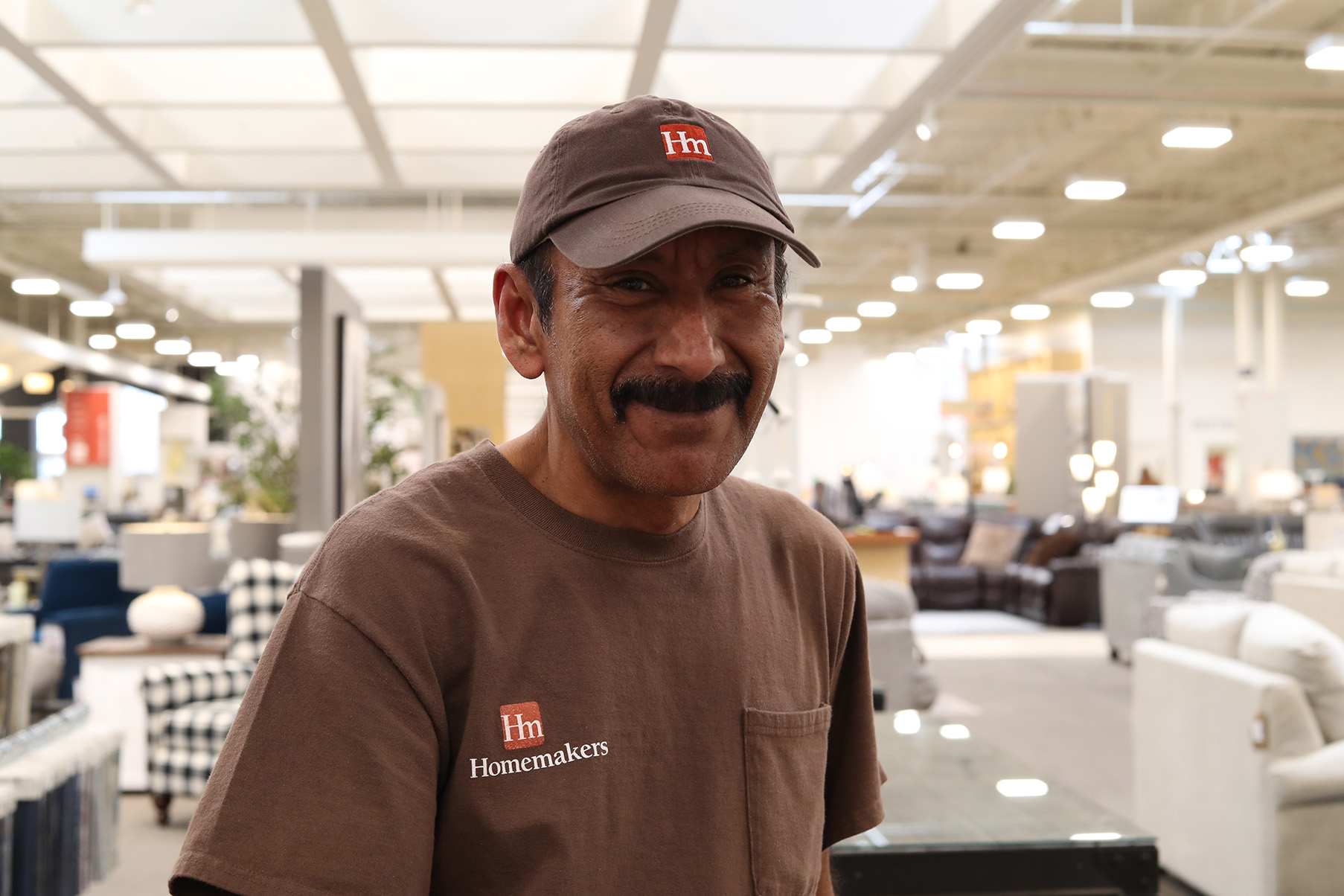 Visual Display & Housekeeping
Elevate visual standards and play a critical role in the presentation of the Homemakers Urbandale location! Product displays and upkeep of facilities on the showroom floor are essential to creating an enjoyable shopping experience for both customers and employees.
HOMEgrounds
Inspire with every cup! Provide first class service as a barista at our in-store café where We Proudly Serve® Starbucks, alcoholic beverages, and our FREE famous cookies.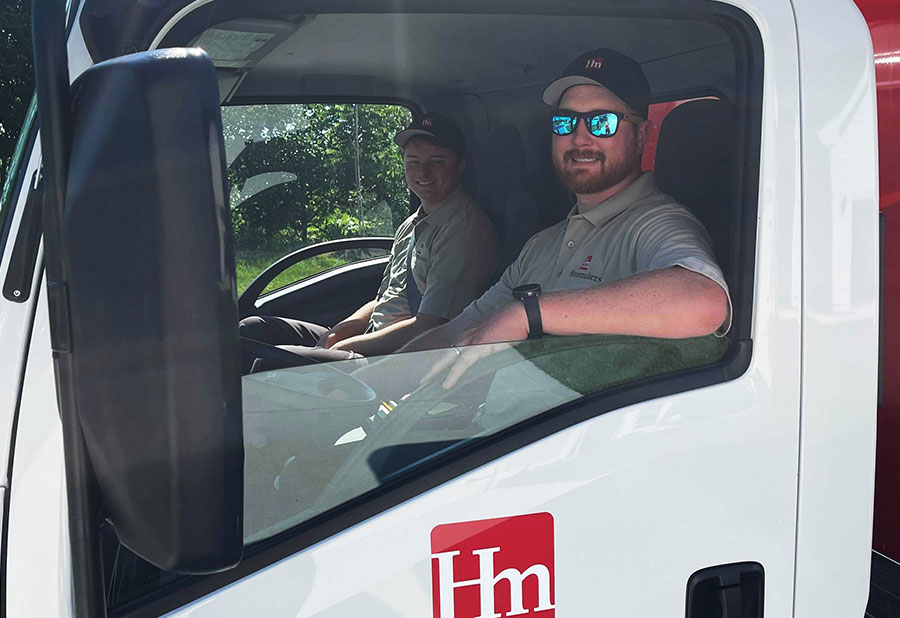 Repair Technician
Ensure quality is met with every product as a member of our warehouse team. Repair technicians properly recognize and repair merchandise to like-new conditions both on location and on the road so that all customers may enjoy their furniture!