Shop by Style
Find Your Style
Do you know what your interior design style is? There are so many to choose from that it can be difficult to know where to start! Here at Homemakers, we carry pieces from many different interior design styles from traditional to modern to rustic, and more!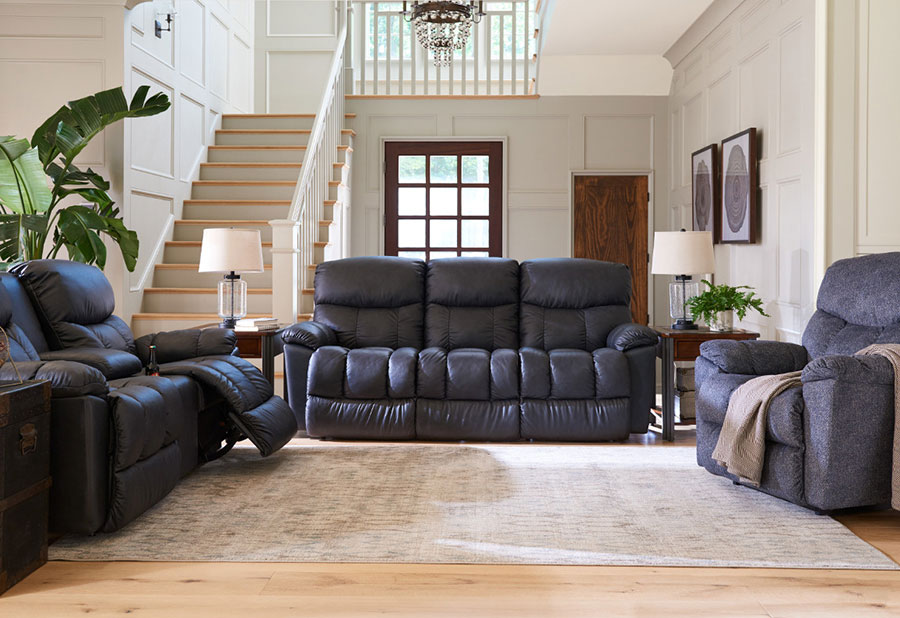 Casual
Casual furniture often features an open and airy concept and a laid-back, care-free comfort with recline mechanisms and other special features like cup holders or storage compartments.
Contemporary
Contemporary style is all about a monochromatic palette, strong architectural form, and abstract accessories.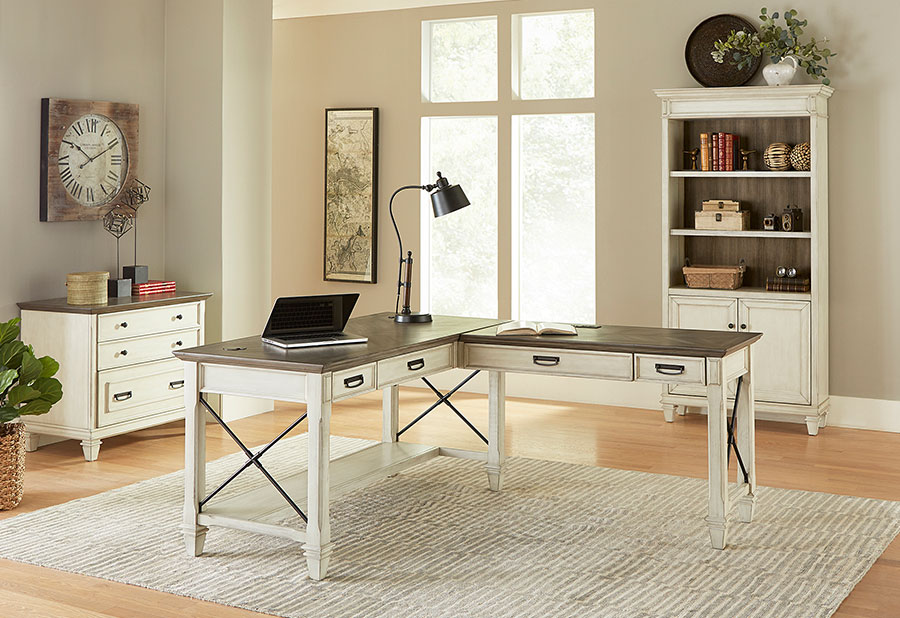 Farmhouse
Farmhouse style falls elegantly between rustic and Scandinavian with similar elements such as ornate detailing, wood furnishings, and light finishes.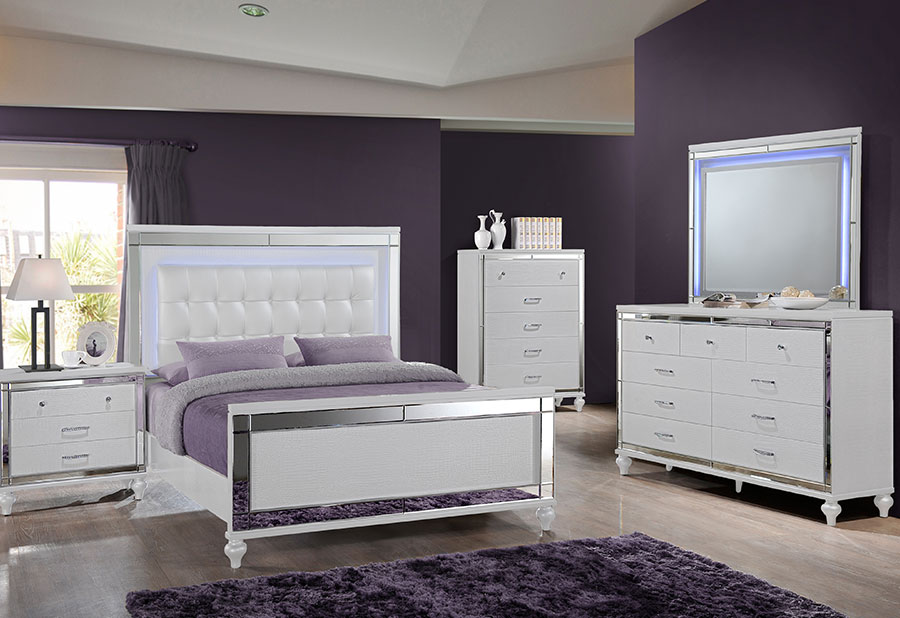 Glam
Glam creates an eye-catching look wherever it goes. Its use of sparkles, marble materials, and velvet upholstery promote a clean and bright interior palette. With glitz and glam elements, this style amplifies dignified lines with metallic accents and textural designs.
Industrial
Industrial style is famous for combining functional furniture with minimal décor. Industrial style typically showcases earth-tone colors and unique textures to create a modern interior with a hint of old-world charm.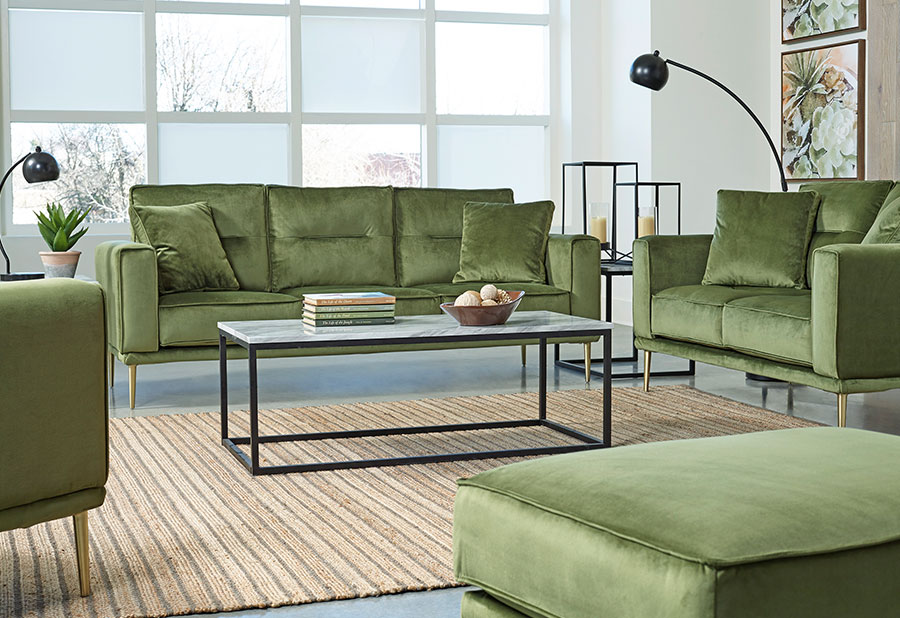 Mid-Century Modern
Mid-Century Modern style finds the balance between retro and contemporary design. It's a distinct vintage style with well-known elements like contrasting materials, saturated colors, and minimal silhouettes.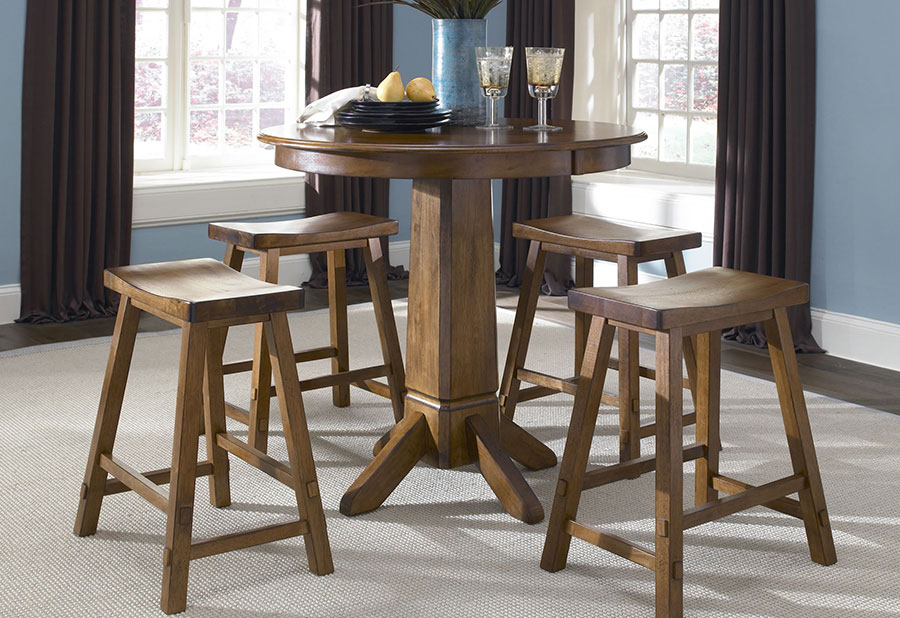 Rustic
The rustic style encompasses many elements from other styles including farmhouse and Southwestern. Rustic design combines the best of casual comfort and organic appeal.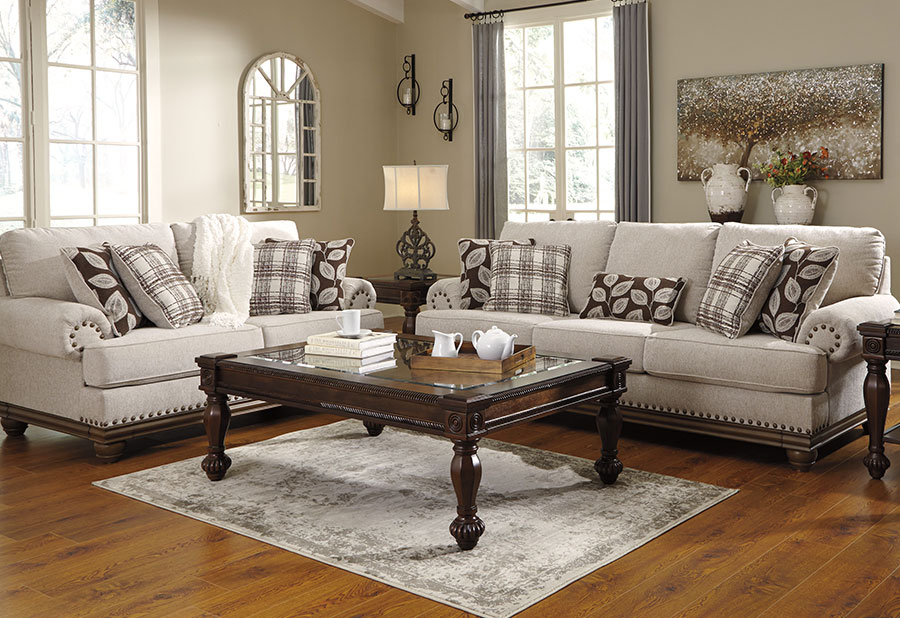 Traditional
Traditional furniture takes inspiration from English and French styles of the 18th and 19th centuries. It creates a warm, inviting space through the use of ornate details, rich wood tones, luxurious fabrics, and buttery leather.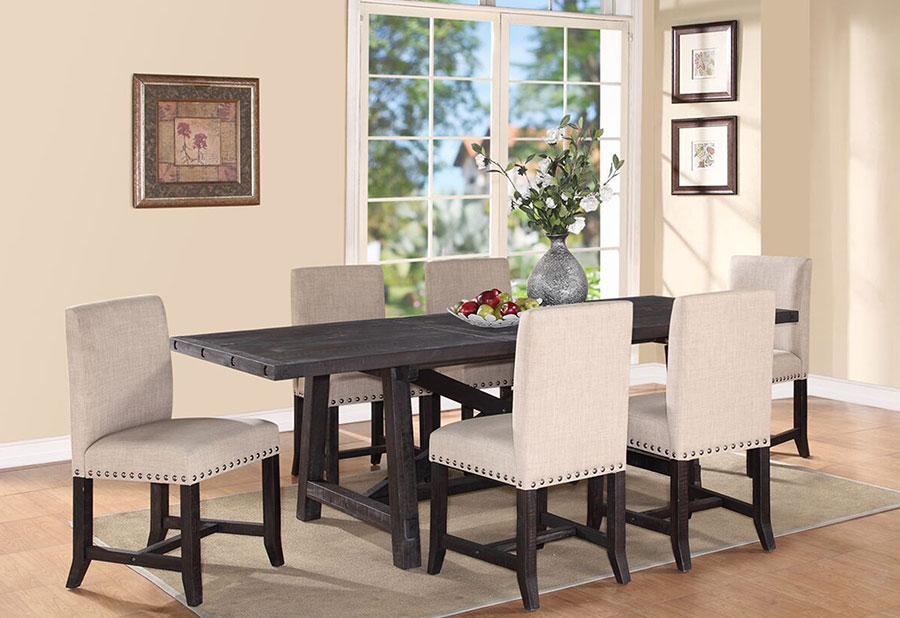 Transitional
This style draws on the best elements from traditional, modern, and casual such as understated patterns, luxurious highlight, marble, and rich wood. Key style details include clean lines, neutral colors, minimal accents, and a harmonious flow to the room.