Shop With Us
Shopping at
Homemakers Furniture
Measure
Take note of measurements before heading out the door. Measure rooms you're buying for, hallways, and doorways to ensure your dream furniture will fit in your home.
Swatch
If you're looking to pair a new piece with your existing space, consider bringing swatches for color matching. It's as simple as a pillow off your couch or a vase off your console table.
Photograph
Take pictures! Bringing photos of your space will not only help our team find your ideal piece, but it will also help you as well.
Drive
Before you head our way, be sure to get directions from your home to Homemakers. Our Urbandale location is hard to miss from Douglas Avenue.
Take a Virtual Tour
To navigate, simply use the arrow keys on your keyboard or click the navigational arrow in the area you'd like to visit!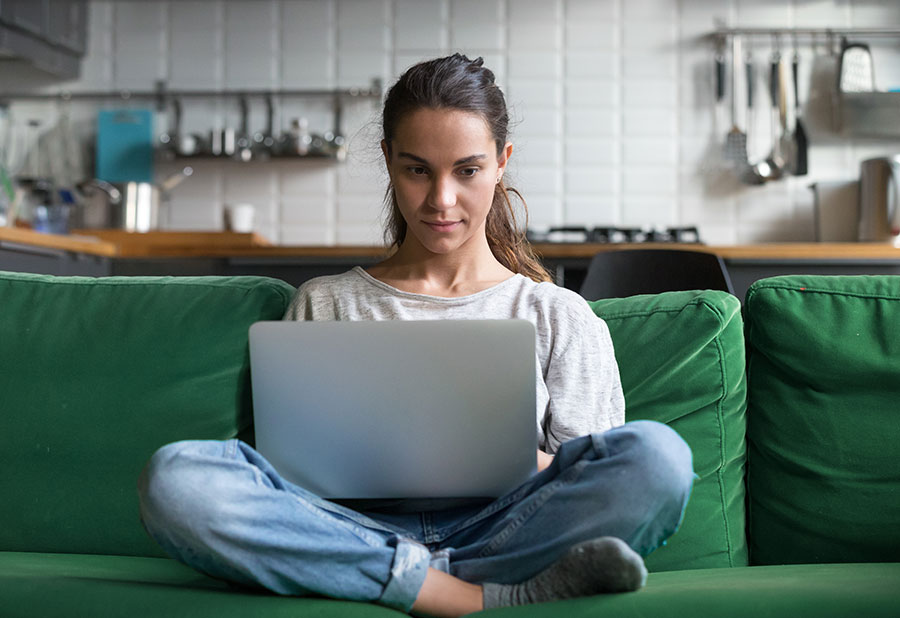 Tell Us How We Did
Once you're all settled in your new space, let us know how we did. We continue to improve because of our customers' honest reviews. Share your Homemakers experience with other shoppers in Iowa and across the country. You never know who you'll help in the process and we certainly appreciate the feedback!
You could even win a $100 Homemakers gift card for sharing your feedback. As a way of saying thanks, we'll enter you into one of our monthly giveaways! You can leave a review on Facebook, Google or our website. You can also call customer service 1-888-967-SHOP (7467).
We'd love to see how your new Homemakers purchase looks at home! Once you're happy with your new space, post your photos to Facebook, LinkedIn, or Instagram. Don't forget to tag us for the chance to be featured on our pages!