June 22, 2020
Interior Design Style Guide: Grandmillennial Style
---
What is the grandmillennial style? Well, if you love everything about home design then you have to check it out. It's the contemporary spin on all that outdated furniture you once saw many years ago. That includes fringes on sofas, scallop lamps, and pattern wallpaper all combined with modern pieces to create something completely new! This style takes granny chic to a new level. So, grab those crochet pillows and floral curtains because it's time to meet the new style everyone is talking about.
People that gravitate towards this style usually show an appreciation to past décor trends and furniture. When broken down, the term "grand" and "millennial" refer to different time periods. "Grand" can be linked back to popular interior trends from the late 19th century and early 20th century, whereas "millennial" represents newer interior trends from the present day. Group elements from both periods to get the grandmillennial style. Take a look at some color palettes and furniture ideas that can be found in this style!
Color Palette

Colors used in the grandmillennial style are similar to those in the traditional and bohemian palette. From pastels to whites, these colors offer a soft touch to your furniture, accessories, and wall paint and give off a calming yet exciting aesthetic. Colors like tan, brass, and dove white can all contribute as base colors while bluebell, gold, blush pink, and lemon chiffon are great accents.
Furniture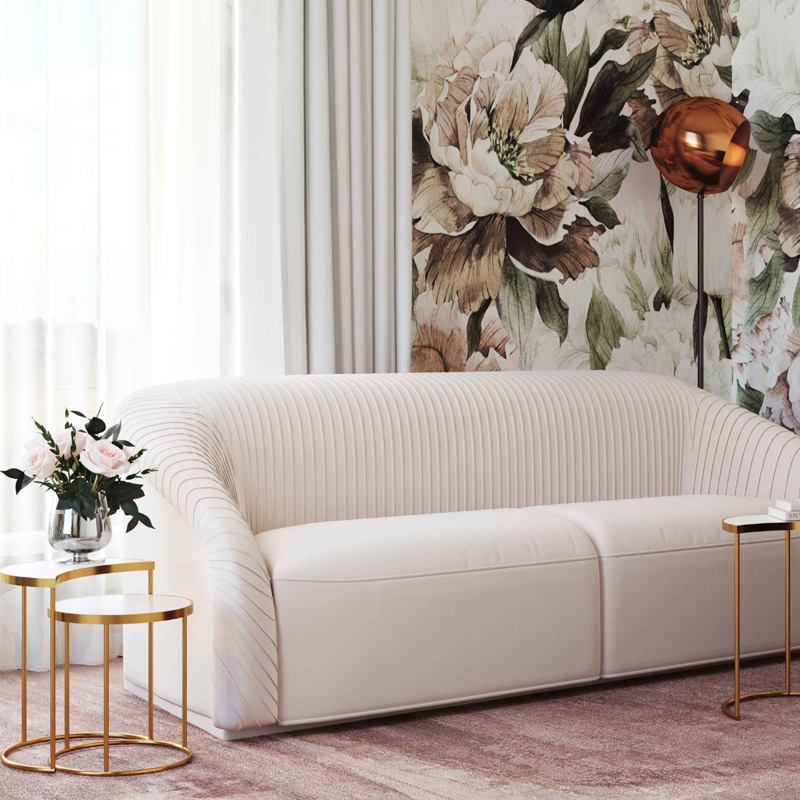 Furniture that typically falls into this style include sofas with a velvet upholstery, wooden coffee tables, traditional dining tables draped in patterned tablecloth, scallop lamps, bookcases showcasing dinnerware, and more. Pair each traditional piece with some modern highlights to enhance personality in your interior.
Accessories
Modern décor is what brings this grandmillennial style to life! Once you've found your color palette and added some stylish traditional furniture, it's time to accessorize.
Patterned Wallpaper
Wallpaper was all the craze in the mid 20th century. Anything from animals to flowers to shapes were used in wall decorations. Utilize wallpaper by using it on one wall in your room to make it the perfect accent wall.
Featured in image: Tov Furniture BUBBLY Settee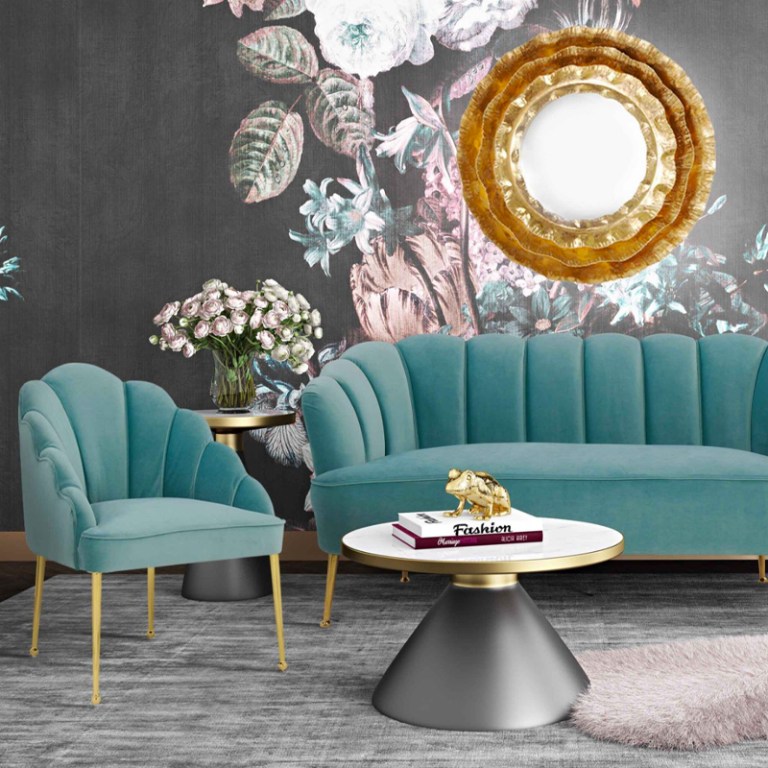 Patterned Curtains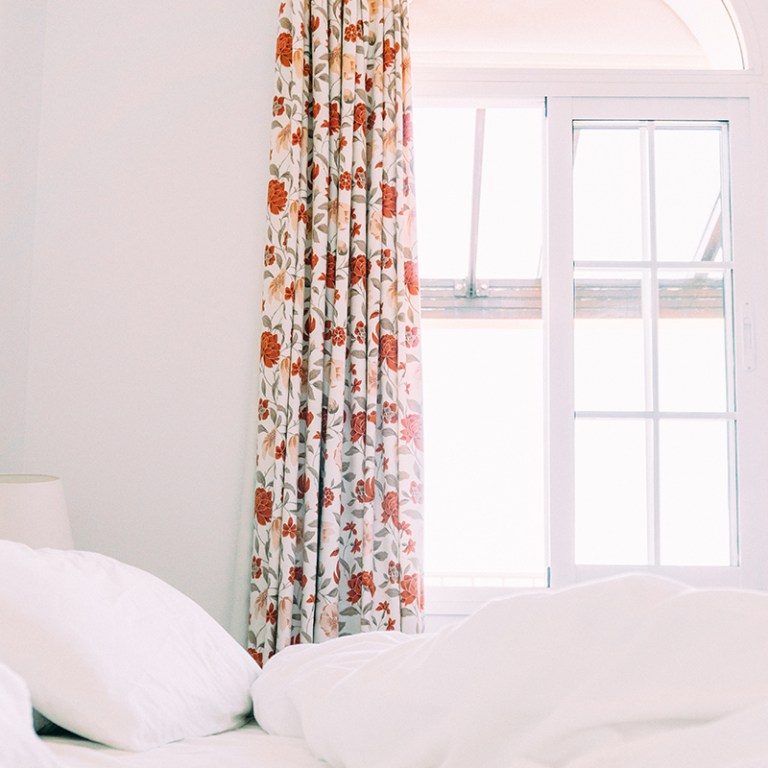 Patterns are the essence of the grandmillenial style especially in curtains and drapes. These pieces are hung in any room, preferable floor length, and flaunt a floral or plaid design.
Vintage Accents
Strengthen your grandmillenial style with vintage accents. This can be anything from oversized mirrors with gold frames, tall candle sticks, patterned china, and more!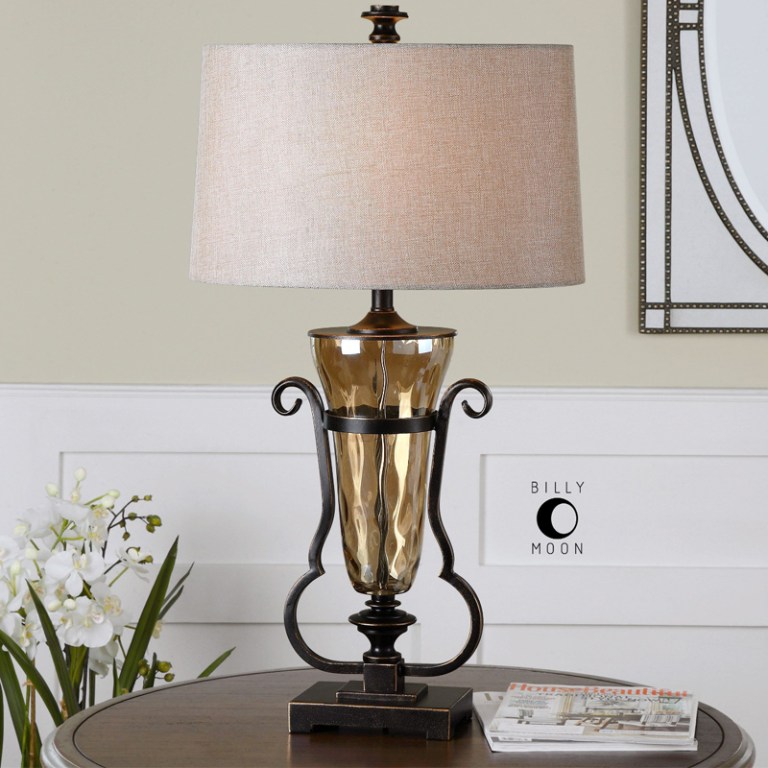 Tablecloths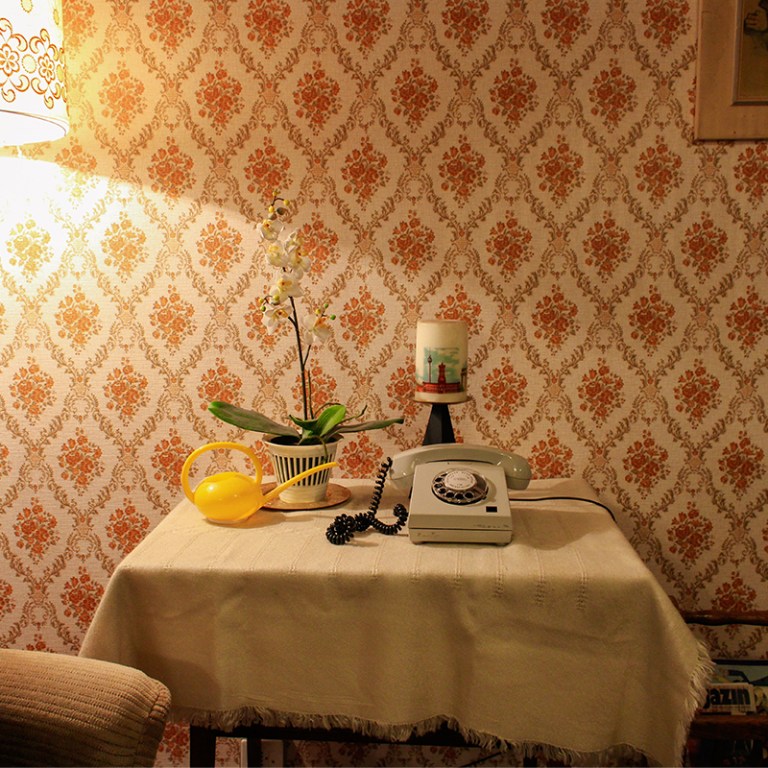 Tablecloths add elegance to your interior. They're not only great for spills and stains but great at hiding bulky furniture. Consider embroidered silk as your tablecloth.
Vibrant Throw Pillows
You can't go wrong with pillows. Get creative with your pillow choices by using ones with vibrant colors or patterns. These pieces add personality to your home and spruce up furniture.
Featured in image: Tov Furniture Bubbly Side Table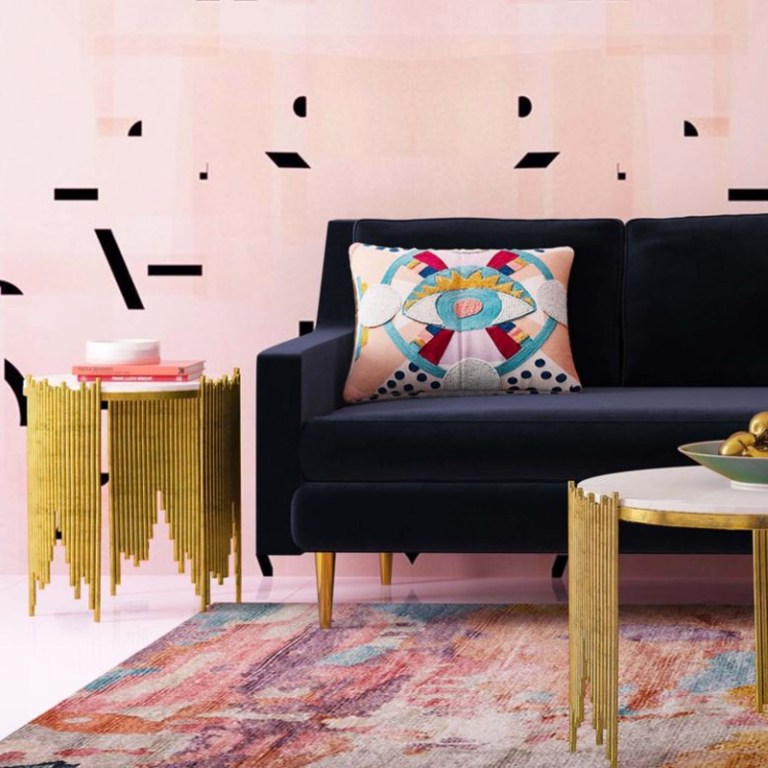 Grandmillenial Style: Elements
Painted furniture
Drapes
Tablecloths
Gold accents
Floral designs
Wallpaper
Scalloped lamps
Tufted sofas
Fringes
Wicker details
Mood Board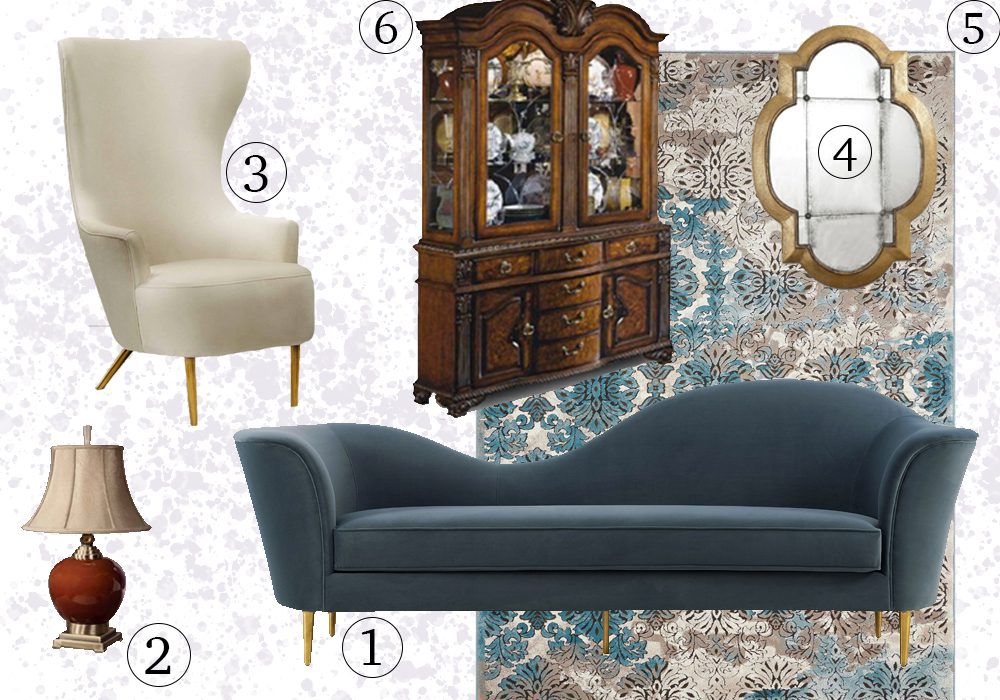 Feeling Inspired?
Don't miss another post! Be the first to know about the latest furniture trends, home solutions and new additions to our showroom. Subscribe to Hm etc. today!