Custom Furniture Orders
Customize Your Furniture Order
Discover custom-made furniture orders at everyday low prices from Homemakers! If you can't find what you're looking for in our showroom or online, many items are available via custom order. With a choice of materials, fabrics, finishes, and hardware, the custom-made furniture possibilities are endless! You are assured that the custom furniture you purchase is suited to fit your style and space. It's all about your unique style. Just talk to one of our non-commissioned sales specialists at our store to get started!
How to Order Custom Furniture
1. Find furniture you love
If the furniture is customizable online, you will see this button on the product page:
This item is customizable.
Clicking this button will bring you to our product customization request form.
2. Fill out the custom order request form
All we need is your name, email, phone number, and customization details. This is where you can ask us your questions and give us details on what you'd like to change about the furniture. Some items have a different finish, color, or cushion options for example. We will let you know what we can do to help create your custom-made furniture.
3. Make it yours
Work with our trained specialists to create your ideal home filled with your unique style. Our team will work with you and let you know if your request is possible, and work with you throughout the custom furniture process.
You can also visit our showroom in Urbandale, IA to view even more custom-made furniture options for every room in your house.
Stop in to speak with a specialist today or call 1-888-967-SHOP (7467).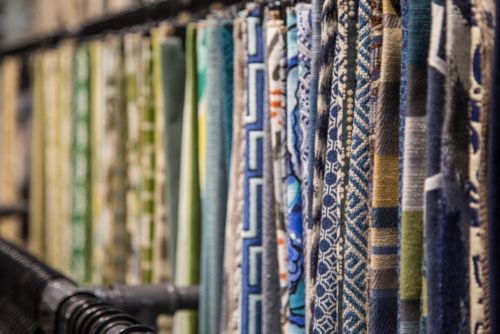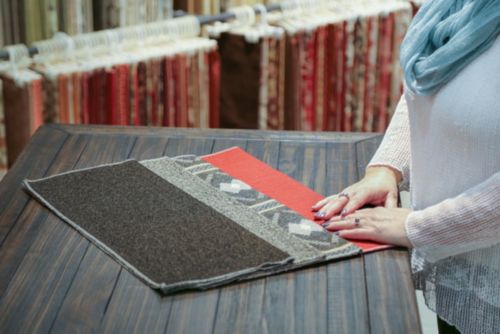 Custom furniture orders require a 25 percent, non-refundable deposit at the time of order. Deposits cannot be financed or paid for using your NFM card. It must be paid for by cash, check, or credit card (Visa, Mastercard, Discover, or American Express). Custom orders are subject to restocking fees if canceled or returned.