Why Does Homemakers Have Such Low Prices?

Great style should be accessible to all, no matter your budget.
Here at Homemakers, we believe that creating your dream home should come at a fair and honest price. Which is why we offer the newest home products on the market at the lowest prices possible. You can recreate designer looks in your home for a fraction of the price you'll see at other retailers. On top of our everyday low prices, we also offer a variety of ever-changing financing, delivery and customization deals in our Homemakers weekly ad. Scroll down to learn more about how we're empowering people across the nation with our legendary price, value and selection.
HOW WE DO IT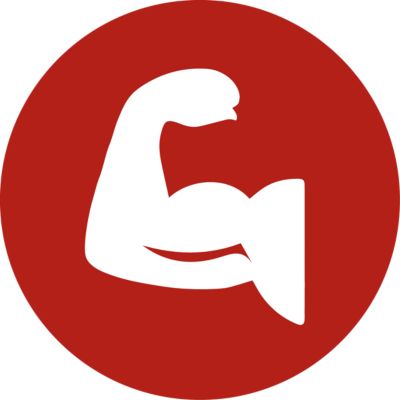 BUYING POWER
We are the largest furniture store in the state of Iowa. As a Berkshire Hathaway company owned by Warren Buffett, we enjoy incredible buying power. That means we sell affordable furniture from leading brands that you trust, like La-Z-Boy, Tempurpedic and Ashley Home Furniture.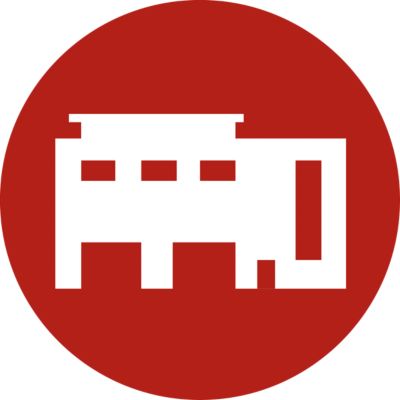 CAPACITY
Our warehouse is the size of 8 football fields, filled with storage racks 45 ft. high. In 2015, we broke ground on another warehouse to accommodate our company's incredible growth. This facility spans the equivalent of 42 tennis courts, and gives us even more space to house the latest trending furniture, mattresses and accessories.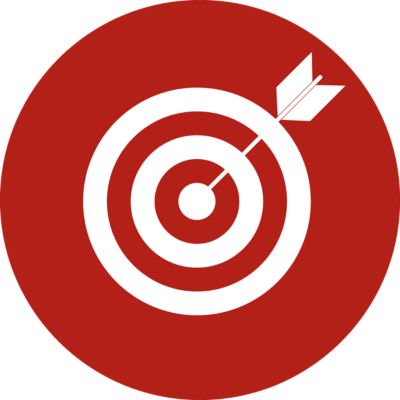 EFFICIENCY
Many of our operations managers come from the manufacturing sector, making efficiency a top priority. Our company has also been in the business of home furnishings since 1974, giving us decades of experience on creating an effortless and timesaving workflow.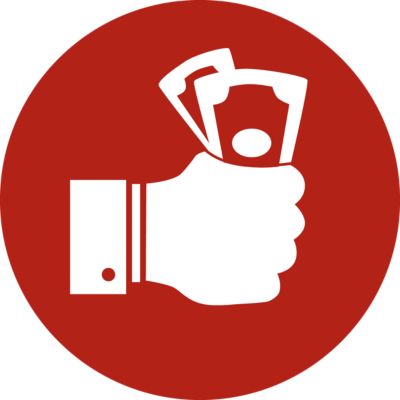 ALL AROUND SAVINGS
We save, so you do, too. Our Iowa headquarters gives us not only a beautiful place to call home, but also allows us to do business at a lower cost than many areas of the country. That means we can offer products at a lower price than you'll see anywhere else.

Now that you know how we get our prices so low, don't take our word for it. See for yourself!
For example, this Ashley Challiman Counter Table & Four Stool Set is listed on our site for only $309.95. Other retailers are selling the exact same set for $430 and higher. Feel free to compare prices on any of our products with other retailers. We will always have the lowest price, guaranteed.
Looking for more great furniture deals? Make sure you visit our Deal of the Week page for a new, special deal every week.