September 28, 2023
Homemakers Awarded Urbandale Business of the Year 2023
Urbandale, IA – On September 21, 2023, Homemakers Furniture was awarded 2023 Urbandale Business of the Year by the Urbandale Chamber of Commerce. The announcement was made at the Sample Urbandale event, held at Holiday Inn Hotel & Suites in Urbandale. This annual event is held to recognize and celebrate businesses in Urbandale that make a positive impact in the community.
Homemakers' nomination was based off many philanthropic initiatives, including annual donations to the Breast Cancer Research Foundation, sponsorships of the Urbandale Fourth of July parade, Urbandale Police Department's National Night Out, and many others. Homemakers believes in investing in and empowering women, showing support through their sponsorship of the Remarkable Women initiative and the Girl Scout's Inspiring Women of Iowa event. They also offer a Volunteer Time Off program, allowing Homemakers employees to volunteer on the clock at various organizations around the metro area.
As a strong member of the community, Homemakers Furniture launched their Hometown Giving program in 2021. This program allows Homemakers to support organizations such as Urbandale Food Pantry, ChildServe, Meals from the Heartland, Animal Rescue League, YMCA Supportive Housing Campus, Blank Park Zoo, and many others.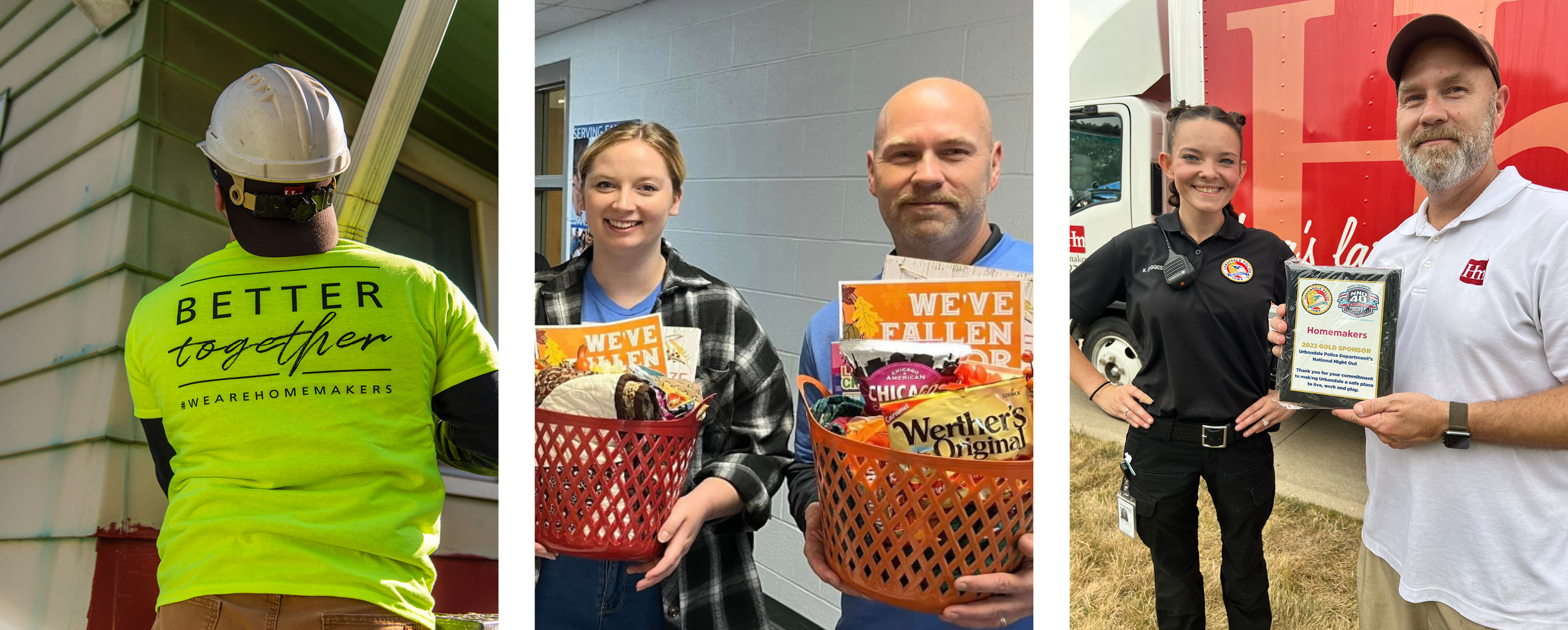 "Working for an organization that emphasizes the importance of community involvement and charitable giving makes Homemakers a special place to work. Our Hometown Giving and Volunteer Time Off programs foster a strong work life balance. I feel blessed to work for this company," said Jon Ingraham, Community Engagement Manager."
Thank you to the Urbandale Chamber for this nomination and congratulations to the other nominees. Next year, we will be celebrating our 50th anniversary and we look forward to celebrating this milestone with all of you," said Jason Merschman, Assistant Vice President. Homemakers Furniture was also voted Best Local Furniture Store and Runner-Up Best Local Home Décor Store in the 2023 Cityview Best of Des Moines Awards.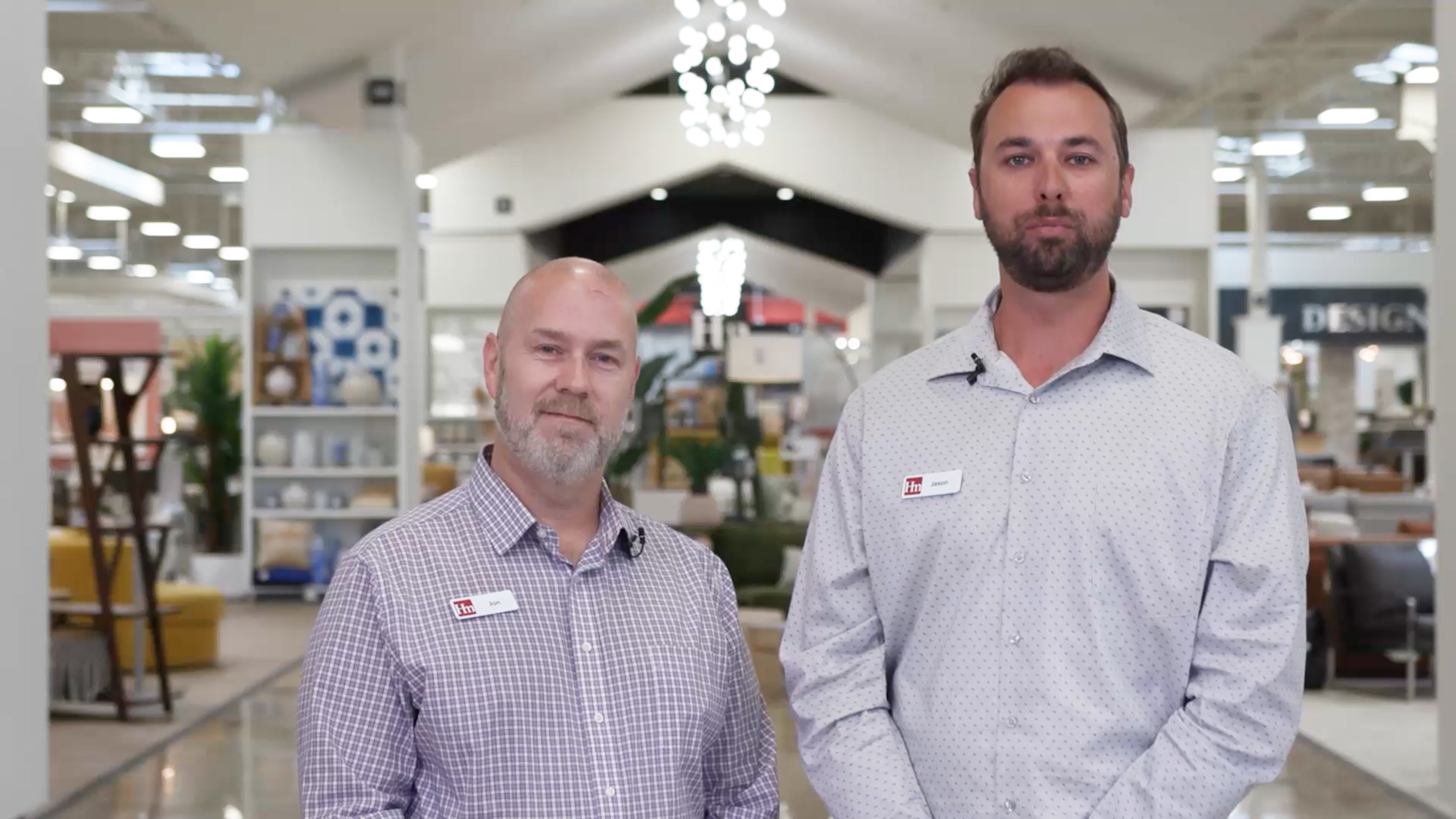 -END-
About Homemakers Furniture: Homemakers Furniture is an Urbandale, Iowa-based company with a mission to turn houses into homes. Founded in 1974 by Carl and Ina Merschman, Homemakers prides itself on providing high-quality furniture, mattresses and home accessories, as well as exceptional savings, to customers across the country. Acquired by Nebraska Furniture Mart, a Berkshire Hathaway company, in 2000, Homemakers continues to be operated and managed by members of the Merschman family.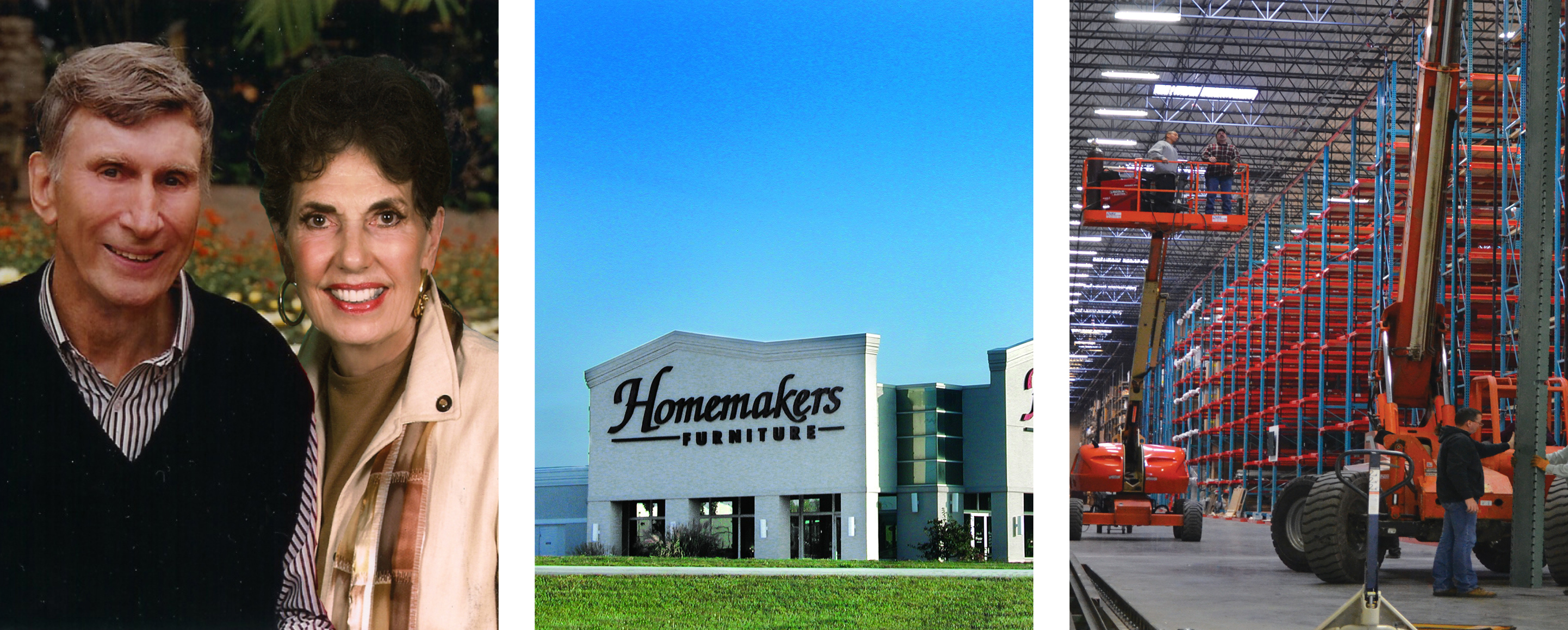 Ideas + Advice
November 16, 2023
At its core, Organic Modern interior design celebrates the marriage between the contemporary and the organic. It integrates natural elements such as wood, stone, and plant life into modern spaces, creating an environment that feels fresh, natural, and inviting. Characterized by soft curves, raw natural materials and open spaces.
Read more

about "Organic Modern Style for Every Budget"