October 12, 2023
Homemakers Celebrates Showroom Grand Opening!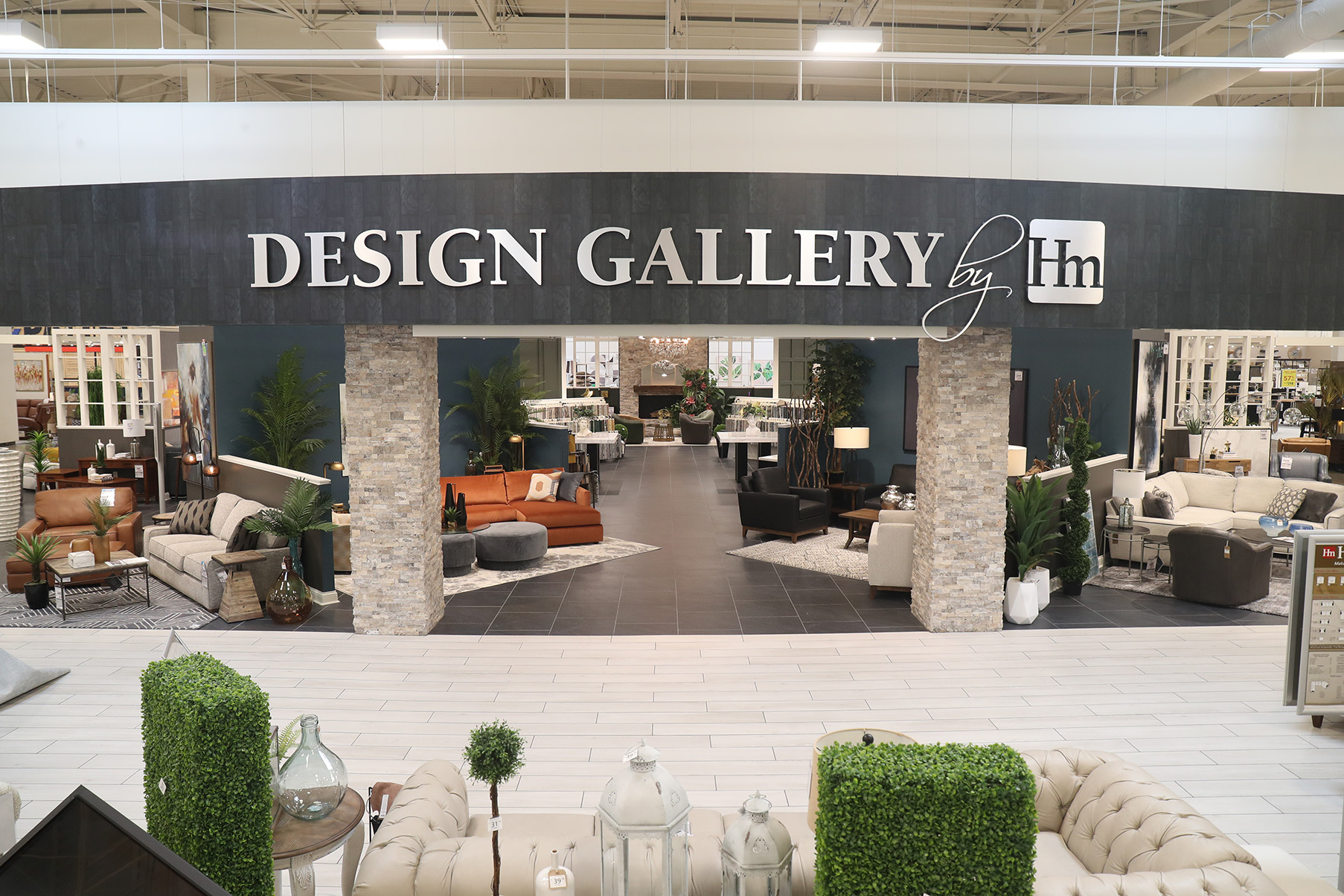 Urbandale, IA – Homemakers Furniture is celebrating the grand opening of their newly renovated showroom! Homemakers started this massive renovation project of their 215,000 square foot showroom in 2021 and renovations were completed this fall. Updates include new flooring throughout the entire showroom, fresh paint for both the interior and exterior, and an updated finance office. The showroom redesign gives a neutral, clean backdrop that is aesthetically pleasing to the eye and best highlights Homemakers' vast product selection. Updates will continue to be made to the exterior of the building, giving the outside a facelift and more modern look. This is the largest transformation the showroom and store has seen since Homemakers grand opening in 2009.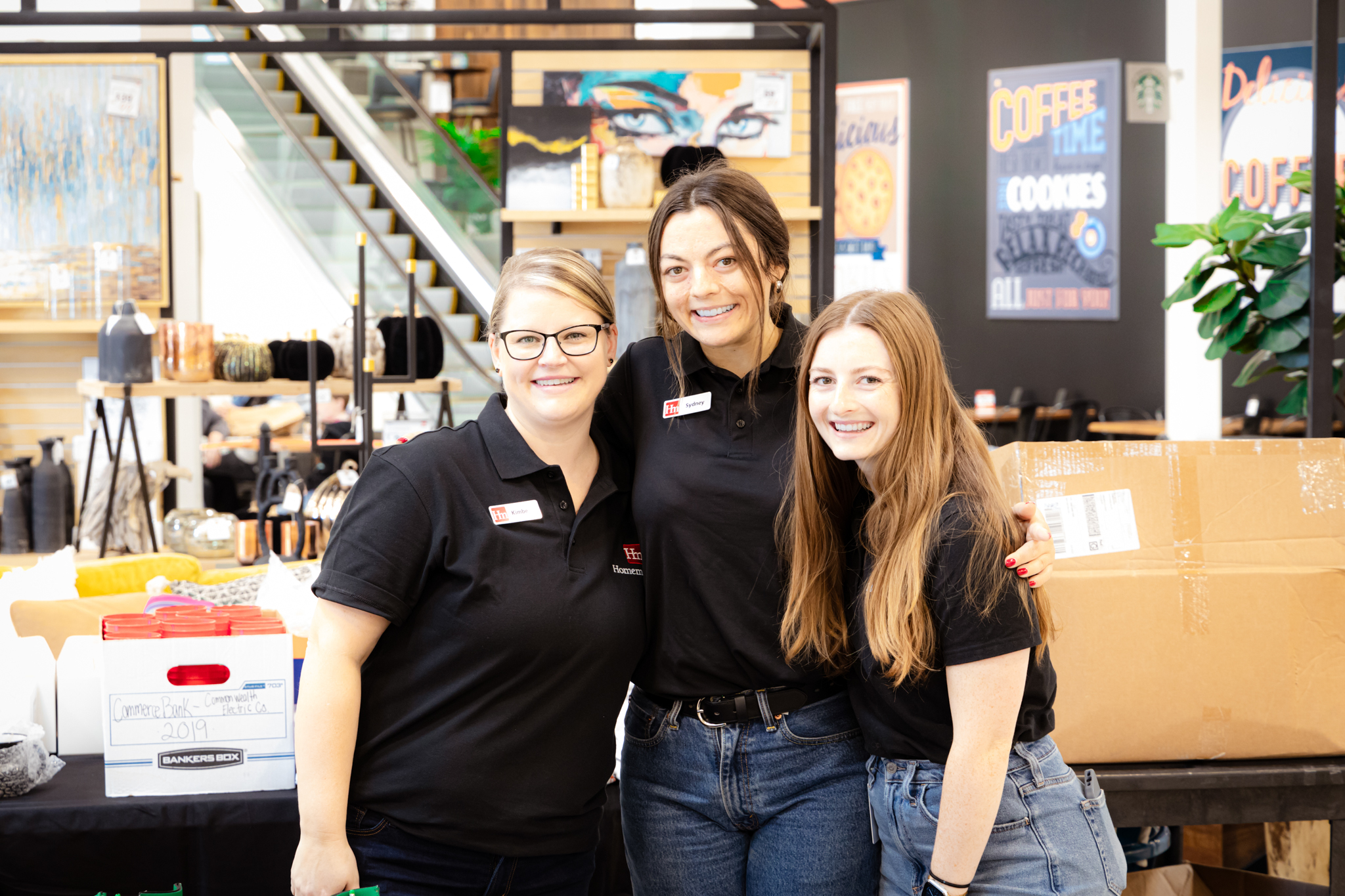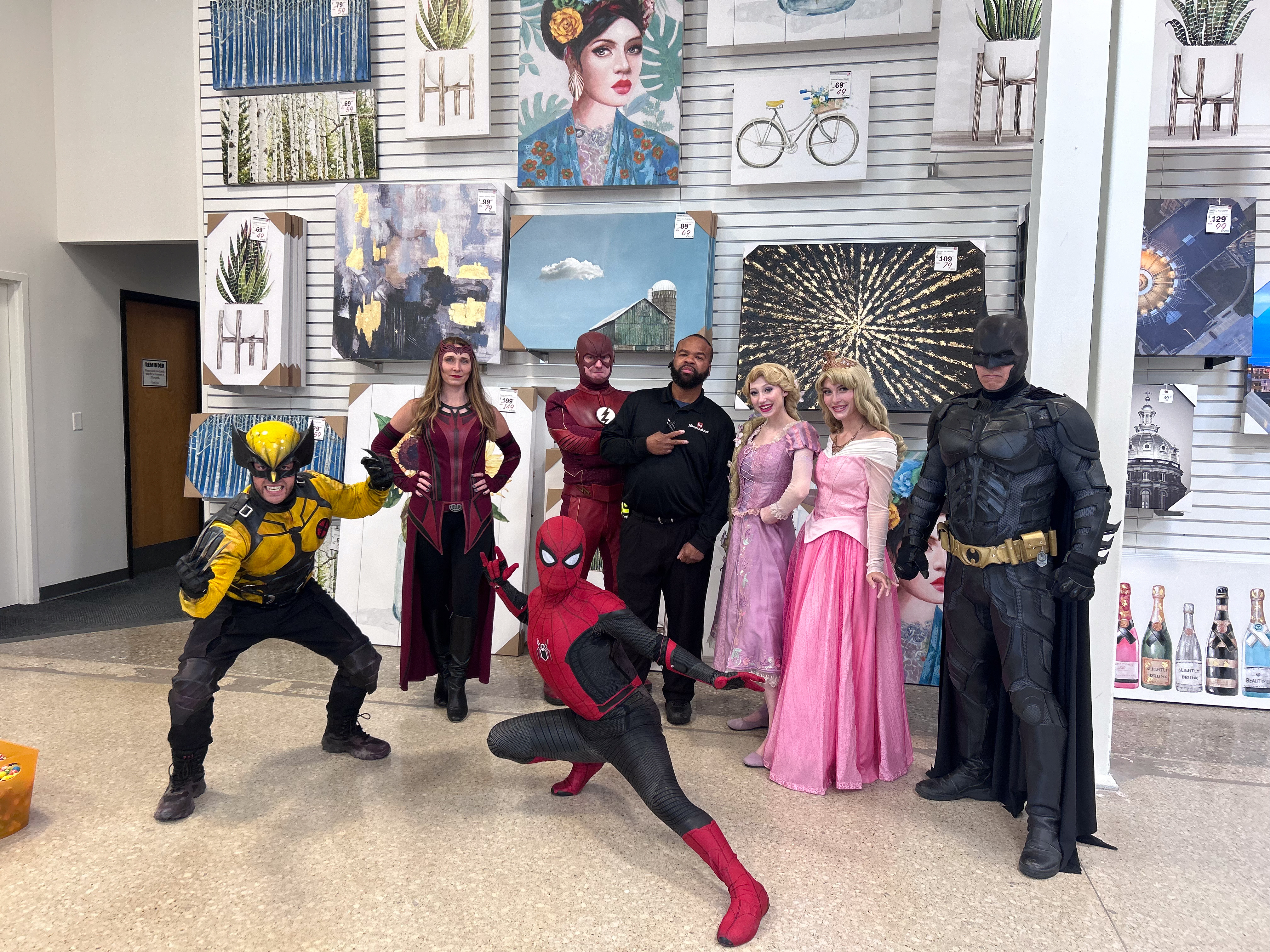 On October 7, 2023, Homemakers Furniture hosted an event to celebrate the showroom grand opening with the public, offering prizes, giveaways, and more! The event will take place at Homemakers, with grand opening activities from 10 a.m. until 3 p.m. The fun continues throughout the month of October, with live music by Le Mar Yeager on Oct. 11, a balloon twister on Oct. 14, and finally Homemakers' annual Trick-or-Treat Event on Oct. 26. For more information on these events, please visit Homemakers.com/Events. The grand opening celebration also includes Homemakers' current sale in-store and online, featuring discounted prices throughout the store with up to 72% off. In addition, Homemakers is hosting a giveaway throughout the month of October for the chance to win one of five sofas, a total value of over $5,000.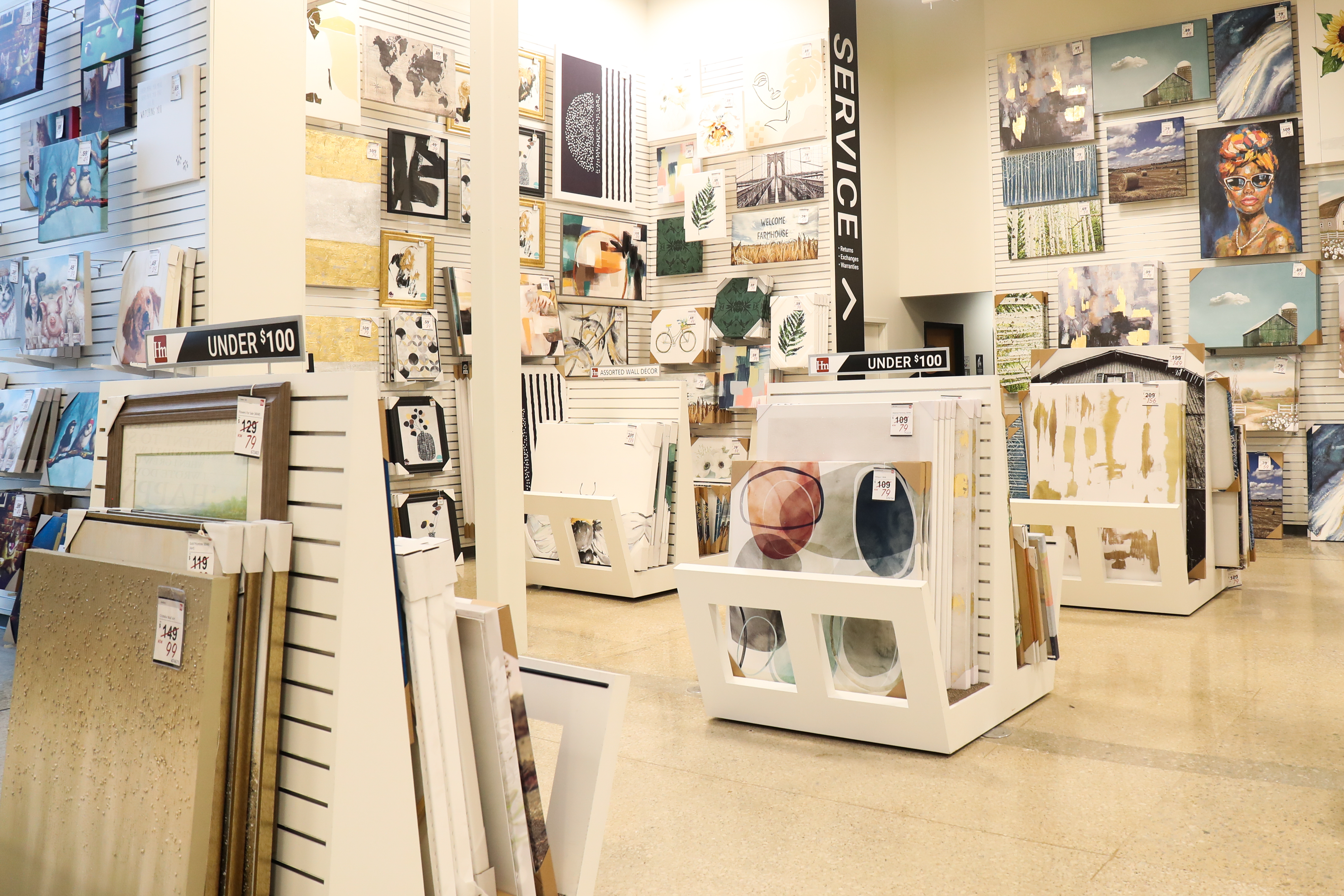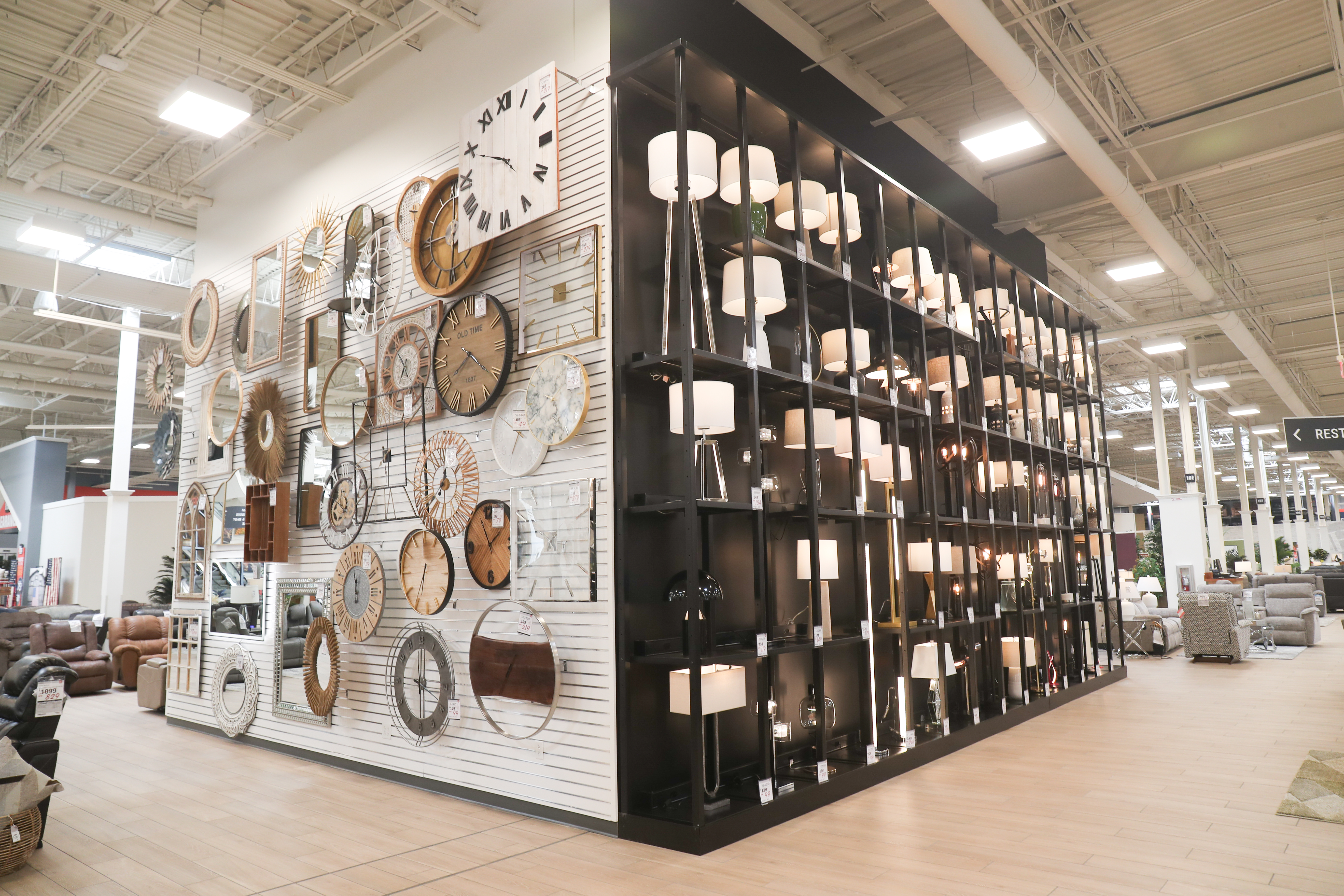 Updates to the accessory area were also part of the renovations, adding more space to showcase a wider range of home décor product than Homemakers has ever offered.
"Our updated accessory area is more shoppable, allowing customers to have access to a larger variety of home décor items such as pillows, candles, lamps, wall art, and so much more! As we move into the holiday season, we look forward to being a one-stop shop for all of your holiday décor needs", said Home Décor Buyer, Abigail Merschman.
"We're excited our large showroom renovation project is complete and we're looking forward to showcasing the updates to our customers. The showroom's neutral color palette will help our customers visualize how the furniture we have displayed will look in their own space, aiding in an easier shopping experience", said Assistant Vice President, Jason Merschman.
"Homemakers is always changing with our customers in mind. As we look forward to celebrating our 50th anniversary in 2024, we vow to provide the same level of dedication to our customers and the community we call home for the next 50 years", said President, Roger Merschman.
-END-
About Homemakers Furniture
Homemakers Furniture is an Urbandale, Iowa-based company with a mission to turn houses into homes. Founded in 1974 by Carl and Ina Merschman, Homemakers prides itself on providing high-quality furniture, mattresses and home accessories, as well as exceptional savings, to customers across the country. Acquired by Nebraska Furniture Mart, a Berkshire Hathaway company, in 2000, Homemakers continues to be operated and managed by members of the Merschman family.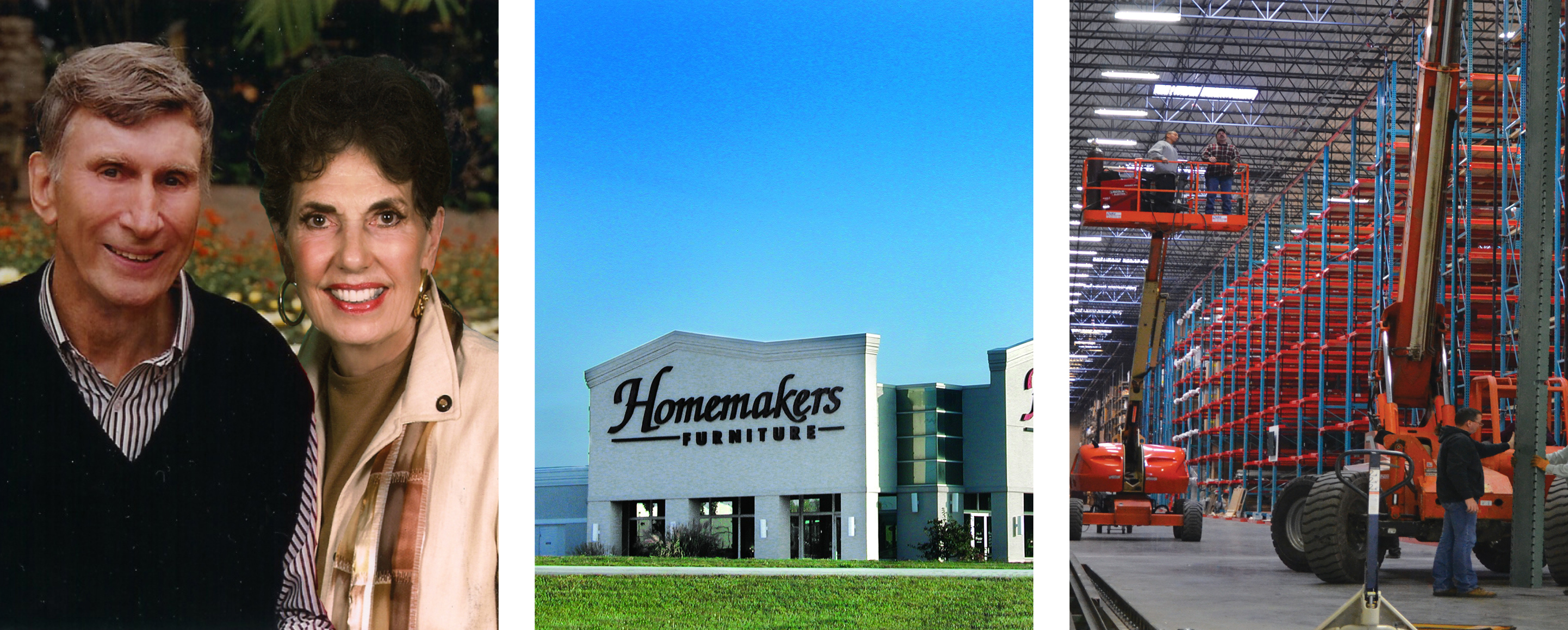 Ideas + Advice
November 16, 2023
At its core, Organic Modern interior design celebrates the marriage between the contemporary and the organic. It integrates natural elements such as wood, stone, and plant life into modern spaces, creating an environment that feels fresh, natural, and inviting. Characterized by soft curves, raw natural materials and open spaces.
Read more

about "Organic Modern Style for Every Budget"