September 09, 2022
Homemakers Re-Invents Shopping With In-Store Alcohol Purchase Options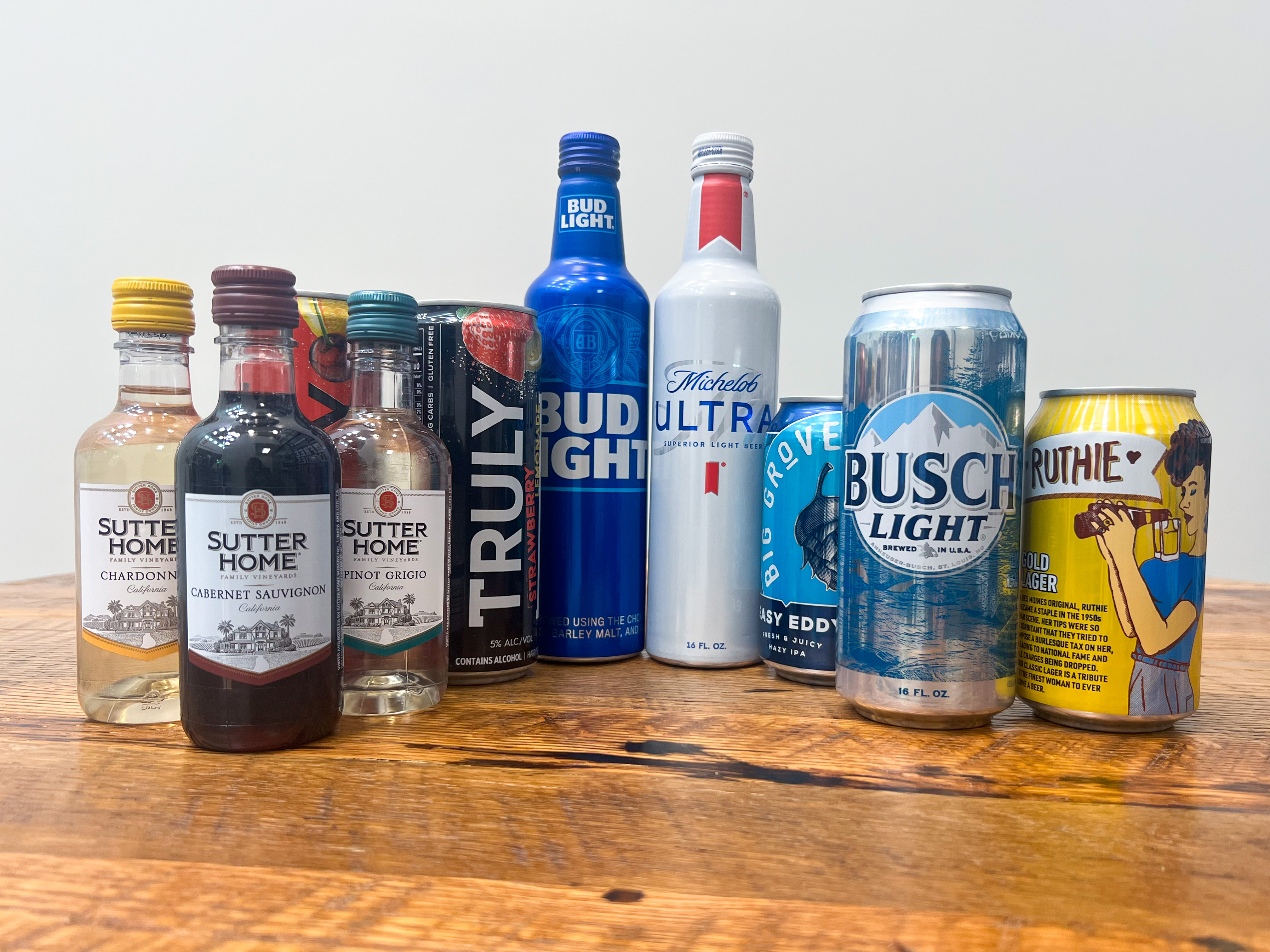 Urbandale, IA – Homemakers now offers the purchase of beer, wine, and seltzers to further enhance their shopping experience for customers. In the works for months, it includes a selection of domestic and craft beers and wines, with selections subject to change as they learn their customers' preferred drinks.
Drinks are available for purchase at HOMEgrounds, Homemakers' in-store coffee shop that opened in 2019. This allows customers to browse the 215,000 sq ft showroom while drinking their favorite beverage.
"At Homemakers, we are re-inventing the furniture shopping experience. In 2019, we rolled out our non-commission sales policy to help remove some of the stigma around the high-pressure shopping experience often found with a commissioned sales team," Jason Merschman, Homemakers' Assistant Vice President said.
"We re-invented our coffee selection and brought in a full Starbucks 'we proudly serve' cafe. Now, we're excited to offer beer and wine to people who might enjoy those beverages while they shop."
Homemakers is in the middle of other showroom changes to enhance the customer shopping experience as well, including a current project to update the flooring throughout the entire store. They are also working on updating the front office layout and design, adding a new focus to in-store accessory shopping, and re-inventing the kid and baby area of the store.