January 30, 2020
How to Style a Bar Cart Like A Pro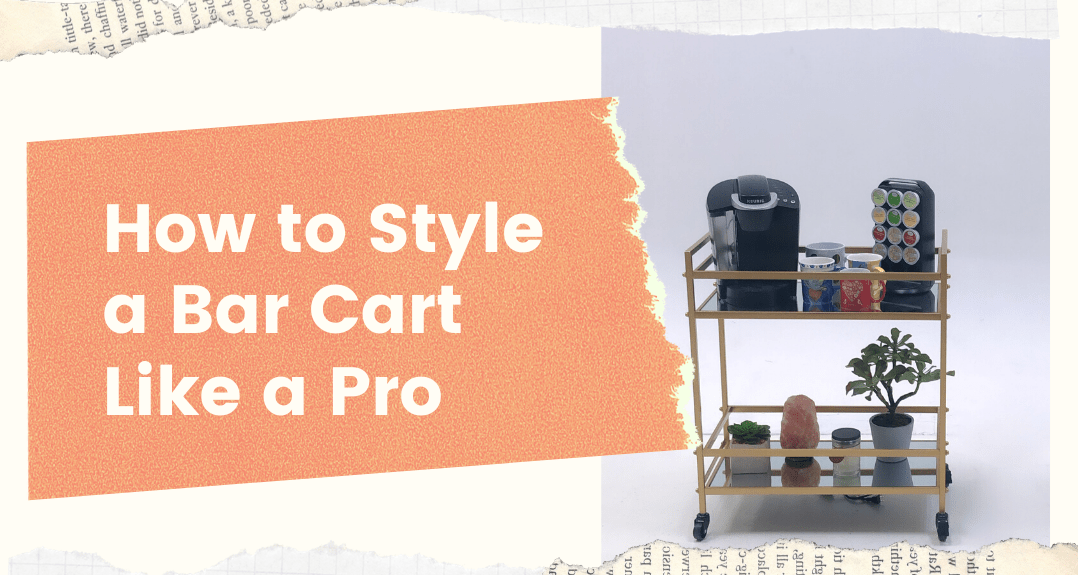 Bar carts have been a trendy item that people are using in various different ways. That's right, just because you have a bar cart doesn't mean you have to adorn it with martini glasses and alcohol. You can get creative and decorate it other ways for various other uses. So, here's how to style a bar cart without alcohol.
Hot Chocolate or Coffee Bar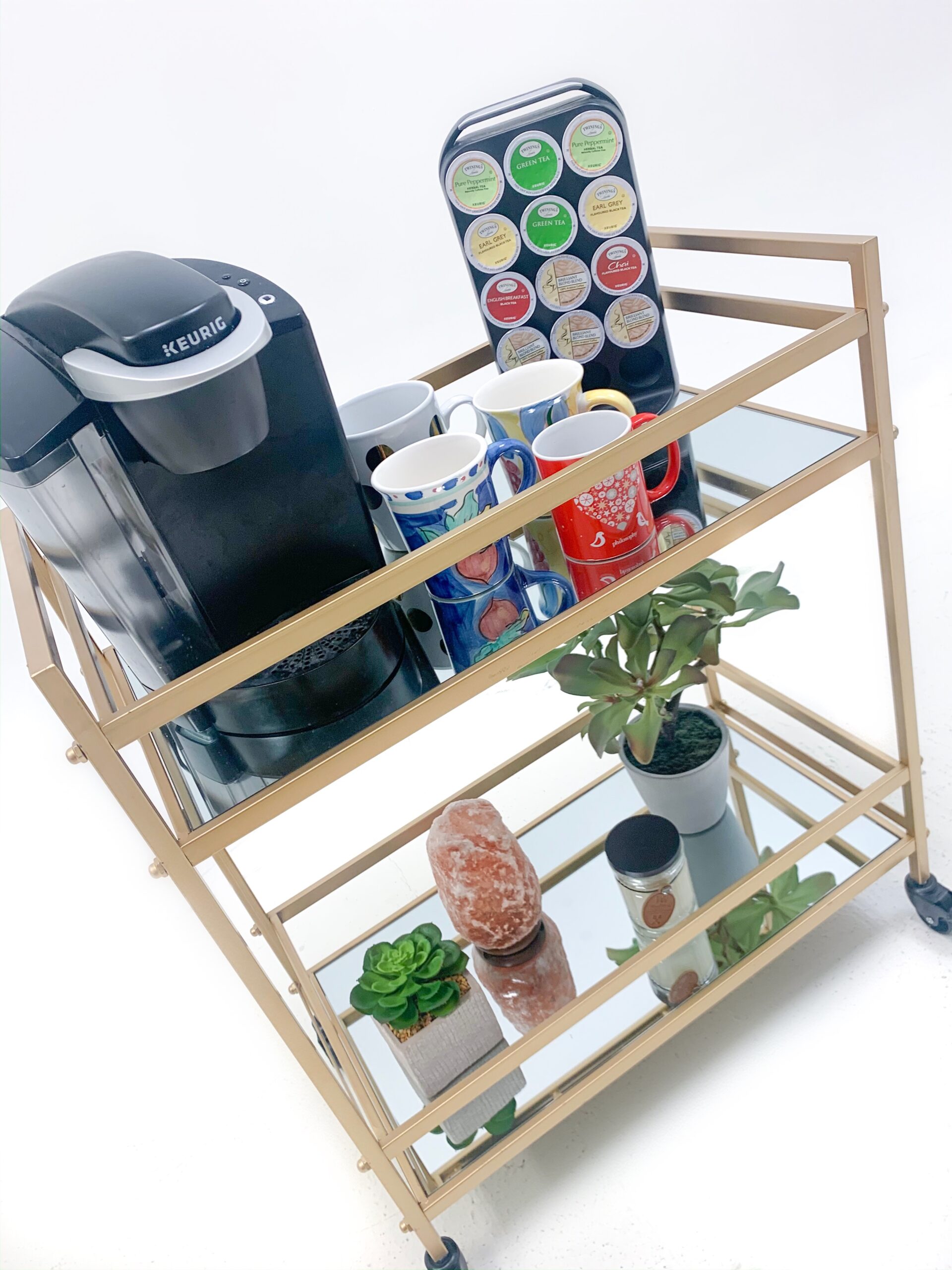 If you love your 7 am coffee to start your day, or maybe you're a fan of unwinding with a nice steamy glass of hot chocolate in the evening, you'll love this bar cart idea. Plop your favorite coffee maker on there, accessorize with some mugs and finish it up with all your favorite coffee or hot chocolate add-ons, like creamer. Now you have a handy station for your favorite drink of choice!
Home Office
Keep your workspace organized and clutter-free by using a bar cart to hold all of your office accessories. You can add your printer, pens and pencils, notebooks, paper clips and any other office necessities that seem to get lost and flung around our home offices. You're sure to be more productive with a clean, organized space!
Bathroom Storage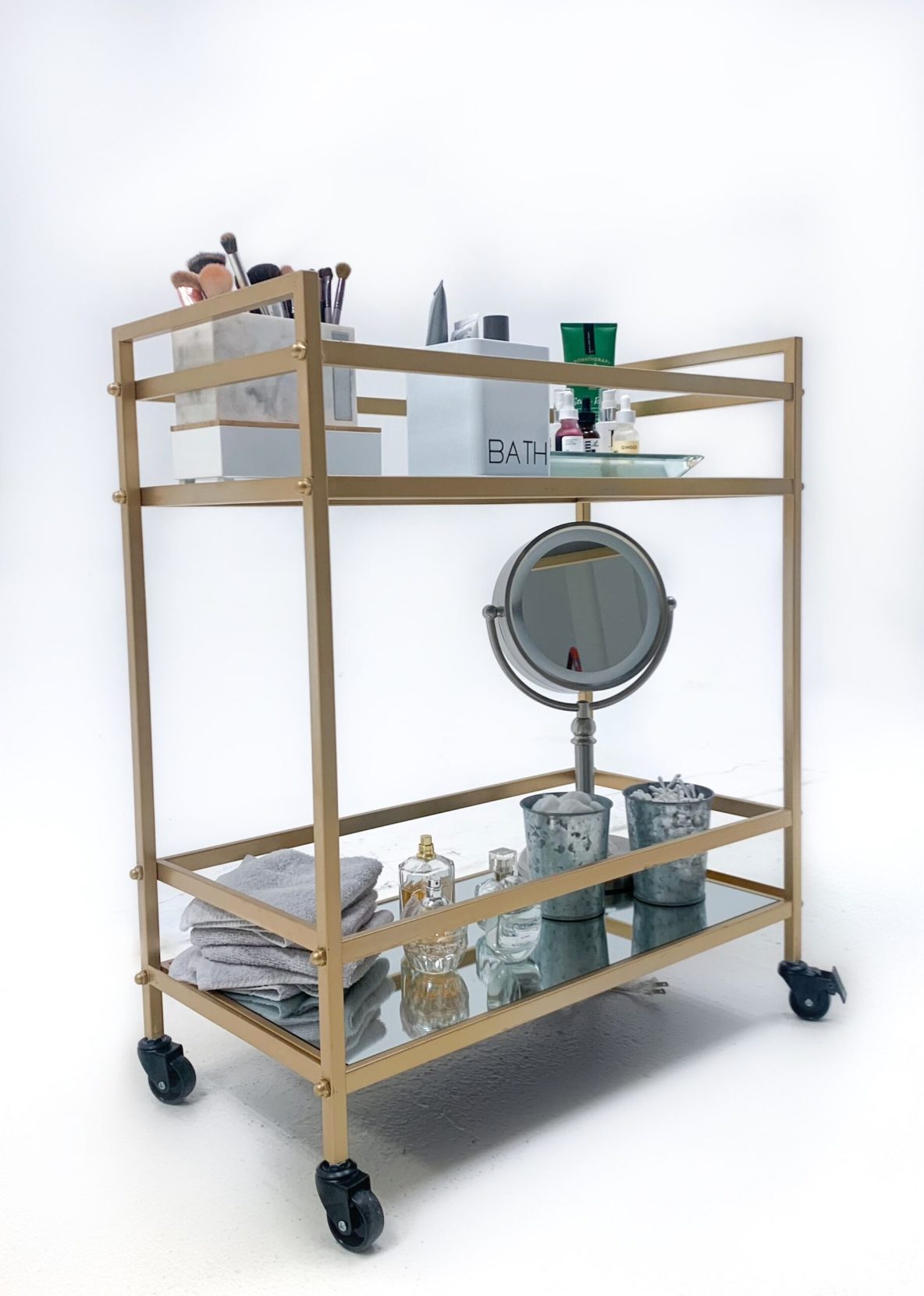 Whether you want to use it in your guest bathroom for guests to have easily accessible bathroom items or you want it for your own bathroom to keep things handy, this bar cart idea is a home run. Add wash cloths, towels, Q-tips, cotton balls, toilet paper, feminine hygiene products and anything else you might need!
Jewelry Organization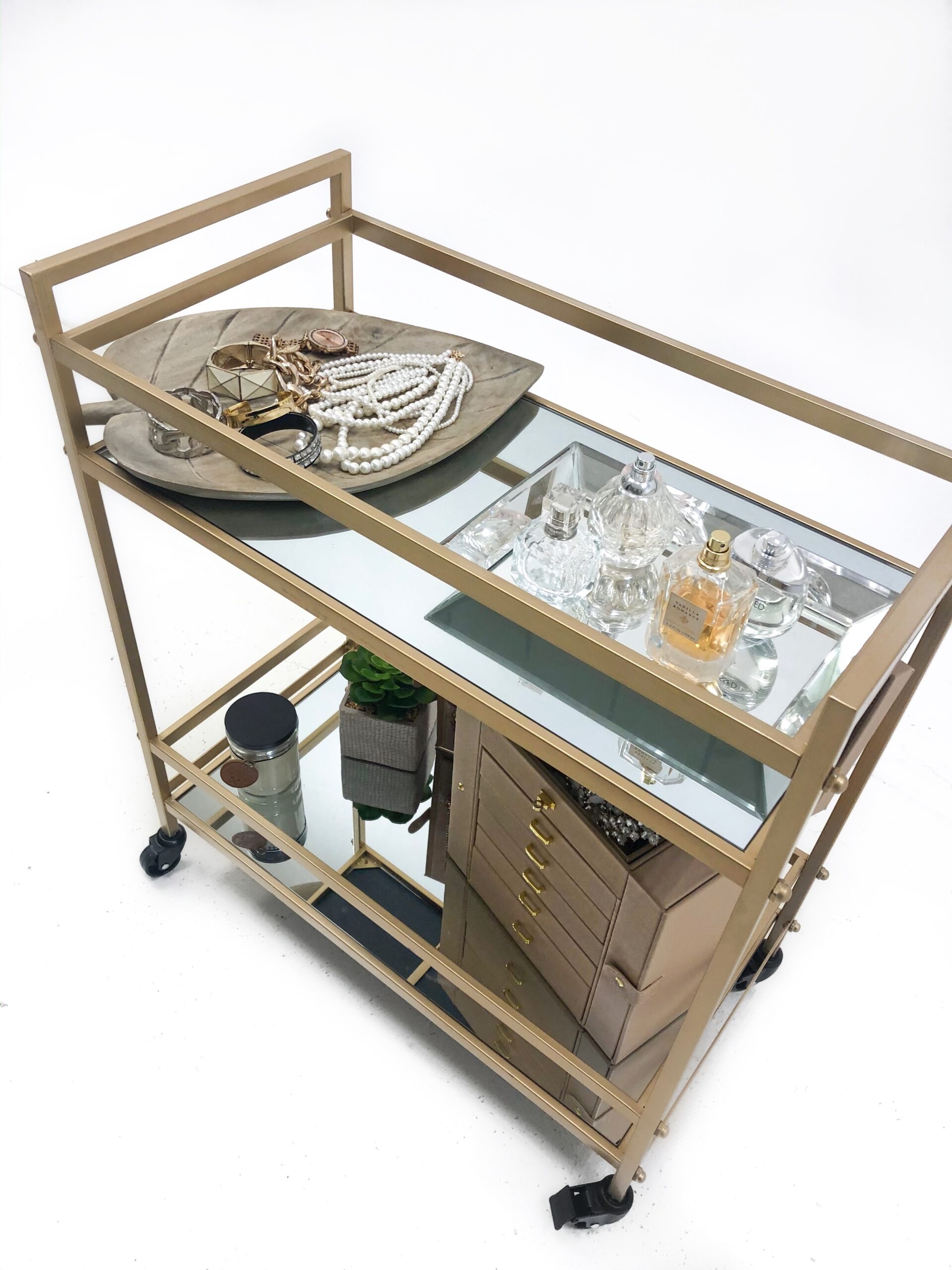 This bar cart idea takes organization to a whole new level. You know you're guilty of throwing your jewelry around and stashing it wherever it's convenient. There's a bracelet on the nightstand, necklace on the bathroom counter, a stack of rings tossed in a drawer. Keep your jewelry all together, untangled and on display where you can easily sort through it. No more scrambling to find your favorite bangles in the morning or spending 10 extra minutes untangling necklaces.
Beauty Cart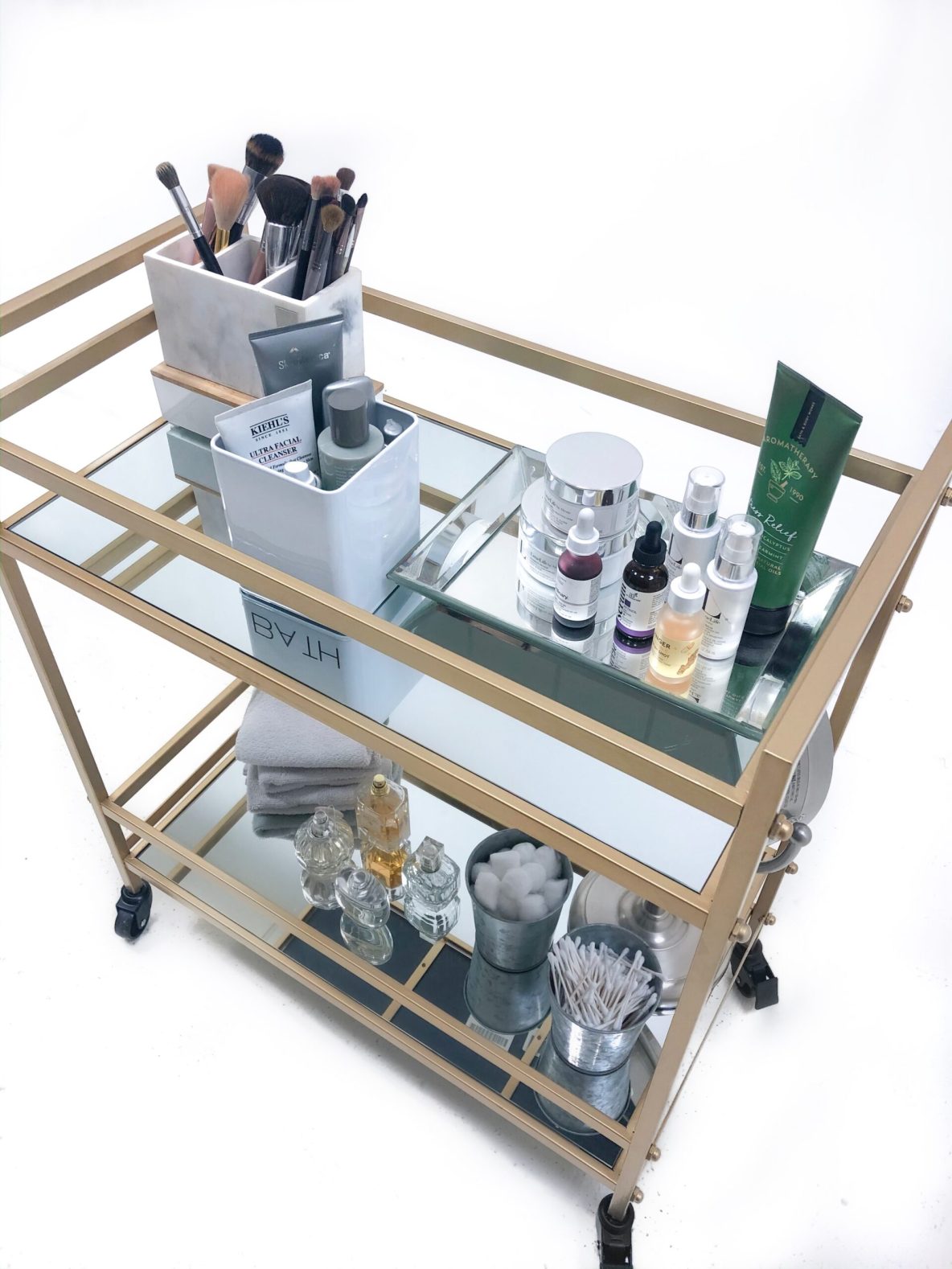 How to style a bar cart 101: make it a beauty cart. Because why not dedicate an entire cart to beauty products and essentials? You have to treat yourself sometimes! Stock a bar cart with makeup, brushes, lotion, skincare products, makeup remover wipes, a mirror… just go crazy. Everything you need to do your makeup and skincare routines will be right there on one cart, ready to go!
There are plenty of great bar cart ideas out there to put a twist on the original use. Grab yourself a bar cart and style it up with your favorite necessities!