June 07, 2023
Father's Day Gift Guide
It's hard to find the perfect gift for that special man in your life. Here is the perfect opportunity to surprise your dad, grandpa or father figure with a thoughtful gift that enhances his living space and reflects his style and taste. Whether your dad is a design enthusiast, a home office warrior, or simply loves to relax in comfort, this furniture gift guide will provide you with a range of stylish and functional ideas. From cozy recliners to modern bar carts, we have curated a selection of furniture pieces for every dad.
Home office fit for a dad
With remote work becoming common, an ergonomic office chair and desk is a fantastic gift for dads who spend long hours at their home office. Look for chairs that offer lumbar support, adjustable height and breathable materials for maximum comfort. For the perfect design, consider the space. Can he use an L-shaped desk or a regular desk? Does he want to have the option to stand while working?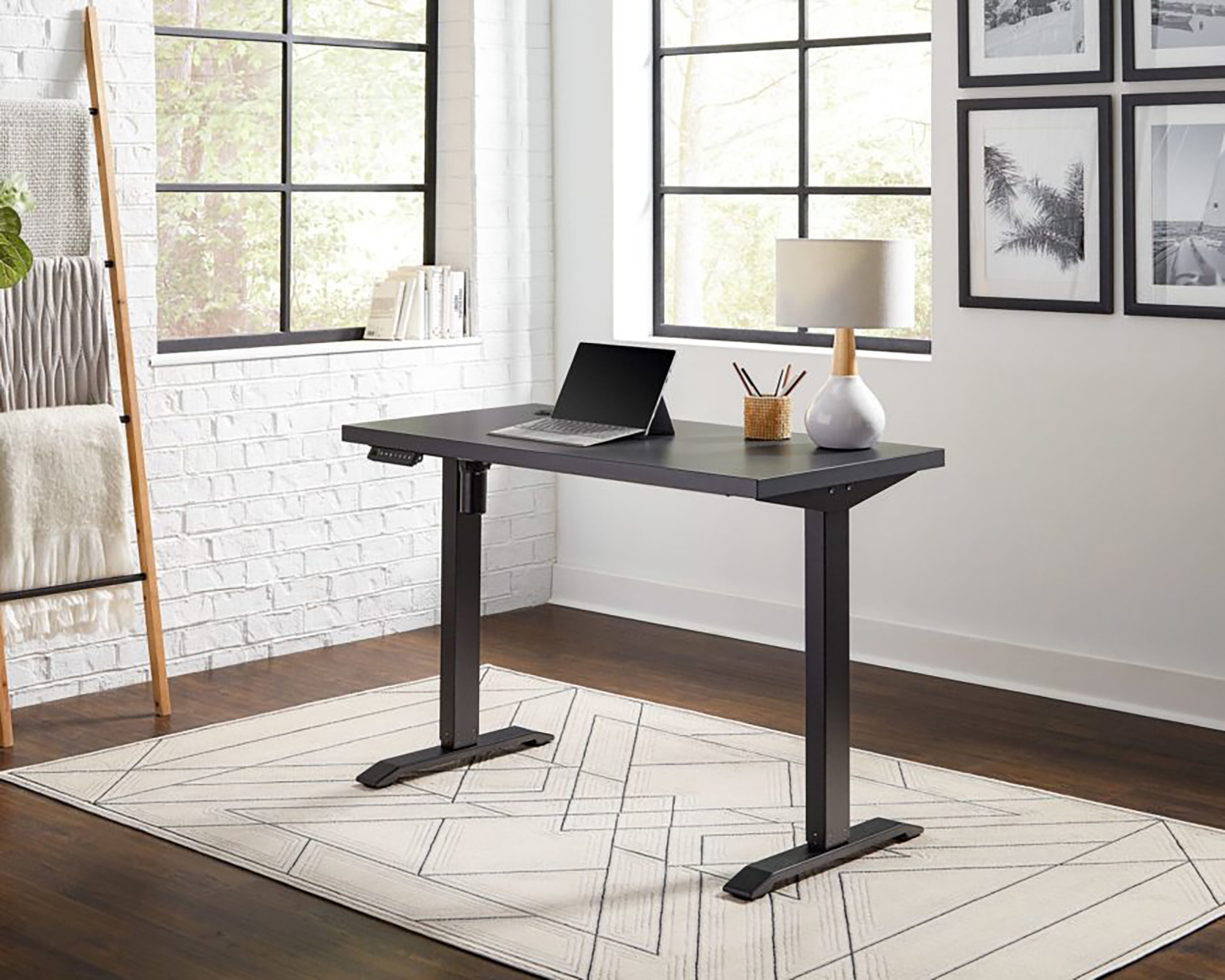 Recline and lounge for a relaxed dad
If your dad loves to kick back and relax, a plush recliner or lounge chair will make the perfect gift. Look for models with added features like built-in massage capabilities, heated seats, or cup holders for the ultimate lounging experience. Opt for upholstery that matches your dad's preferred style, whether it's leather, fabric, or a combination.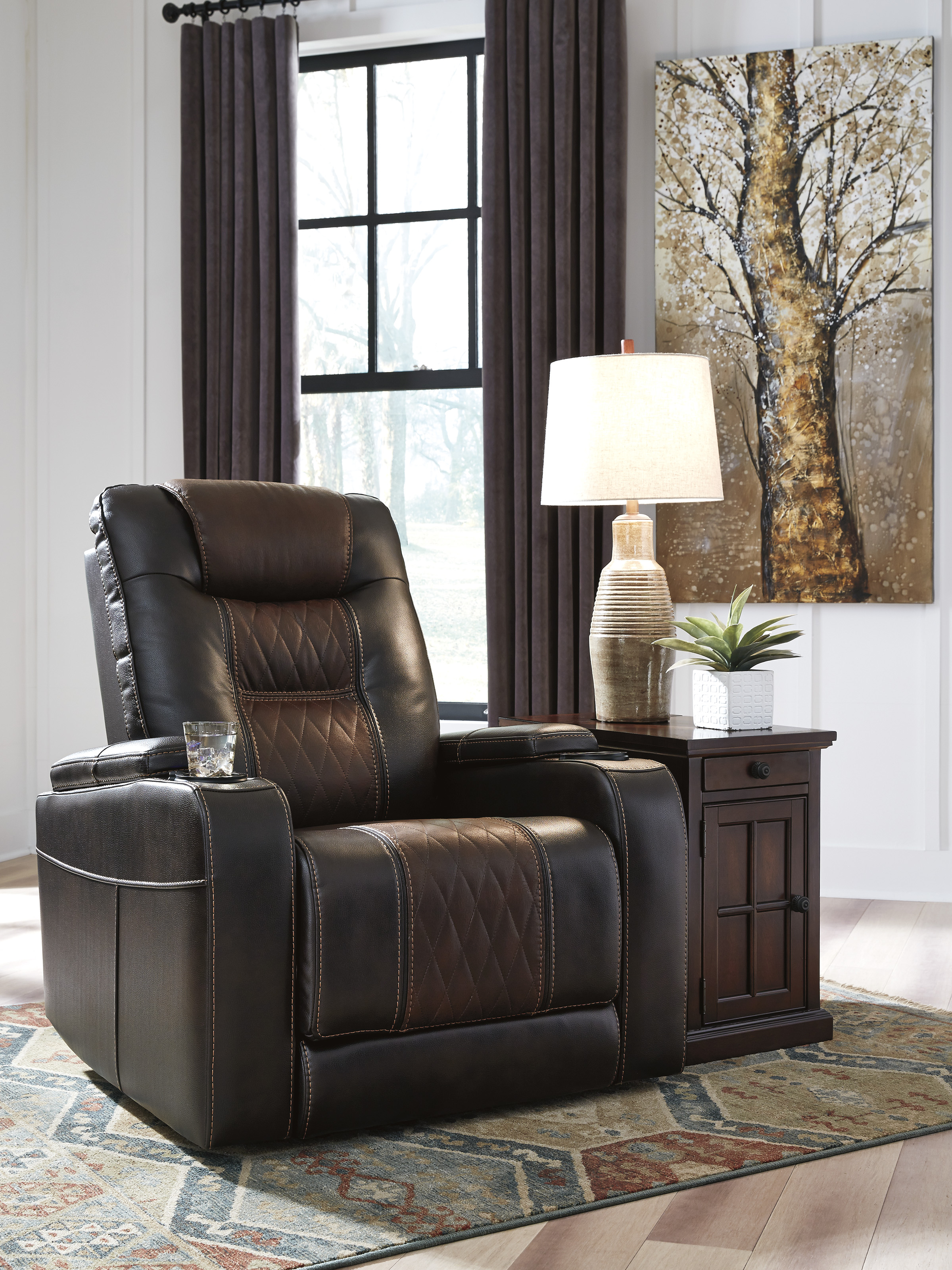 Bar carts for the entertaining dad
For dads who enjoy hosting gatherings or have a passion for mixology, a bar cart or wine cabinet is sure to impress. Choose a stylish, compact bar cart with multiple shelves for ample storage for bottles, glasses and accessories. Look for designs that complement your dad's existing furniture and reflect his personal taste.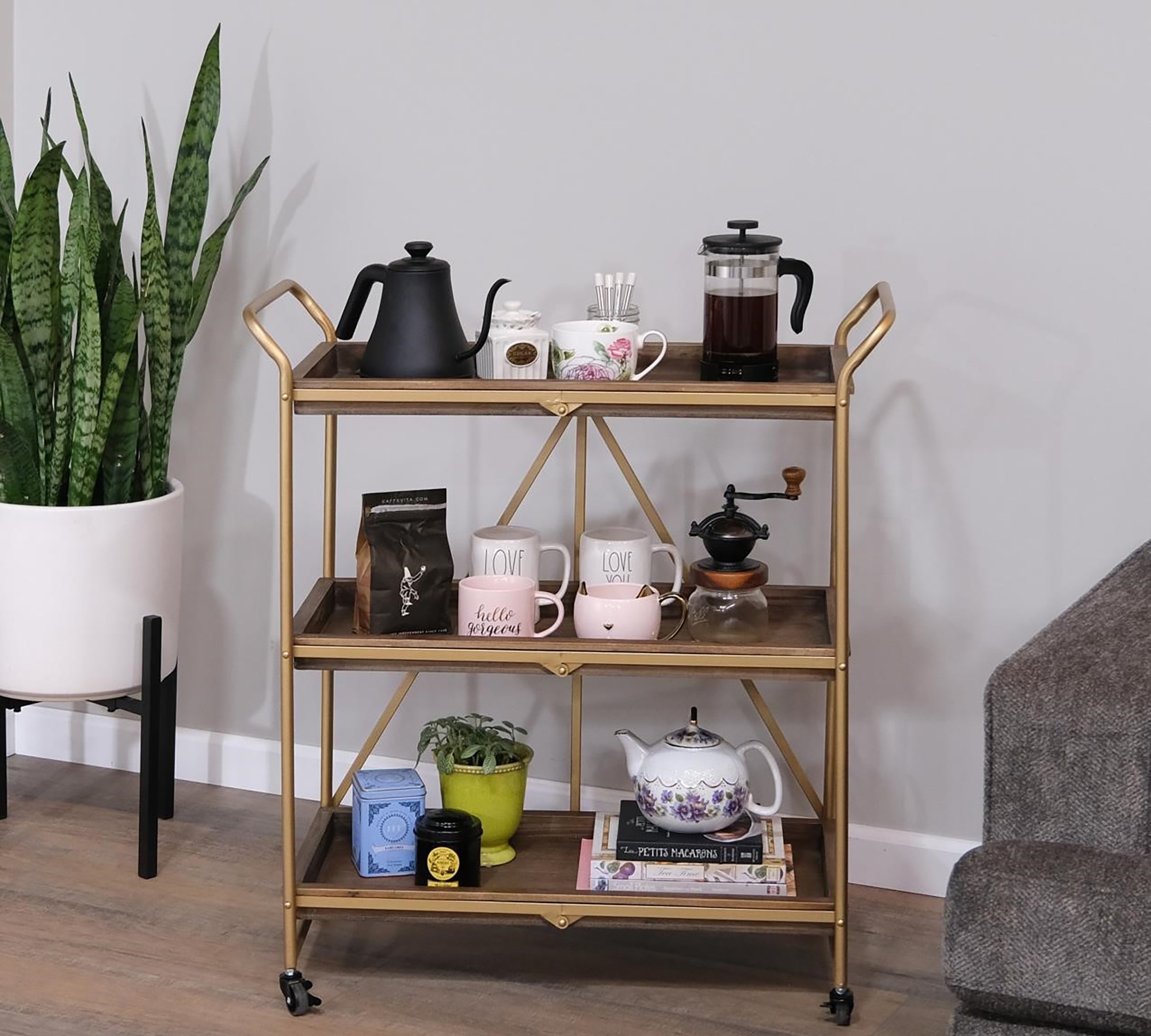 Equipment for the gaming dad
If your dad loves gaming, consider gifting him a dedicated gaming chair that combines comfort and style. Look for ergonomic designs with adjustable features, lumbar support, and padding that provides optimal support during extended gaming sessions. Choose a chair with a sleek, modern look or go for a design that matches your dad's favorite gaming theme.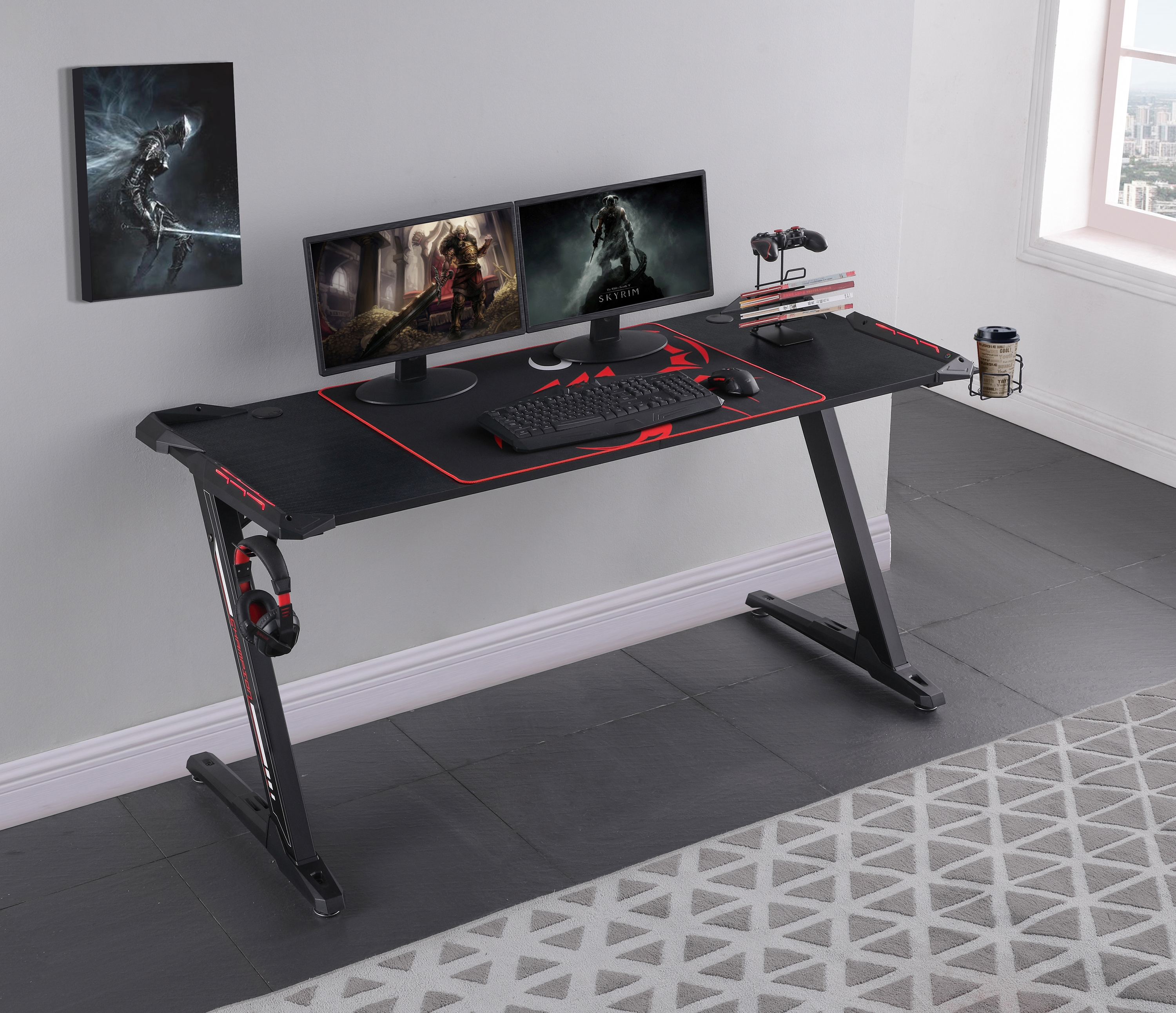 is
$219.00
, was
SRP: $299.00
You save: $80.00
is
$179.00
, was
SRP: $239.00
You save: $60.00
is
$269.00
, was
SRP: $359.00
You save: $90.00
Outdoor furniture for the patio dad
If your dad enjoys spending time outdoors, consider a fire pit. Options include comfortable lounge chairs, patio sets, or a cozy hammock for relaxation. We have a wide range of outdoor firepits to choose from, or let your dad bring it inside with our unique selection of media fireplaces.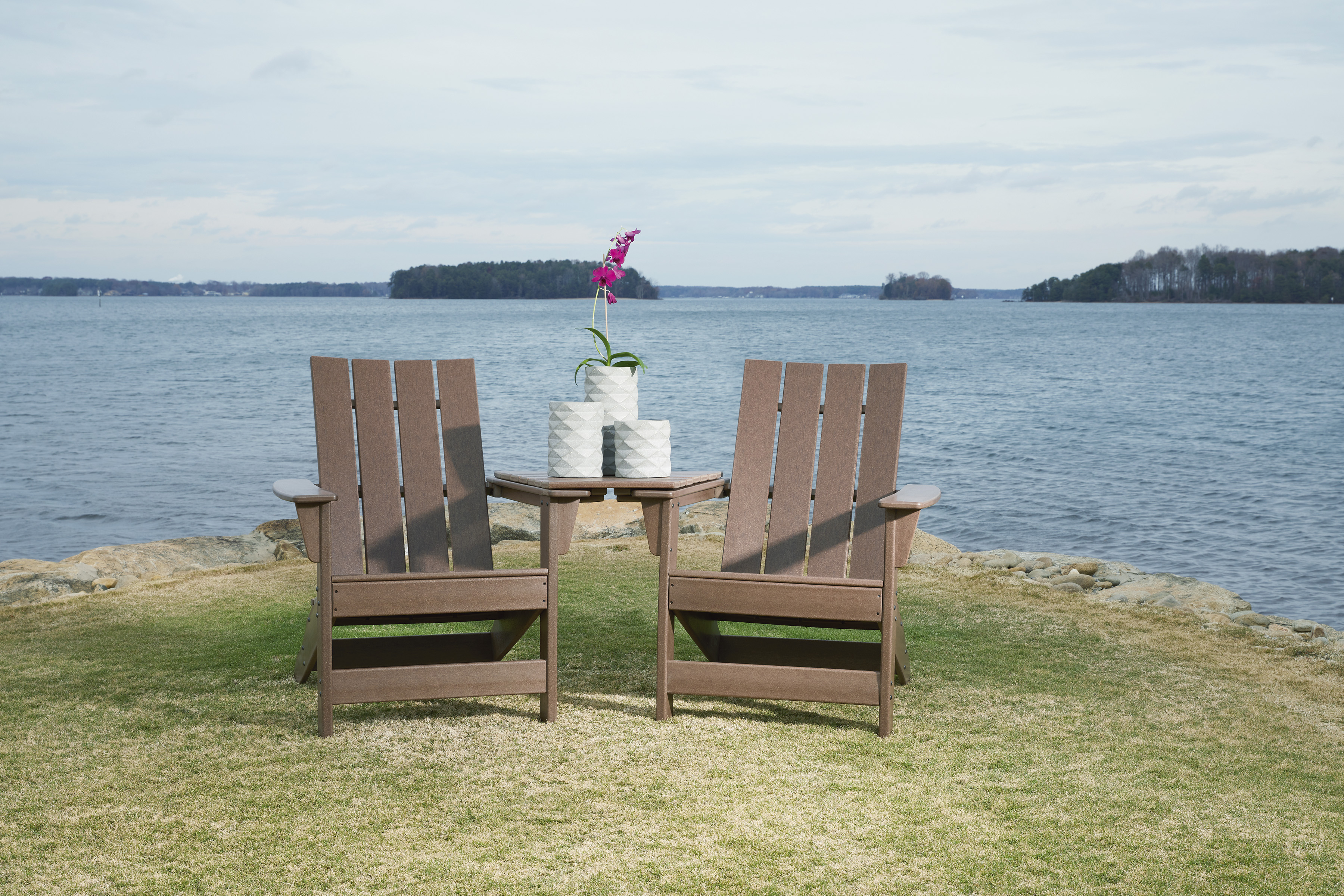 is
$399.00
, was
SRP: $539.00
You save: $140.00
is
$498.00
, was
SRP: $667.00
You save: $169.00
Surprise your dad with a furniture gift that not only adds style to his space but also enhances his comfort and enjoyment. Whether he's working from home, entertaining guests, indulging in his hobbies, or simply relaxing, the right furniture piece can make a significant difference. Use this gift guide as inspiration to find the perfect furniture item from Homemakers that matches your dad's personality and brings joy to his daily life. Come by in store with your dad and check out all of these options and more. We also have many gift card options for that special father figure in your life.