July 26, 2021
7 Ways to Have Fun in Des Moines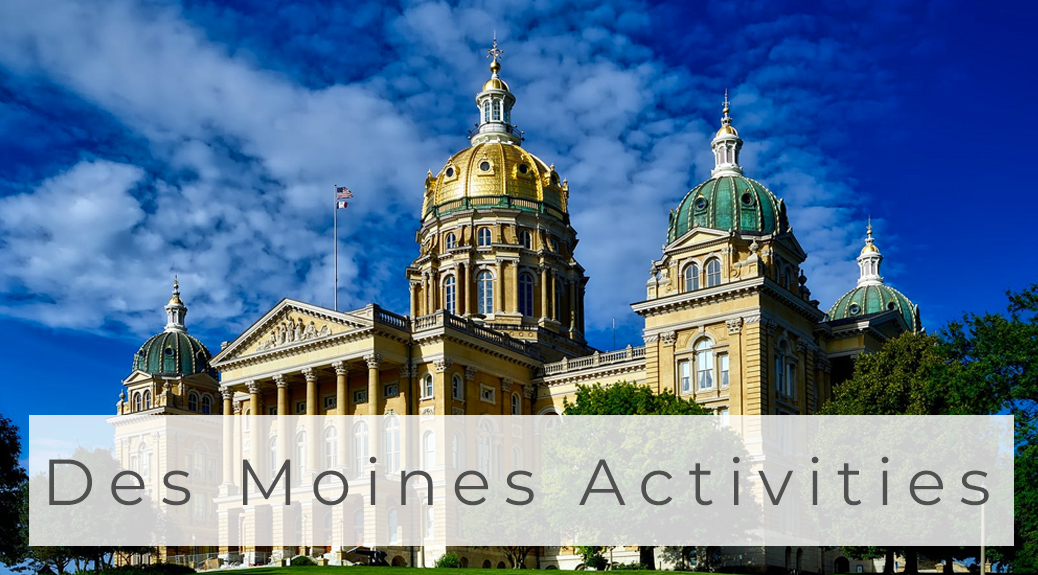 There is no shortage of fun things to do in Des Moines. From day trips to the zoo, to weekly farmers markets, find the event that everyone can enjoy. Say goodbye to boredom and make the most of what central Iowa has to offer with these seven Des Moines events!
1. The Farmers Market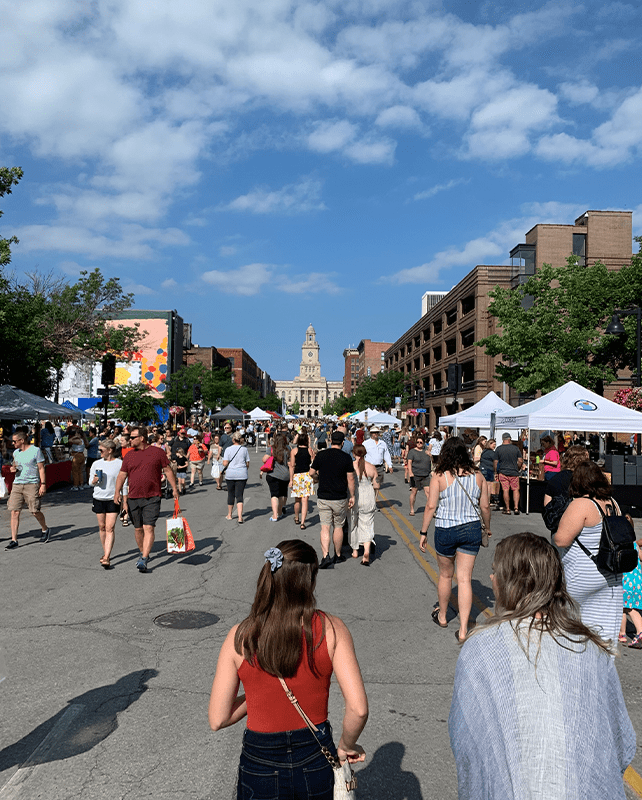 Find the fresh food you love when you stop by the Downtown Farmers' Market in Des Moines. The market is held every Saturday morning from May-October and hosts nearly 300 vendors and 20,000 visitors every weekend. If you want something a little smaller, many other central Iowa communities also host farmers' markets as well! Find the freshest produce and support your local economy all at the same time when you shop the farmers market.
Learn more about the Des Moines Downtown Farmers' Market
2. Central Iowa Bike Trails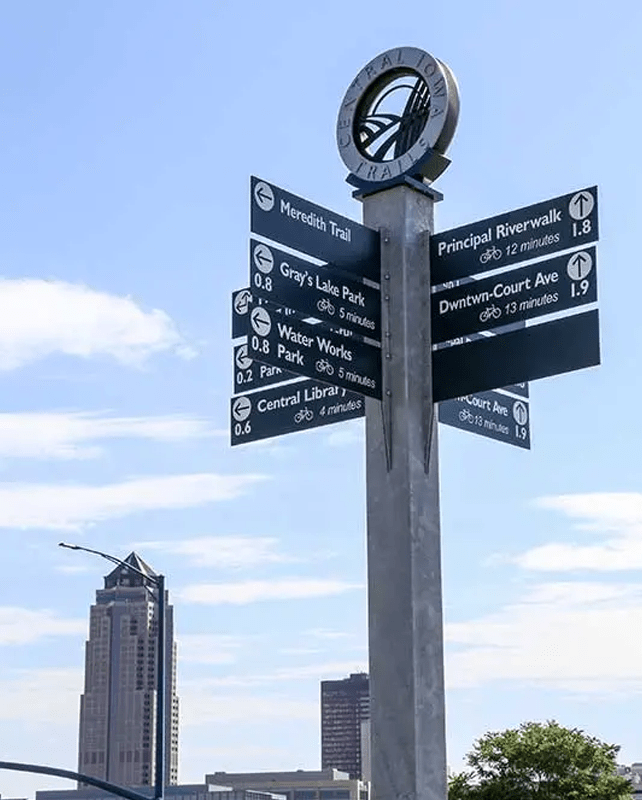 3. Des Moines Art Center
The Des Moines Art Center is an art museum that features a variety of paintings, sculptures, and modern art. Along with their permanent collections, the art museum also features revolving artwork, so you're guaranteed to find something new each time you go. Plus, it has FREE ADMISSION, making it the perfect destination for a budget-friendly day out!
But wait! Only 2.5 miles down Grand Avenue from the Art Center is Des Moines' very own Sculpture Park. The Pappajohns Sculpture Park is an iconic, four-acre park that features 28 pieces of sculptured artwork and is a must-see if traveling to Des Moines.
Learn more about the Des Moines Art Center!
4. Iowa Cubs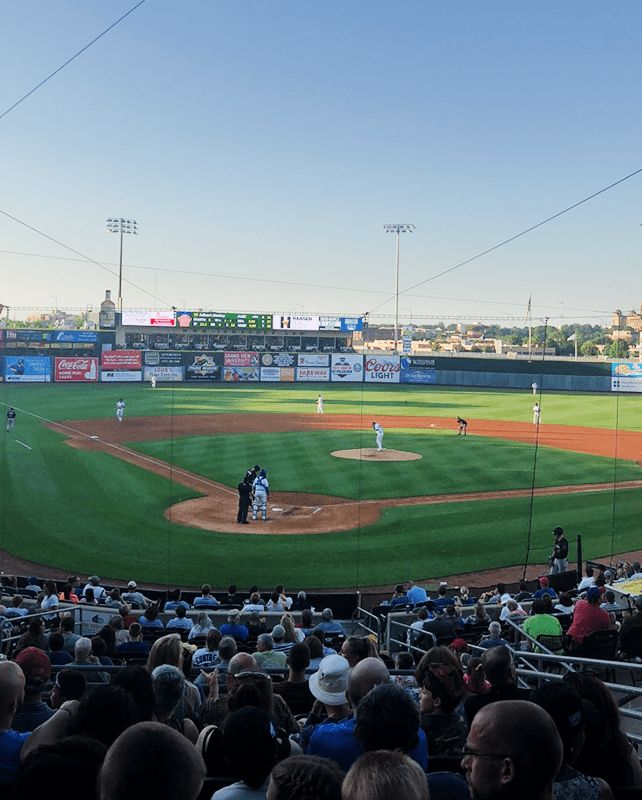 One of the most beloved Des Moines events is a trip to Principal Park to watch the Iowa Cubs play. The stadium stands at the confluence of the Des Moines and Raccoon rivers along the southern edge of downtown. They draw more than 500,000 fans each season and are regularly among the top in attendance for the Pacific Coast League. With affordable tickets, firework Friday nights, and a chance to see the stars of tomorrow, a trip to the ballpark has never been more fun.
5. Blank Park Zoo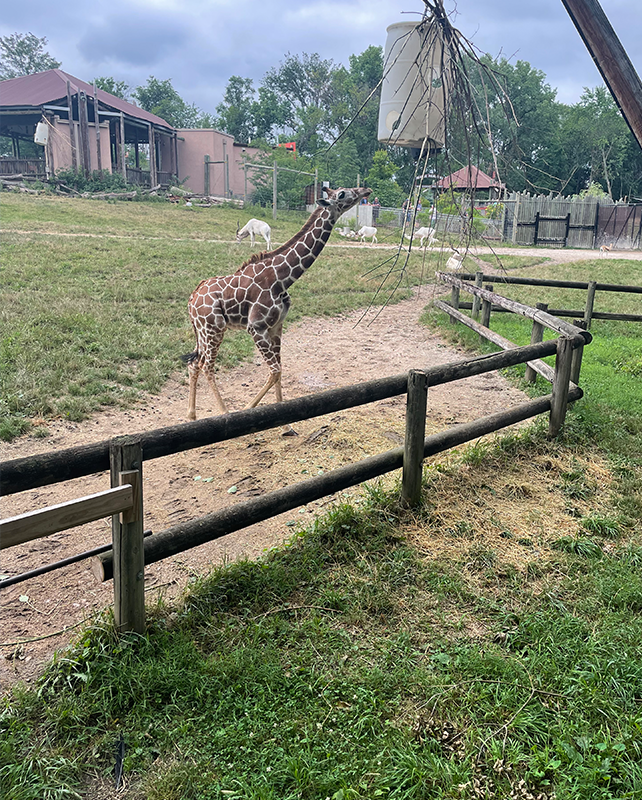 This is a must-have for any Des Moines events day trip. The Blank Park Zoo is a great attraction for kiddos and adults alike. Along with seeing the animals, there's also plenty of other attractions like face painting and a petting zoo. They even have Zoo Brew on Wednesday nights for adults to enjoy the zoo kid-free.
Learn more about the Blank Park Zoo!
6. Greater Des Moines Botanical Garden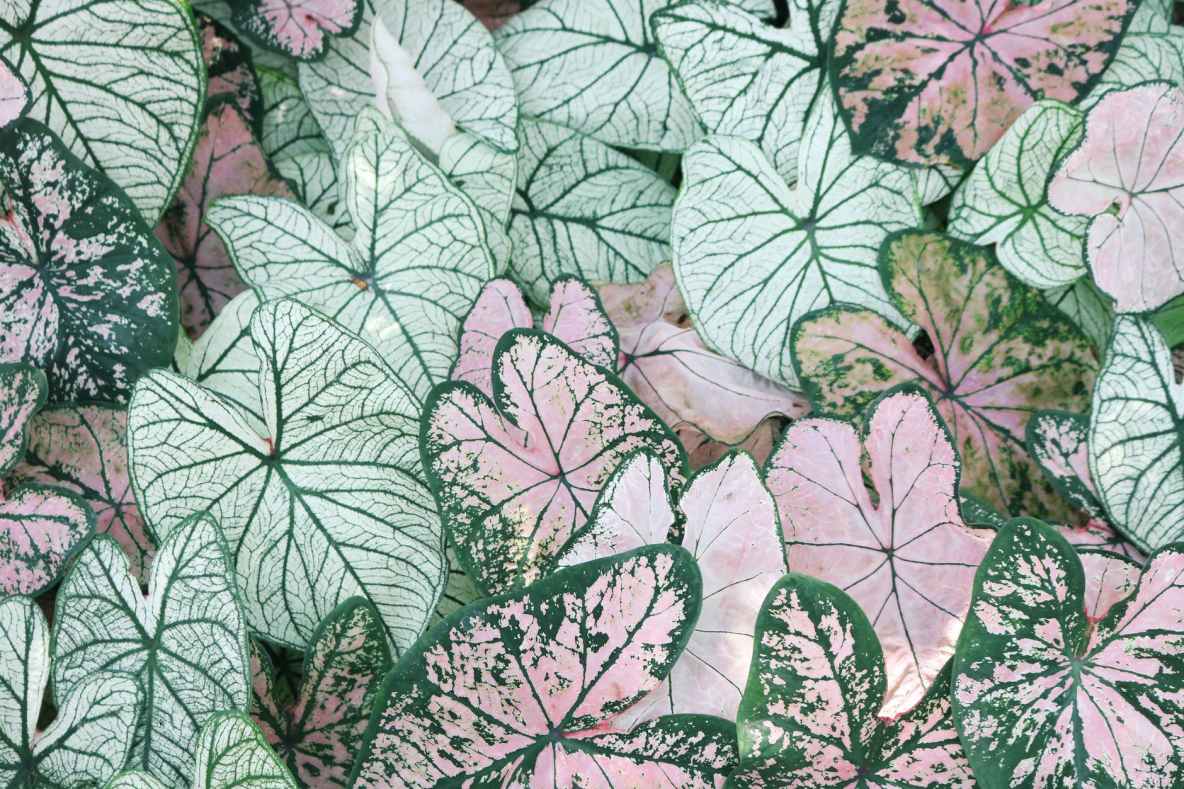 Calling all plant lovers! The Greater Des Moines Botanical Garden offers a perfect place to take in the beauty of nature. It features both indoor and outdoor exhibits with a variety of plant and flower collections from all over the globe. Explore the educational aspect of the gardens with its array of plants, while immersing yourself in a new cultural experience!
Learn more about the Greater Des Moines Botanical Gardens!
7. Living History Farms
The 500-acre museum located just out of Des Moines is a chance to escape the 21st century! The museum is an educational trip back in time to see what Iowa was like 300 years ago. It showcases what people, places, and life looked like when Iowa was primarily farm ground. Plus, it provides fun and engaging activities for all ages!
Learn more about Living History Farms!
Events at Homemakers!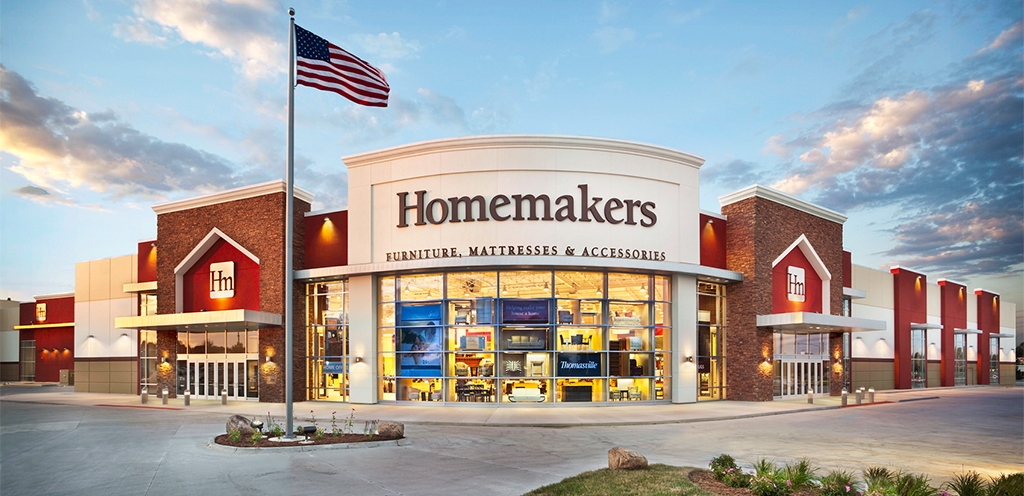 Iowa State Fair 2021
Heading to the Iowa State Fair this year? Homemakers is proud to announce its partnership with the Iowa State Fair as a Grand Champion Sponsor. Make sure to check out the Homemakers booth located Varied Industries Building, booth #465. We've got the best selection of products all at wallet-friendly prices! Stop by between Aug. 12-22 to get your pick of the crop before they're gone!
Homemakers Kids' Carnival
The Homemakers kids' carnival is Aug. 28 from 11 a.m. to 2 p.m. For this annual family-friendly event, we transform our southeast parking lot into a wonderland of fun games, awesome prizes, inflatable rides, a mini train ride, a balloon artist, food, and beverages. And yes, it's all free!
Discover More About Homemakers Events!
Looking for some fun activities in Des Moines to keep you busy? Try one of our seven ideas to help liven up your weekend. Plus, stop by Homemakers to check out what events we're holding all summer long!