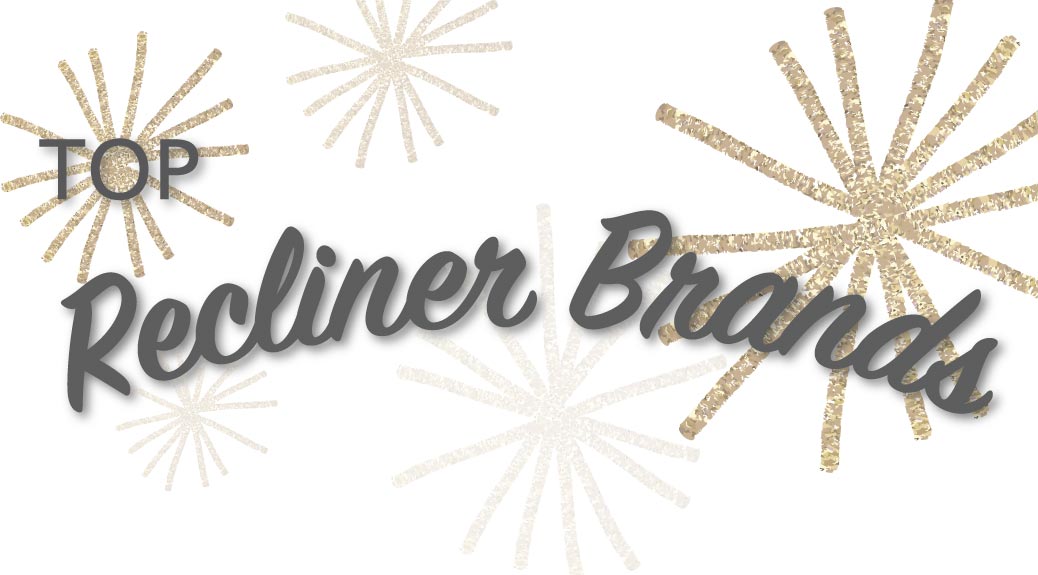 When it comes to the best in full-body relaxation, the people have spoken. They've sat down, curled up and laid back to determine the best recliners. After pulling the data and checking it twice, we've compiled a list of the five most popular recliner brands at Homemakers Furniture. Keep reading to discover which brands made the cut and check out our interior design style guides to narrow down the best recliner for your home's look and feel.
Most Popular Recliner Brands
Ideas + Advice
July 28, 2022
While they have a large variety of styles, La-Z-Boy products, especially their recliners, are known for being ultra-comfortable. They make the perfect place to sit back, kick your feet up, and relax after a long day.
Read more

about "The Perks of La-Z-Boy"