September 10, 2023
Make It Your Own With Jonathan Louis
Jonathan Louis is one of the top upholstery brands at Homemakers. With sofas, sectionals, ottomans, accent chairs and more, Jonathan Louis is dedicated to creating stylish, on trend furniture that is well made and affordable.
Jonathan Louis is categorized in the "Better" category in the Homemakers Good, Better, Best categorization. This means pieces from this brand are moderately priced and attractive while also offering solid functionality and everyday dependability.
"Their best selling point is what you get for the price point and the quality. Their styles are also on point, and they keep up with trends," Upholstery Buyer, Cailin Madson, said.
Jonathan Louis Noah 4-Piece Sectional
Our favorite thing about Jonathan Louis is the customizability of all their furniture items.
Jonathan Louis gives you the option of selecting any of their hundreds of fabrics to go on any frame, at no additional cost. Fabrics range from prints to neutrals and everything in between.
They even have Just Live fabrics that are durable and easy to clean, making them kid and pet friendly. Can't decide on a fabric? You can request free swatches from Jonathan Louis to get an idea of the look and feel of the fabrics you are interested in.
In addition to top sellers and original styles, Homemakers offers two special Jonathan Louis programs to further customize your furniture.
Jonathan Louis Choices Program
Design the perfect piece for your home with the Choices program. With over 150,000 configurations, the combinations are endless!
Start by choosing an arm, base, and seat style. Next, choose the seat cushion that's best for you. Lastly, decide how you would like to configure your space with a variety of sofas, sleepers, and sectional options. Complete your design by picking one of over 300 fabrics. Visit us in store or call us at 1-888-967-7467 to get started with your customization.
Shop Popular Designs
Jonathan Louis Design Lab
The newly added Johnathan Louis Design Lab offers additional customization options, allowing you to mix and match to create thousands of different looks.
With Design Lab, not only can you pick your fabrics, but you can also select your arm shape, base, finish, leg style, seat depth, pillow additions, and more. Visit us in store or call us at 1-888-967-7467 to get started with your customization.
Shop Best Sellers and Top Picks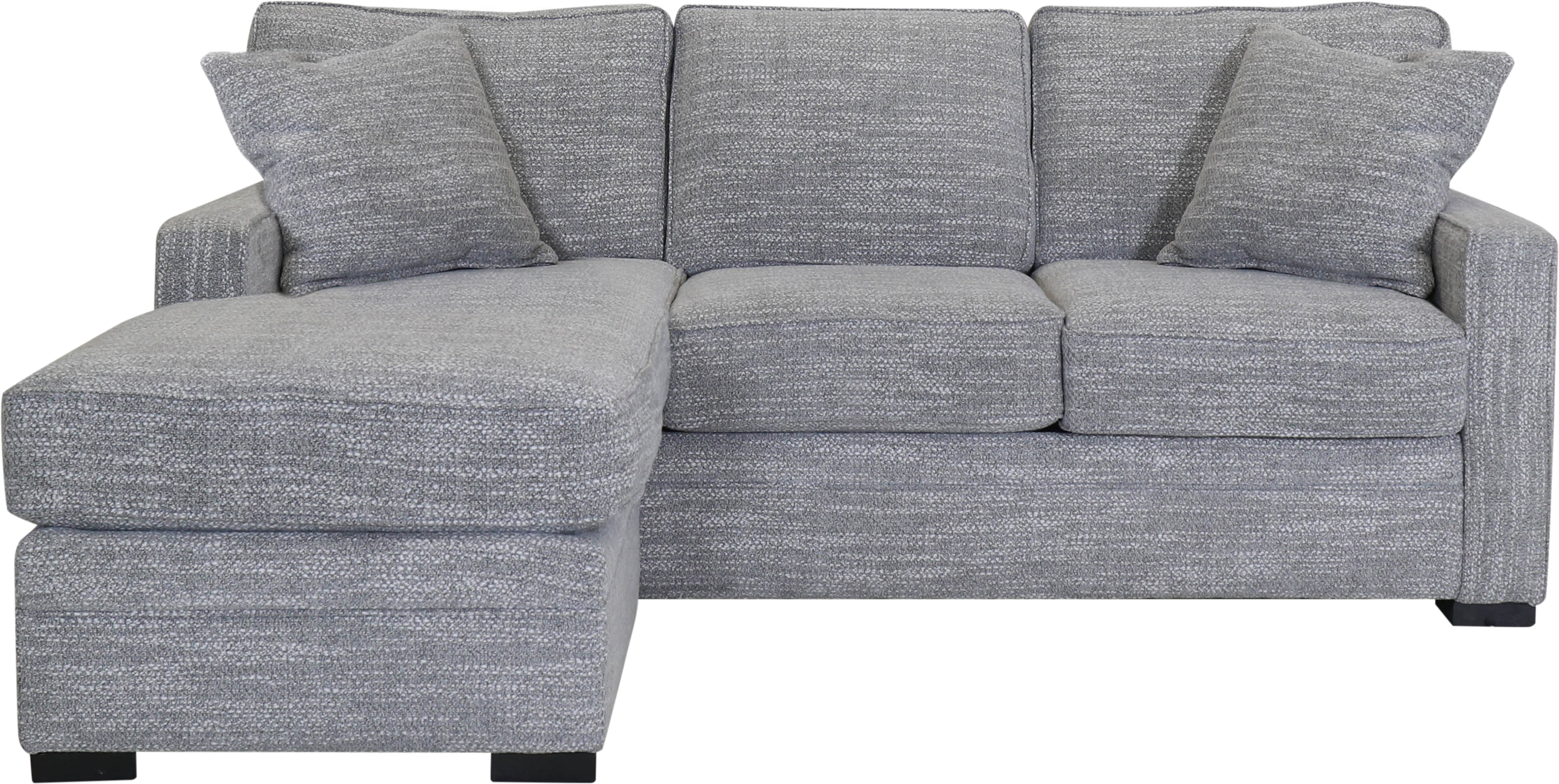 Choices Sofa Chaise
Anchor your space with this versatile sofa chaise that can be used on either the right or left side. It features sleek track arms and plush pillow back cushioning.
"Super comfy couch! This couch is incredibly well made for the price... It is sturdy and comfortable with very thick cushions." - Morgan T
Ideas + Advice
November 16, 2023
At its core, Organic Modern interior design celebrates the marriage between the contemporary and the organic. It integrates natural elements such as wood, stone, and plant life into modern spaces, creating an environment that feels fresh, natural, and inviting. Characterized by soft curves, raw natural materials and open spaces.
Read more

about "Organic Modern Style for Every Budget"