April 19, 2021
Customizable Furniture @ Hm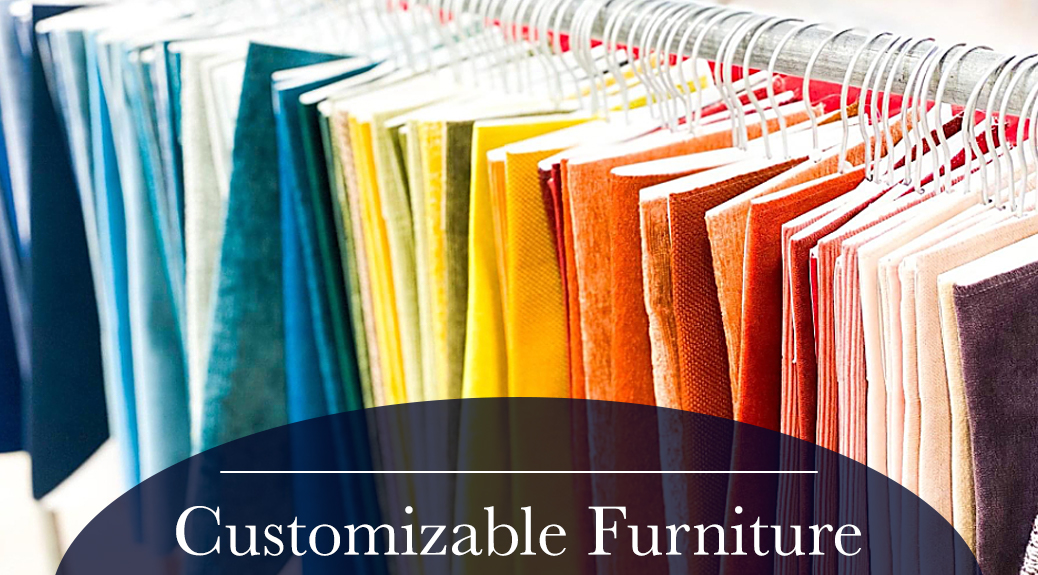 The furniture in your home should speak to you. While there are a ton of options to choose from, sometimes we have a unique interior style that can't be bought off of store shelves. That's what Homemakers customizable furniture is here for! Create your perfect piece with the ideal combination of materials, fabrics, finishes, hardware, and more.
Why Shop Customizable Furniture?
Make Your Home Unique
Everyone has their own unique interior style, and it's important you find furniture you love. While we do our best to make sure our 13,000+ selection of products fits every taste out there, sometimes we crave something more unique. When you buy customizable furniture, you can make your space different from the rest.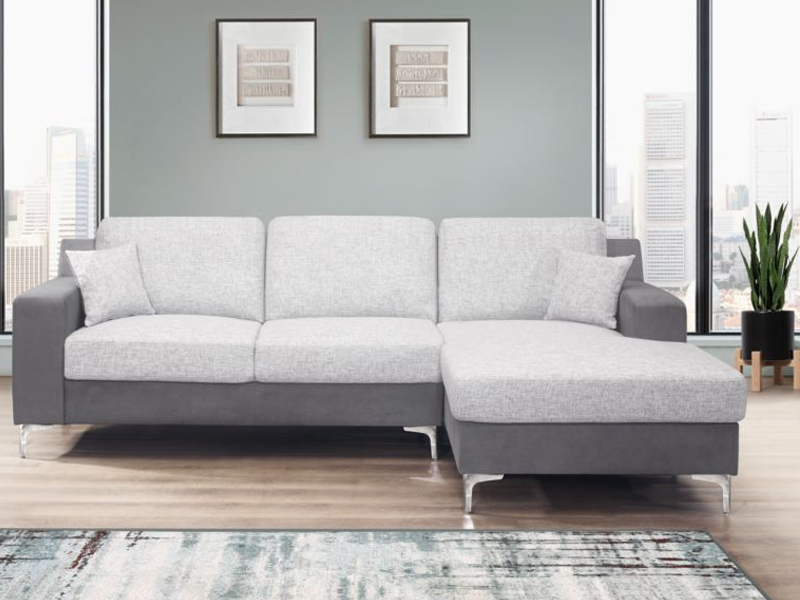 Mix and Match the Best of Both Worlds
We've all been there – you find the PERFECT piece that has incredible comfort, is just the right size, comes in your preferred fabric, and has everything you're looking for! Except… it only comes in one color that will clash horribly with your current style. Situations like this are what customizable furniture is made for! Keep everything you like about the original piece and swap out the one aspect you didn't like for something you'll love.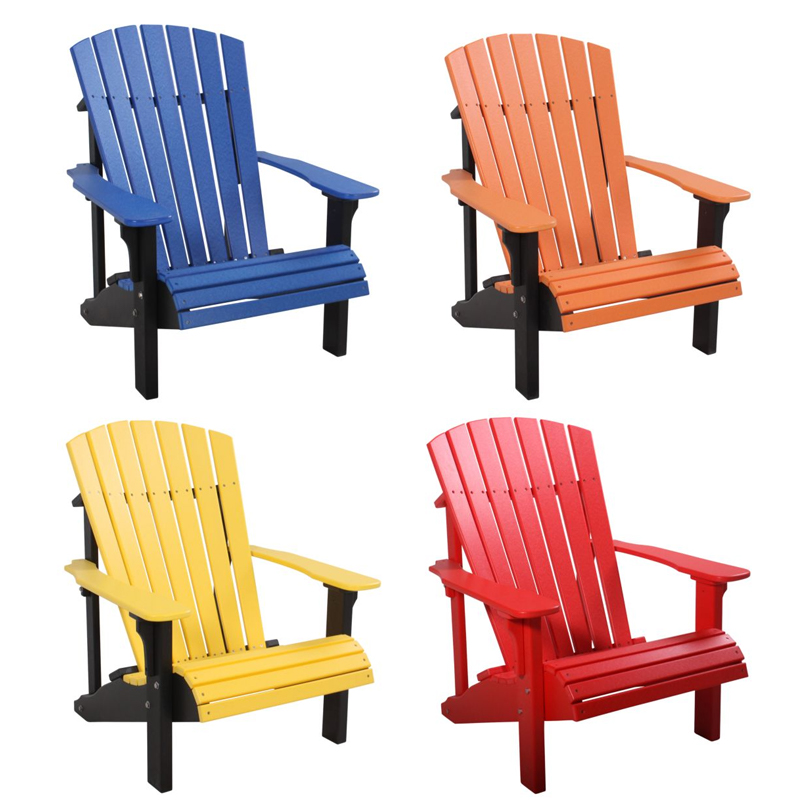 Pictured Above: Amish Outdoors Deluxe Adirondack Chair
What Can I Customize?
We offer a wide variety of customizable furniture options, from expansive sectionals to plush recliners and outdoor Adirondack chairs. Our catalog includes pieces in numerous styles, price points, and brands. There are so many different aspects of your furniture that can be customized, from subtle changes to complete overhauls.
Jonathan Louis Choices Program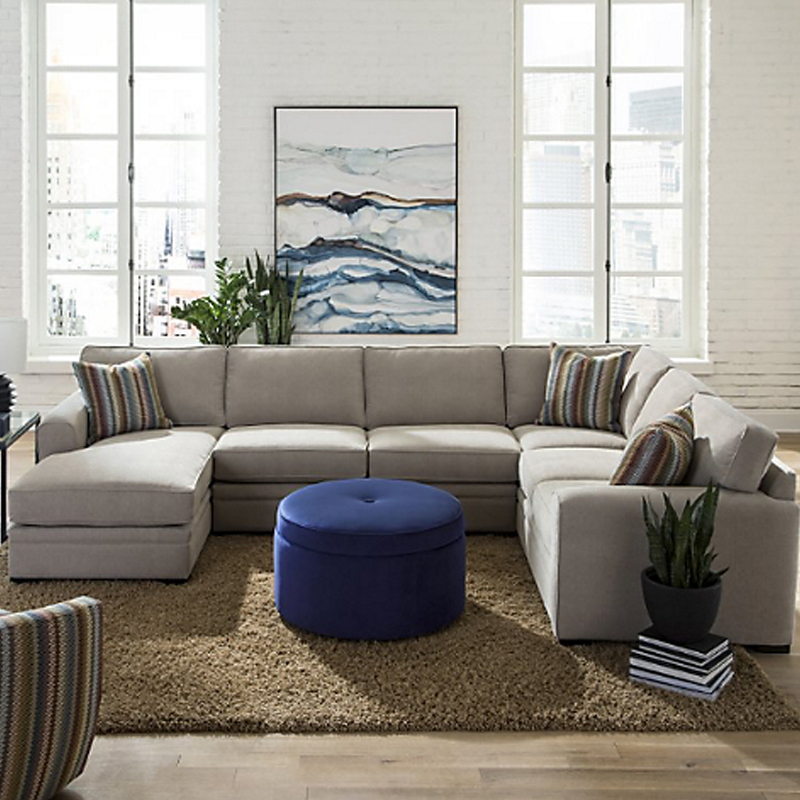 For a complete customization from scratch, look no further than the Jonathan Louis Choices Program. With over 300 available configurations and over 150,000 fabrics to choose from, it offers a nearly endless array of possibilities. Choose your arm style, seat style, base, configuration, and finally the color and fabric to create the perfect piece just for you.
How Do I Order Customizable Furniture at Homemakers?
1) Find Something You Love
There are several ways to start creating your perfect piece, and just like our customizable furniture, the choice is up to you! Ask one of our non-commission showroom specialists in-store.
2) Fill Out the Custom Order Request Form
We'll have you fill out a form detailing exactly how you want your furniture customized, along with any other information we need to make sure we can fulfill your order. When filling out this form, feel free to ask any questions or describe your customizations to your heart's content.
3) Make It Yours
Once we get your request form, it's time to finalize your order. Our highly knowledgeable team will guide you through the customization process to help fulfill your request.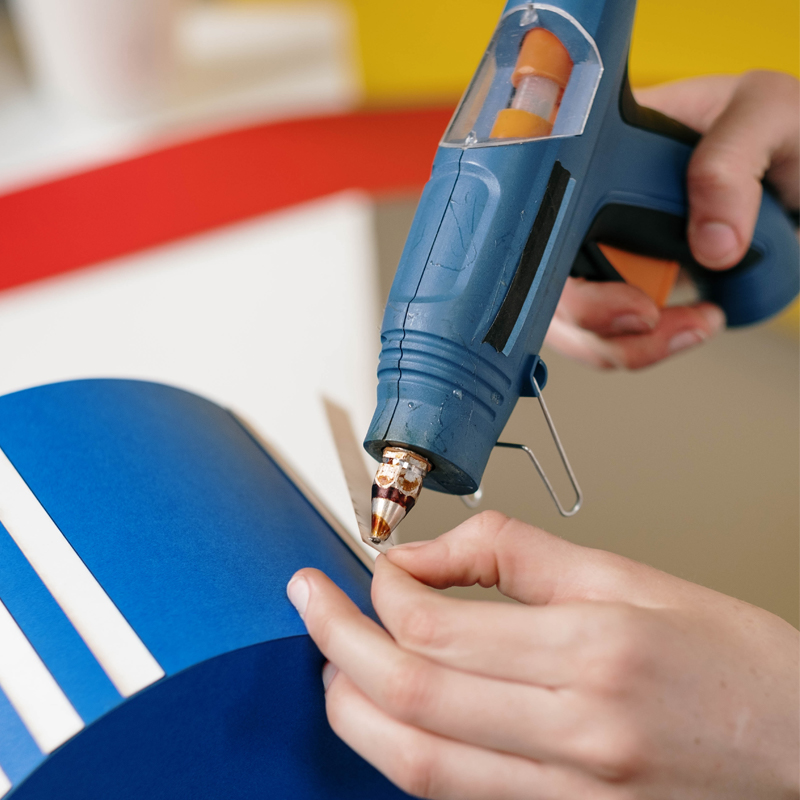 With customizable furniture, you can make your home just the way you want it. Design the perfect piece from nearly endless possibilities. There's no limit to where you can take your unique interior style when you get your own custom furniture.