November 16, 2020
How to Host Guests Without a Guest Room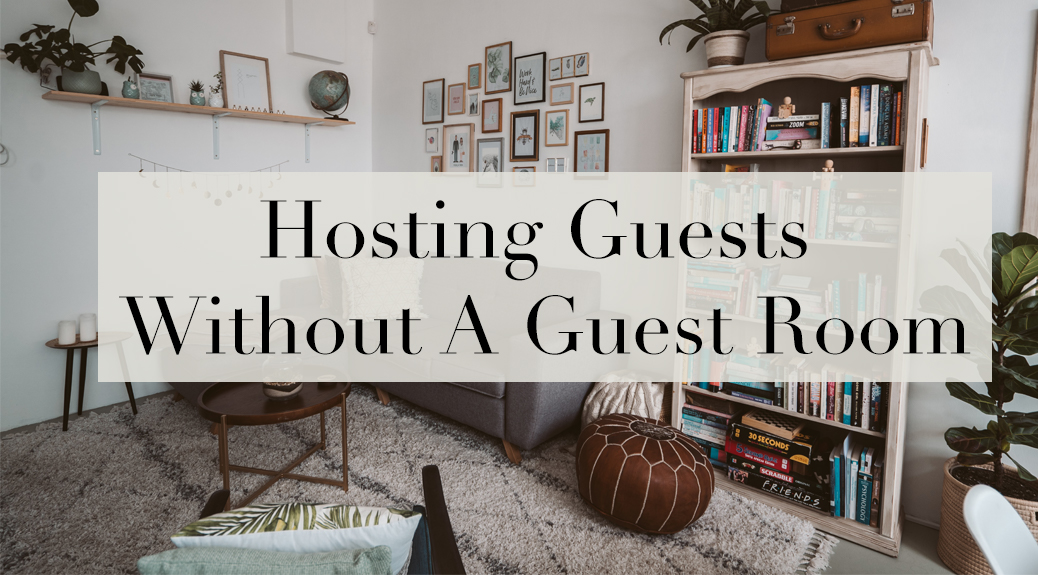 When friends or family come into town, your first inclination might be to let them stay at your home. But if you don't have a spare bedroom or a natural place for them to sleep, it can be difficult to accommodate overnight guests. Is hosting guests without a guest room feasible? Thankfully, there are many ways to give your visitors a five-star stay without having a dedicated room for them. Follow these tips on how you can keep your guests comfortable, even if you're low on space.
Think About Their Needs
While you don't need an entire room to host overnight guests, it's important to think about what accommodations they do need to get a good night's sleep. The most important thing is a comfortable spot to sleep, even if it's not a traditional bed. Also, make sure there's easy access to a bathroom overnight. The last thing you want is for your guests to have to walk through a room of sleeping people in the middle of the night!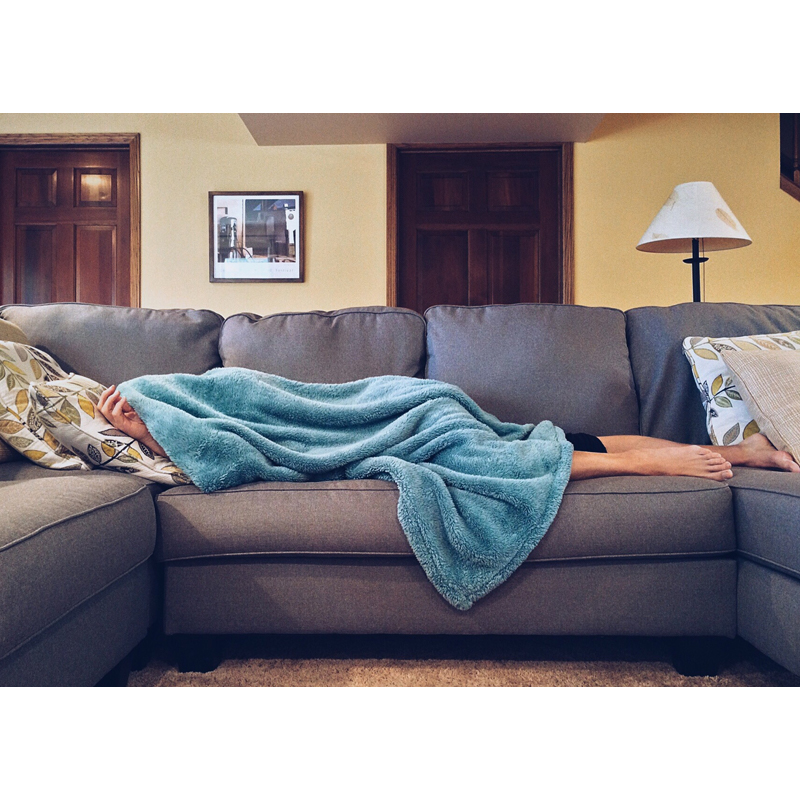 Separate Sleeping Space from the Action
When you're hosting guests without a guest room, some spaces are better for sleeping than others. One of the worst spots you can put your guests is in an area that gets high traffic in the morning. Ideally, your guests should be able to rest until their desired waking time. Not having a dedicated guest room means needing to be extra conscious of noise that could wake any visitors up. Placing them near areas like the kitchen or a bathroom are good to avoid, if possible. Nobody likes waking up to a coffee machine or a toilet flushing! If you have curtains or a room divider, this is a great opportunity to utilize them to section off an area to create a makeshift bedroom.
Multi-Functional Furniture
There are more options than just a traditional guest bed for your visitors to sleep on. If you live in a smaller space or just don't have an empty room to give up, try investing in multi-functional furniture that can transform into a makeshift sleeping setup for your guests at a moment's notice!
Sleeper Sofa
If you currently have a regular sofa, why not look into investing in a sleeper sofa instead? It functions as a regular couch during the day but hides a comfy mattress inside ready to provide sweet dreams whenever needed. With plush memory foam mattresses and toppers, your guests won't even remember they're technically sleeping on the couch.
Futon
If a sleeper sofa is too big for your space, a futon may be your best bet! They tend to be inexpensive, easy to transport, and maintain a smaller form. Use them as a couch or lower the back to create an instant guest bed! These are popular choices for dorms, kids' rooms, and other compact spaces. Some futons even include USB ports so your guests can easily charge their devices overnight.
Don't Overthink It
We all want our guests to be as happy as possible. That's a noble goal, but it can be easy to go overboard and worry about making everything absolutely perfect for them. At the end of the day, you're helping someone out by providing them with a place to stay for a night or two. Not having a dedicated guest room isn't as bad as some may think, and your guests will likely be appreciative regardless. As long as you state upfront what their sleeping accommodations are, there won't be an issue!
With these tips, successfully hosting guests without a guest room will be a cinch. Whether you have multi-functional furniture ready at your disposal or other ideas in mind, your makeshift sleeping setup will make your guests feel right at home.