February 17, 2020
Lamps on a Budget
For the most part, lamps are an underrated piece of furniture. They provide us light, but we rarely think of them beyond that. Before we know it, our lamps are completely out of style! At Homemakers, we offer lamps on a budget. That way, you can save on lamps and splurge on that sofa you've had your eye on! If it's time for you to buy new lamps for your home, we can help. We've assembled a list of lamps for all you bargain hunters out there!
From floor lamps to table lamps and table lamp pairs, Homemakers has affordable options! We offer many price points in our showroom and on our website.
Floor Lamps Under $200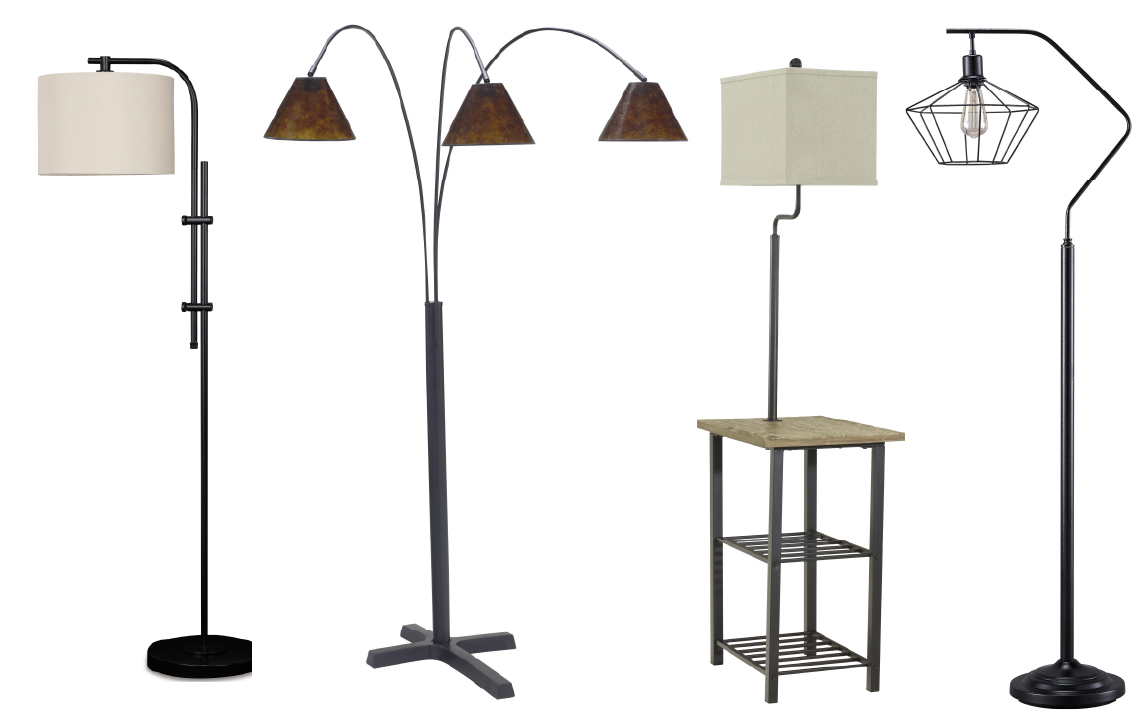 Have you ever noticed that floor lamps can add the illusion of more space? It's a common trick used by designers. If you want to add some visual height to your room, add a floor lamp to your space. You get both form and function!
Pictured above:
Table Lamps Under $100
If a table lamp is more like what you envisioned, we have some low-price options for those of you looking for table lamps on a budget.
Pictured above:
Table Lamps Under $50
You don't need to spend a lot to have lamps that you love. These are all under $30 because we understand that our customers value a great deal. These low-priced lamps are just what you're looking for if you love a good steal!
Pictured above:
Children's Lamps Under $50
Don't forget your little ones! Every kiddo will want these fun themed lamps in their rooms. Thankfully, you can decorate their room with these children's lamps on a budget!
Pictured above: