January 14, 2021
Homemakers Furniture Accepting Nominations for Community Champions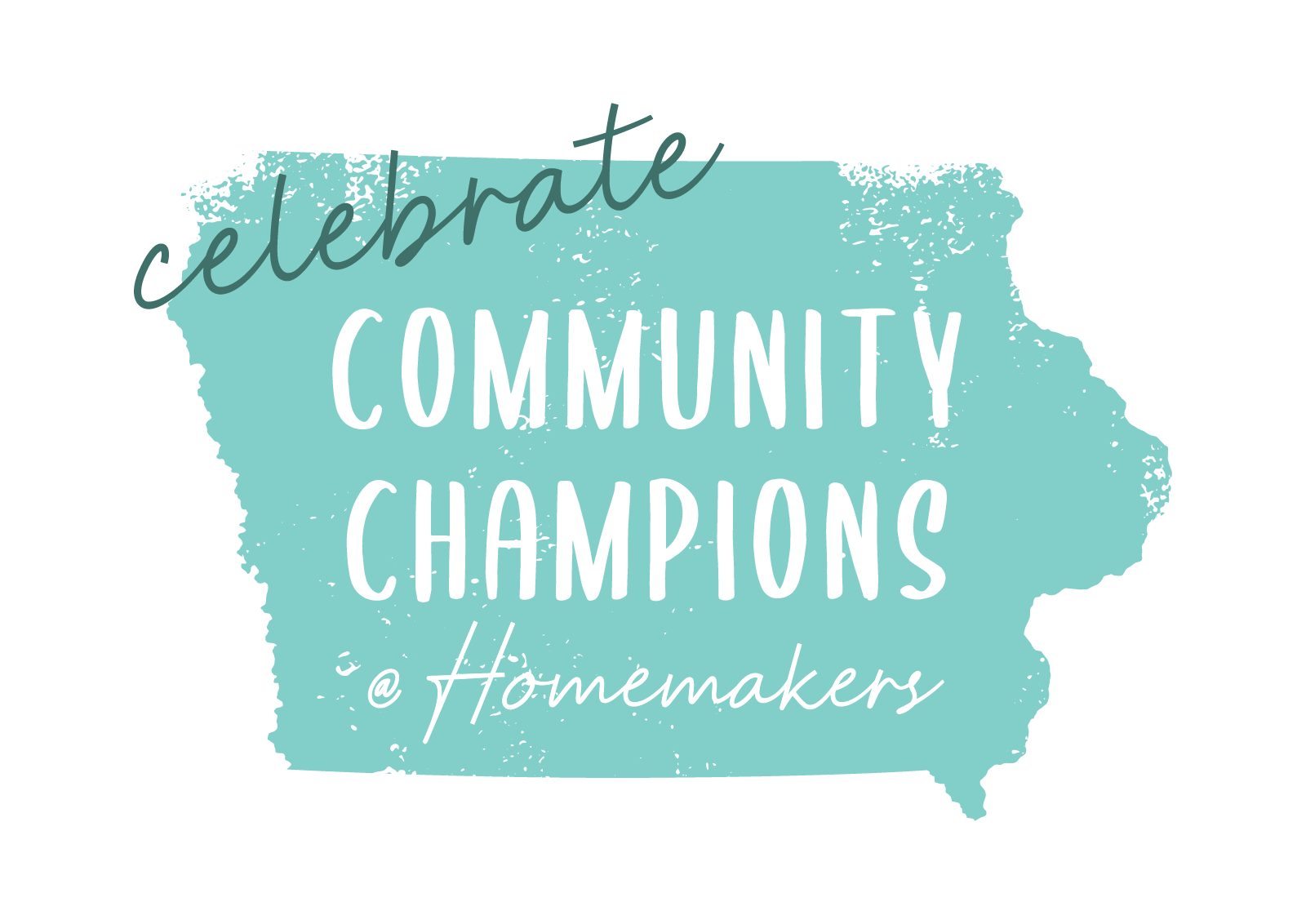 Urbandale, IA – Homemakers Furniture has launched its 4th annual "Community Champions" recognition event and is reaching out to the public to submit nominations from January 7th through 27th.
Eight Iowans will be chosen based on the impact they've had within their community by a panel of Homemakers employees.
"As a local, family-operated business, we know the importance of maintaining strong communities and lifting each other up," Dave Merschman, Homemakers Furniture President said. "Our community is full of champions, and this past year, more than ever, we saw champions emerging from all corners of our world. We want to make sure we do our part to continue showing appreciation to those that impact the community we call home."
Winners will be announced on February 17th on Homemakers.com and on social media platforms. Each of the eight winners will receive a $1000 Homemakers gift card.
Homemakers urges members of the community to nominate individuals deserving of the award by visiting homemakers.com/celebrate-community-champions.
"The past several Community Champions events have featured incredible nominees, and I know this year will be no different," said Merschman. "We look forward to sharing the stories of these outstanding members of our communities and showcasing the impact they've had."