January 13, 2021
Homemakers Furniture Announces Iowa State Fair Grandstand Sponsorship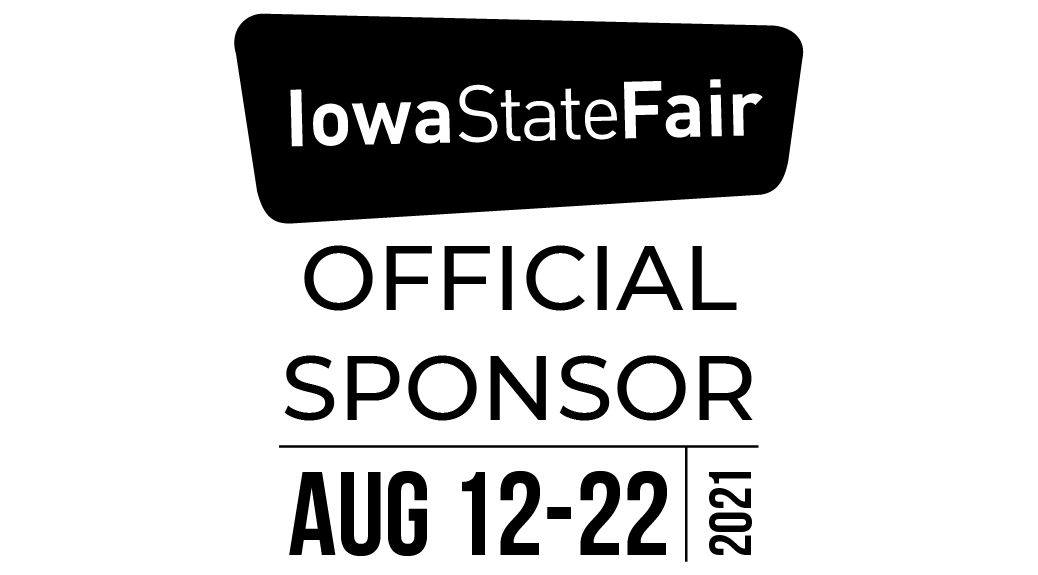 Urbandale, IA – Homemakers Furniture is proud to announce its sponsorship of the 2021 Iowa State Fair Grandstand Concert Series. The sponsorship will mark the return of this premier Iowa event, bringing together some of music's top stars.
"As an Iowa-based company, we take pride in supporting our home state and helping to make events like this possible." Dave Merschman, Homemakers Furniture President said. "The Iowa State Fair and the Grandstand Concert Series are well-known for bringing families and communities from throughout Iowa together, and we're proud to be a part of such a cherished event."
The series will feature a variety of acts and award-winning artists, including Blake Shelton, Sam Hunt, The Beach Boys, Styx, Chris Stapleton, and Keith Urban.
The Iowa State Fair is the single largest event in the state of Iowa, attracting more than one million people annually from around the world. It is a celebration to the best in agriculture, industry, entertainment, and achievement.
-END-
About Homemakers Furniture
Homemakers Furniture is an Urbandale, Iowa-based company with a mission to turn houses into homes. Founded in 1974 by Carl and Ina Merschman, Homemakers prides itself on providing high-quality furniture, mattresses and home accessories, as well as exceptional savings, to customers across the country. Acquired by Nebraska Furniture Mart, a Berkshire Hathaway company, in 2000, Homemakers continues to be operated and managed by members of the Merschman family.
To learn more about Homemakers Furniture, please visit www.homemakers.com. For more information, please contact Carly Flaws at carly.flaws@homemakers.com or (515) 612-3602.