August 26, 2021
Homemakers Furniture Hosts Free Family Carnival Day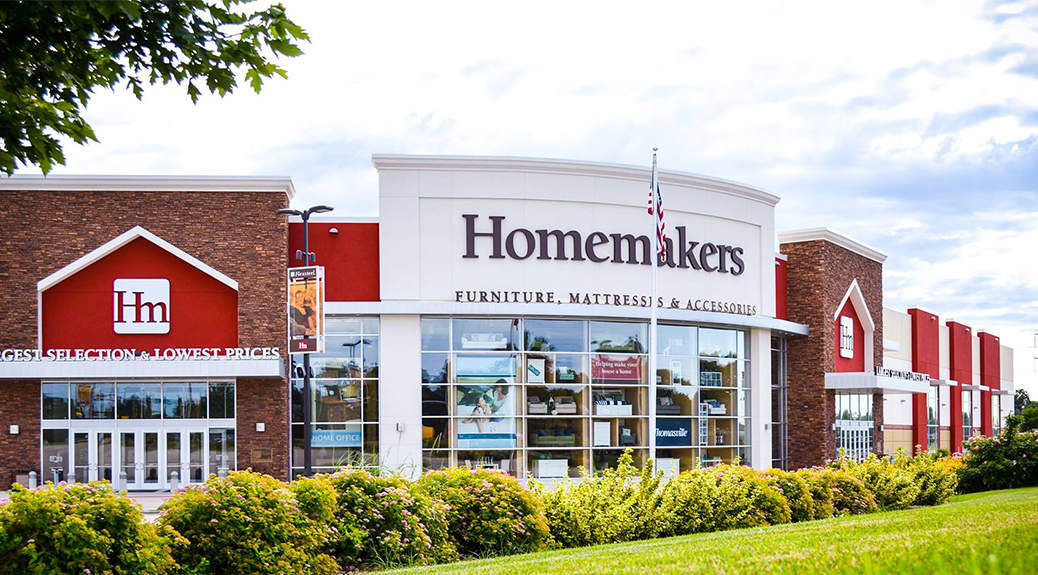 Urbandale, IA – Homemakers Furniture is hosting their 12th annual free Family Carnival Day on Saturday, August 28 from 11:00 a.m. – 2:00 p.m. This event will feature a variety of family-friendly fun, including games, inflatables, train rides, twisted balloon sculptures, and so much more.
"Giving back to our community through these free events is part of our mission," Homemakers Furniture President, Dave Merschman said. "After making the difficult decision to cancel last year, we're excited to bring this event back and give families an opportunity to relax and have some fun."
Other planned events hosted by Homemakers this year include Trick-or-Treat Night on Thursday, October 28 and Free Pictures with Santa on both Saturday, November 13 and Sunday, November 14.
In the event of inclement weather, Family Carnival Day will be rescheduled to Sunday, August 29 from 11:00 a.m. – 2:00 p.m.
For more information and a complete list of upcoming events, visit homemakers.com/events.
-END-
About Homemakers Furniture
Homemakers Furniture is an Urbandale, Iowa-based company with a mission to turn houses into homes. Founded in 1974 by Carl and Ina Merschman, Homemakers prides itself on providing high-quality furniture, mattresses and home accessories, as well as exceptional savings, to customers across the country. Acquired by Nebraska Furniture Mart, a Berkshire Hathaway company, in 2000, Homemakers continues to be operated and managed by members of the Merschman family.
To learn more about Homemakers Furniture, please visit www.homemakers.com. For more information, please contact Carly Flaws at carly.flaws@homemakers.com or (515) 612-3602.