August 04, 2022
Homemakers @ the Iowa State Fair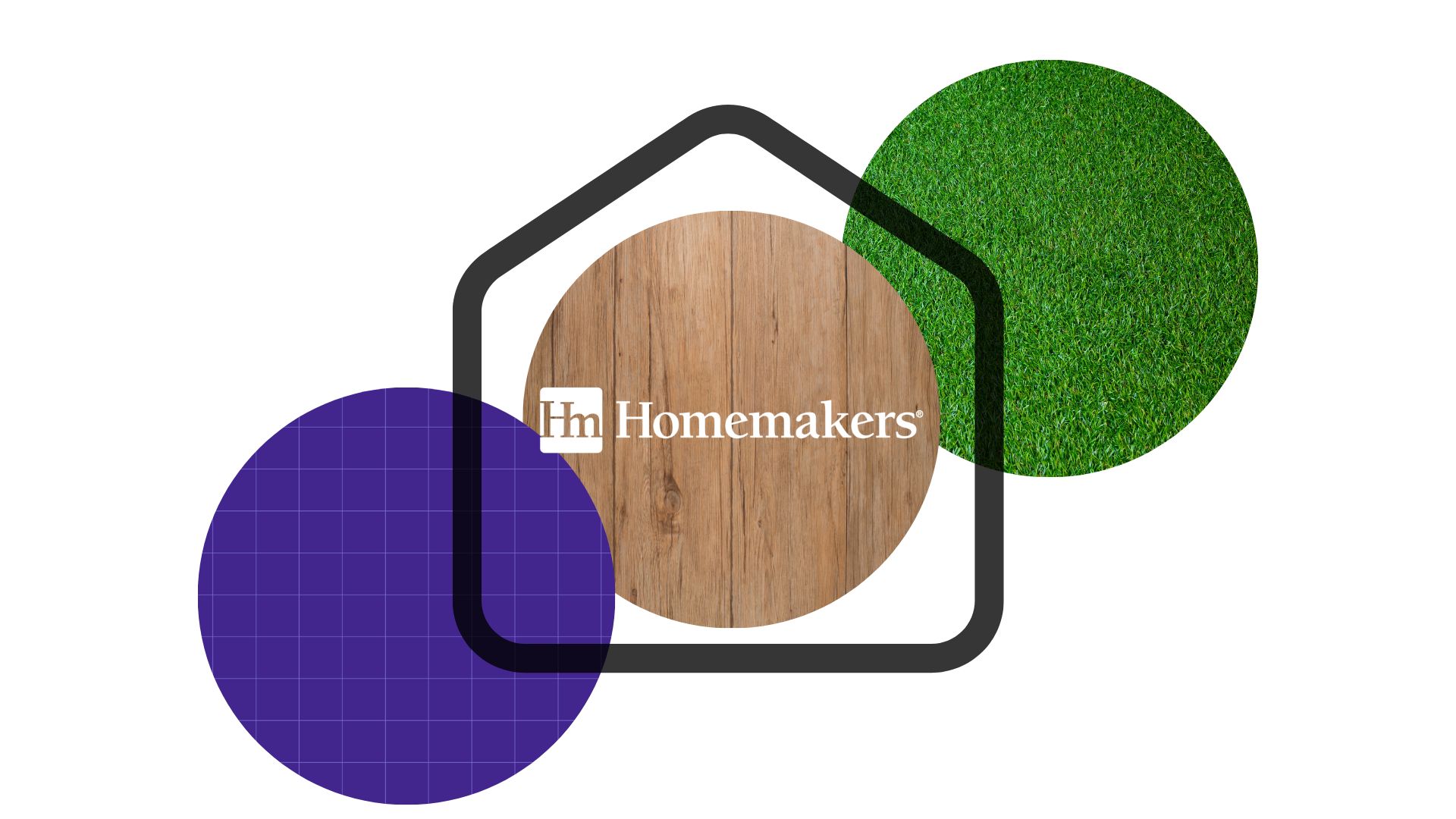 Who's ready for the Iowa State Fair? We sure are! Homemakers is back at booth #465 in the Varied Industries Building again this year. Another year, another chance to win prizes, giveaways, and shop huge discounts on some of our best-selling products this year!
Why we're a sponsor
Homemakers is gearing up for our second year as a Grand Champion Sponsor, along with our exclusive sponsorship of the Iowa State Fair Grandstand Concert Series.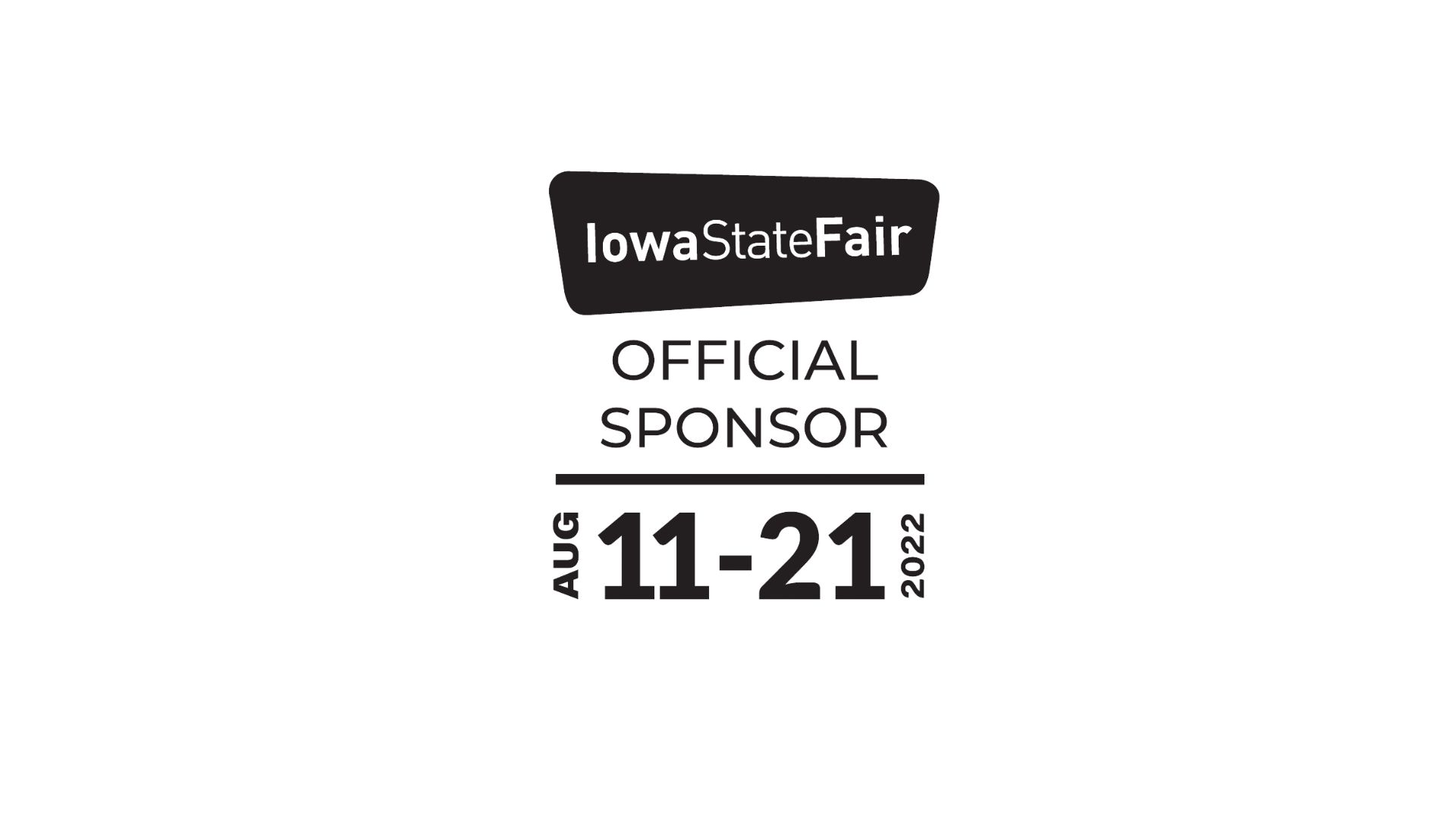 As an "Iowa Founded, Iowa Proud" company, Homemakers is proud of our ongoing Iowa State Fair partnership. The partnership allows the Homemakers brand to reach hundreds of thousands of Iowans and out-of-state fairgoers that might have otherwise not been introduced to our business.
As a Grand Champion Sponsor, we have one of the largest booths in the Varied Industries Building, brand placement throughout the fairgrounds, and are the exclusive sponsor of the Grandstand concert series.
Gearing up for the Fair
For our booth setup team, we will load up a few of our delivery trucks on the days prior to the fair's opening day. For our warehouse team, this part is a breeze. The real work begins with the planning and executing the actual setup of the booth. This will be a multi-day excursion to complete our 20'x80' booth, the second largest booth in the Varied Industries Building. Floor first, structure second, and beautification third. The vision for this year's booth is all around bringing inspiration to our visitors, with hints at all we have to offer in our showroom and on homemakers.com. There will be three distinctive sections that represent top trends in various departments.
Shop Homemakers at booth #465
If you're visiting Des Moines from out of town, this is the perfect opportunity to shop Homemakers without having to make a special trip! We're bringing out some of our top-selling and trending products to browse, try out, and purchase right at the fairgrounds! With free statewide shipping on orders over $499 and same-day pickup from our Urbandale store, you can shop our in-stock items while you're at the Fair and get them into your home quickly!
Our non-commission sales team will be there to help guide you, answer any questions you have, and provide the same great service you get in-store.
Teaser: We will be displaying our own twist on the historical Iowa State Fair butter cow. Stop by to see our "butter cowch" at the fair!
At our booth, we will be giving away $25 reward cards to Homemakers! They will be applicable for purchases of $50 or more to Homemakers and are good through 9/30/2022. In addition, we will have other must-have swag items you won't want to miss!
Iowa State Fair Grandstand Sponsorship
This year's Iowa State Fair Grandstand Concert Series is presented by Homemakers Furniture! With about 15,000 seats (plus standing room only) available for each show, these are some of the biggest and best events the fair has to offer.
See us on the big screen in the grandstand before each show!
Grandstand concert lineup
Don't miss incredible artists performing in the lineup this year:
Skillet

Brooks & Dunn

Nelly with special guest Genuwine

Demi Lovato

Alanis Morrisette

ZZ Top's Raw Whiskey Tour

Comedian John Crist

Kane Brown

Disturbed

Keith Urban

Carrie Underwood

VIP concert seating
For an unforgettable concert experience, the Homemakers VIP Spectator Deck is where all the excitement is at! We have a double decker viewing area located on the Northwest lawn of the grandstand where it will be full of style, inside and out. Plus, we've created an entire outdoor setup on the lawn for you to watch your concert with our best-seller Homemakers Adirondack chairs.
If you score VIP tickets to one of this year's Grandstand concerts, you're in for a treat!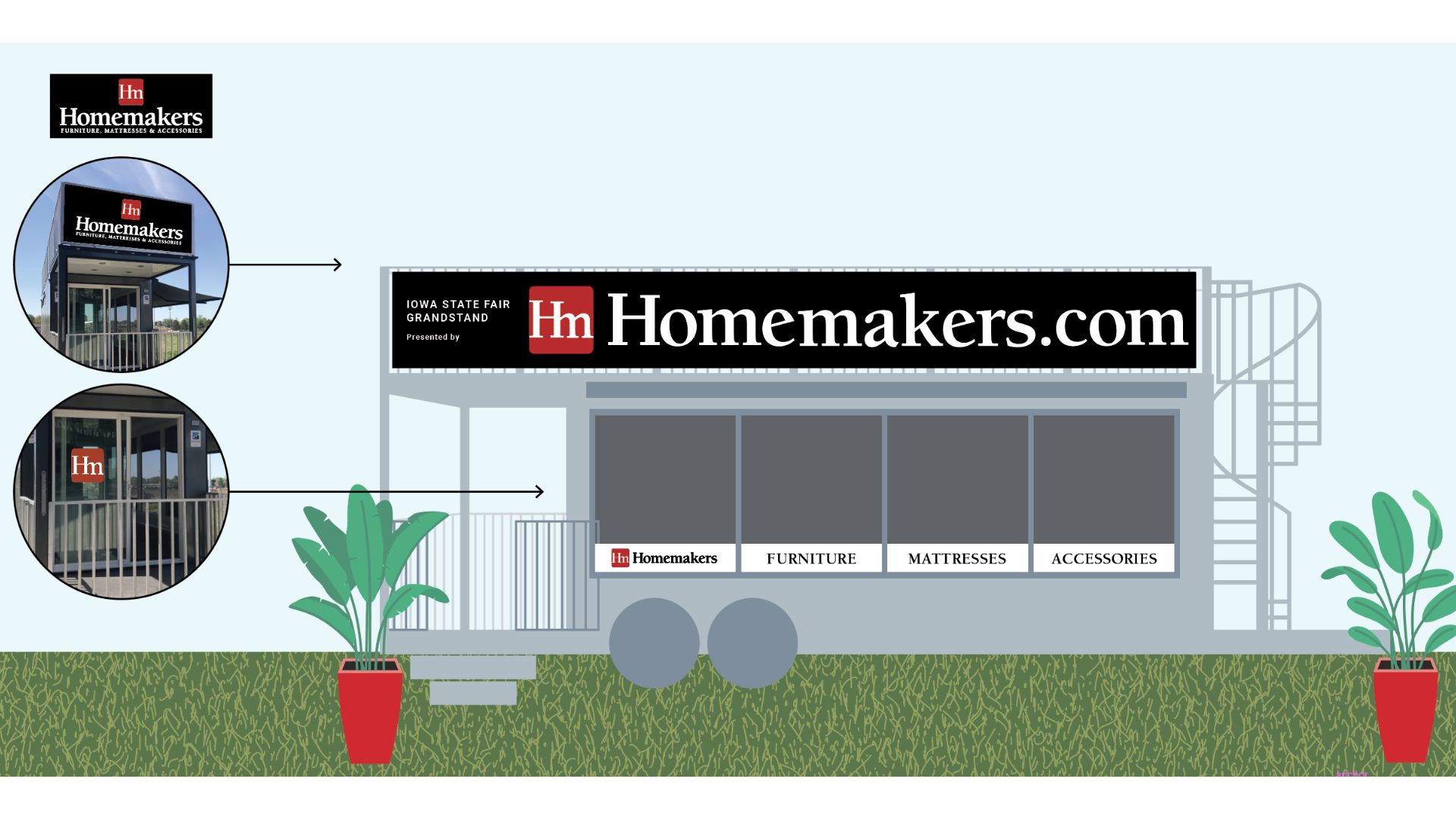 Fair Friday @ Homemakers
Homemakers hosted Fair Friday where we partnered with the Iowa State Fair, Nebraska Furniture Mart, and Iowa PBS to bring a taste of the fair to you! The event had food, fun, and furry friends, providing the perfect amount of anticipation for the fair. A special appearance was made by Rosetta and Fairfield who took some time away from the Blue Ribbon Foundation to visit us! We hope everyone liked our little preview of the Iowa State Fair. Now on to the real thing. We'll see you at our booth August 11-21!
Whether you go to the Fair for all the amazing food, the Grandstand concerts, or the numerous attractions available, be sure to stop by Homemakers booth #465 this year! A quick stop could mean finding the perfect new piece to Make Your House a Home.
@Homemakers
November 17, 2023
The Holidays are here and it's the season of savings at Homemakers. Our Black Friday store hours will be 8:00 AM- 8:00 PM, so be sure to get here early to get a head start on the festivities. And don't forget to enter our Black Friday Give Away to win one of the following prizes.
Read more

about "Homemakers Guide to Black Friday Shopping"