Get personalized style inspiration, sale announcements and design advice delivered to your inbox!
Transitional Style Guide
Retake Quiz
Have you ever wondered what would happen if contemporary and traditional style had a baby? Meet transitional style—a new and trendy take on old-world design. This style is sophisticated, yet simple. It's chic, yet comfortable. You'll find an elegant combo of traditional and contemporary elements that create a refined overall look. For those who like a more glamourous touch, transitional style perfectly blends the luxe look with accessible style.
Transitional style characteristics
Mirrored or glass surfaces
Diverse fabric patterns
Neutral or monochromatic palettes
Understated décor
Minimal ornamentation
Clean lines
Lacquered finishes
Luxurious details
The beauty of transitional style is its diversity. It blurs the lines between new and old, giving you the freedom to make your own design statement. The trick is to create harmony amidst the mix and matching. A neutral or monochromatic color palette can help bring balance to any transitional space. The result: a chic space that's a style all your own
Shop Transitional Furniture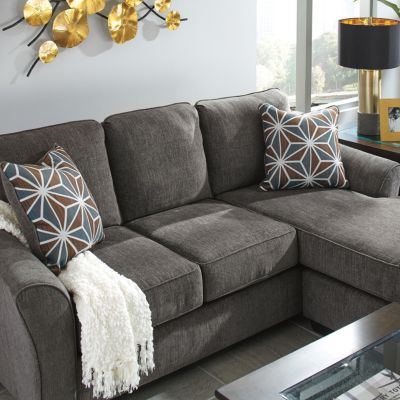 Sofas & Sectionals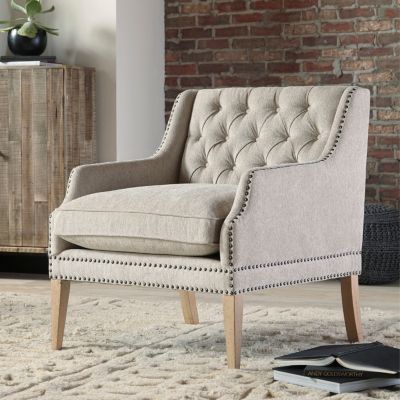 Chairs & Recliners
TV Stands & Consoles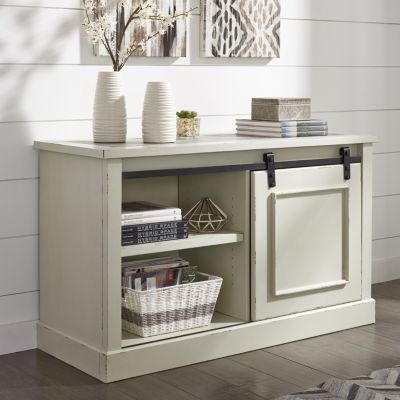 Bookcases & Cabinets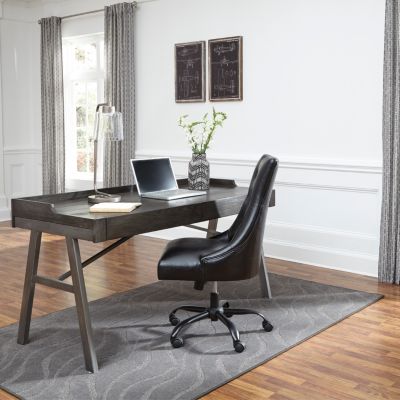 Desks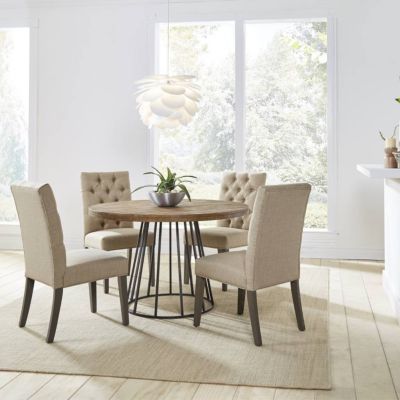 Dining Sets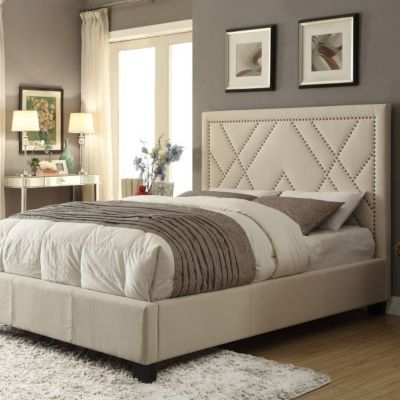 Beds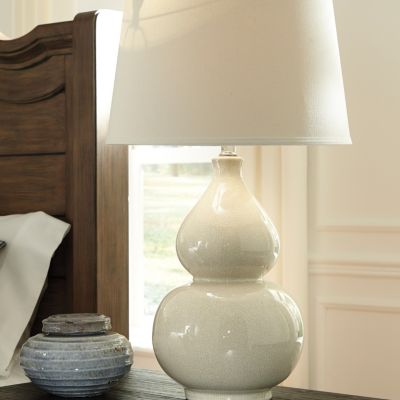 Lamps