Good, Better, Best: It's All About Choices!
It's All About Choices
Our Good, Better, Best program makes it easy to find the quality furniture you want at a great price! We've assigned a designation to every item we carry: either Good, Better, or Best. This gives you the at-a-glance information you need to make an informed buying decision, whether you're seeking inexpensive furniture or high-end, handcrafted items.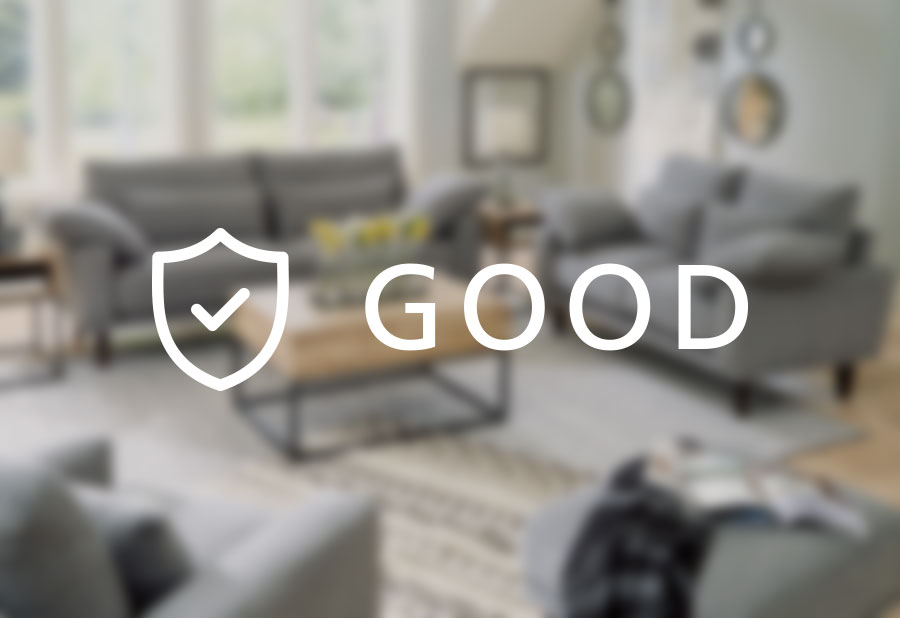 Good
These affordable, budget-friendly furniture pieces provide great value without sacrificing style. This is a great choice if you want an economical solution for your living space. Stop by our Hm Outlet to shop our most affordable furniture!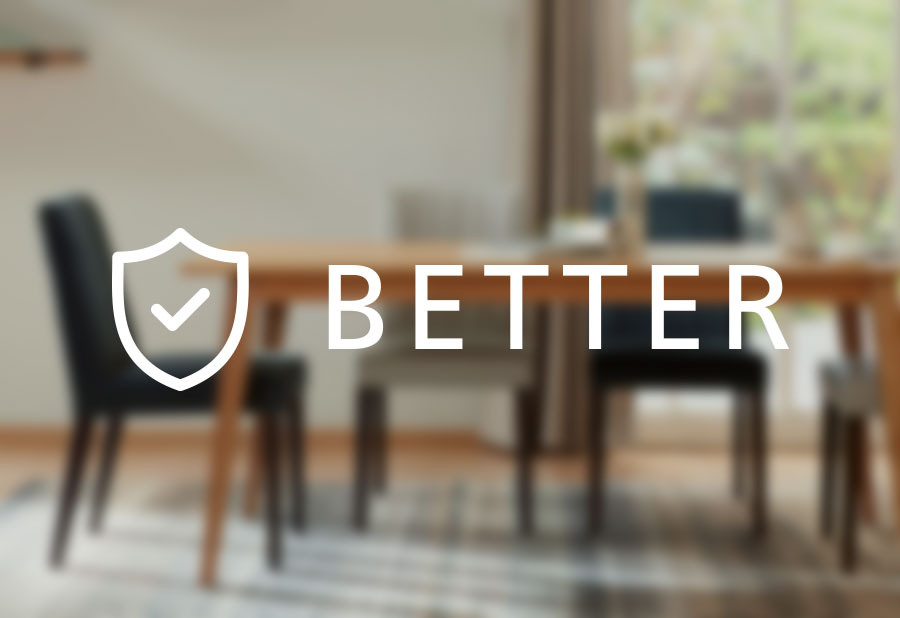 Better
Moderately priced and attractive, these home goods offer solid functionality and everyday dependability. You'll enjoy a higher degree of fabrication and sometimes even your choice of materials or finishes.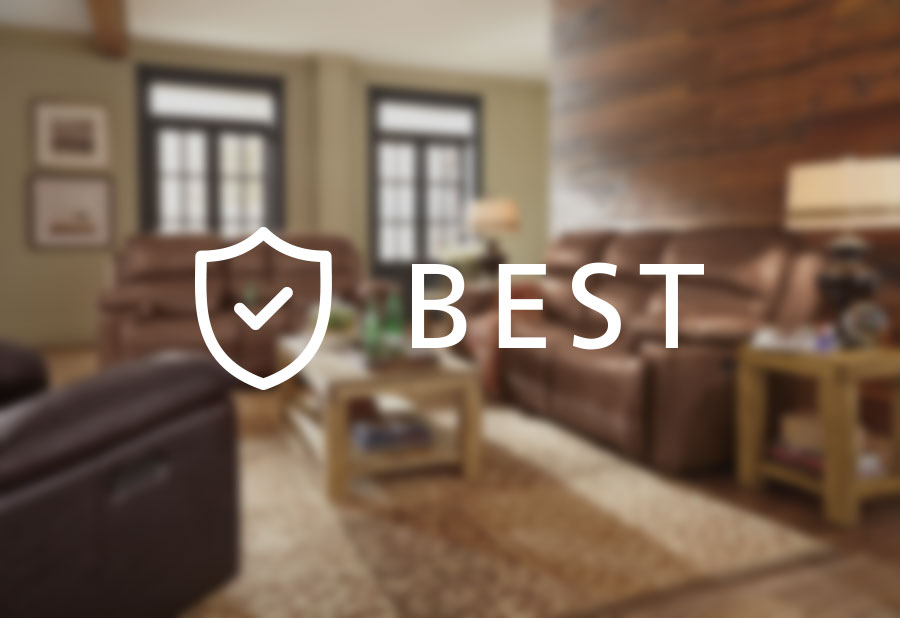 Best
These high-quality furnishings feature top-of-the-line luxury, including premium features and materials. This is the optimal choice for you if you're seeking premier furnishings with exceptional craftsmanship.