February 24, 2020
Why You Should Replace Your Mattress Every 8 Years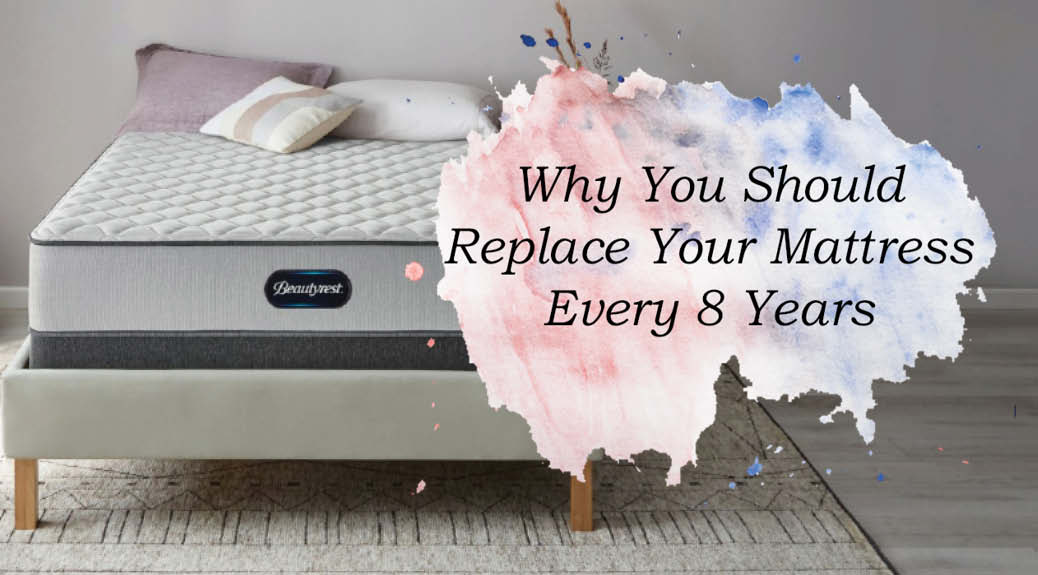 When to buy a new mattress and knowing the signs to replace your old one can be tricky. They're expensive, heavy, bulky, and we often don't notice the signs of a dying one. Thus, the years go on and our mattress, our one true love, stays put. You may wonder "how often should you change your mattress?" The simple answer; it depends. The type of mattress you have and how you take care of it can either shorten or lengthen its lifespan. Imagine a pair of jeans, after a while they start to stretch, fade, and rip. Now, imagine the place where you spend 1/3 of your time doing that. It's important to know when your mattress is at the end of its life. With these tips, you'll be able to identify when to replace your mattress by understanding the signs of a dying one.
How Often Should You Change Your Mattress?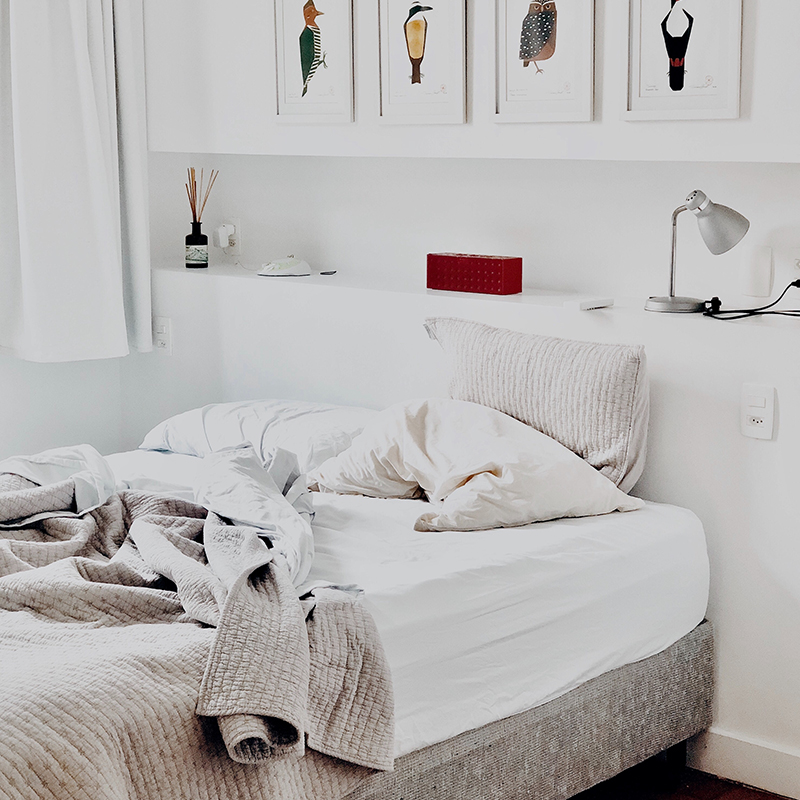 Every sleep organization and mattress expert has an opinion on the perfect time to change a mattress. The most common timeframe would be somewhere between 7-10 years. However, you can often tell when you need a new mattress by muscle stiffness, restless nights, or the most obvious, a broken mattress. So how long does a mattress last? That all depends on the quality of the mattress and how you treat it. Mattresses with more support and better construction often live a little longer. Other factors like how many people sleep on it and how often are all dependents on how long a mattress lasts.
If you're wanting more details on when to replace your mattress, check out your mattresses brand website for the best time to change your mattress!
Signs You Need Your Mattress Replaced
Sleep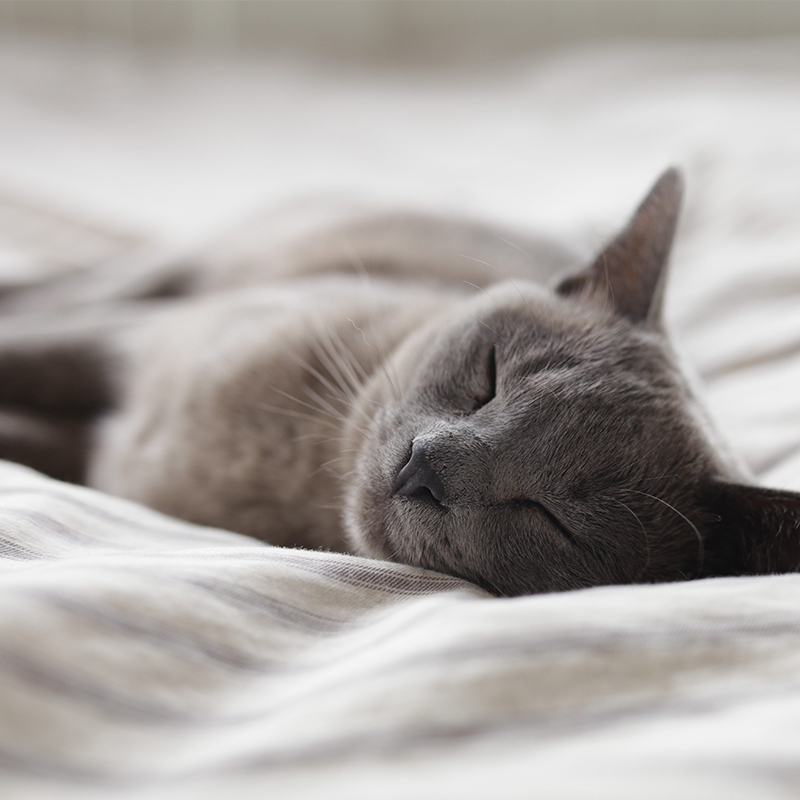 A high-quality mattress isn't exactly cheap, and replacing it so often seems impossible. However, your mattress can deteriorate quicker than you think. One main reason you should consider changing your mattress is so it doesn't start affecting your health. Sleeping plays an important role in our well-being and our mattress plays a key role in having a good night's sleep. After some time, you'll notice a difference in the firmness of your mattress, or that you can't sleep as well as you once did. If you notice your mattress hitting a decade old and you begin suffering from sleepless nights, it might be a good idea to start shopping.
Health Signs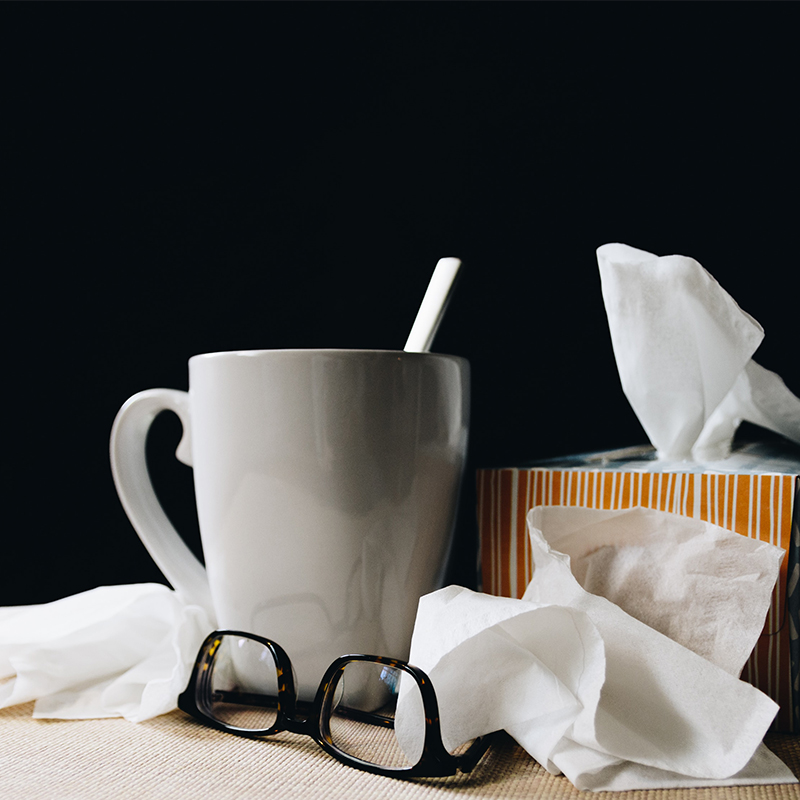 Starting to notice your health deteriorating? This could be another sign of your mattress growing old. Mattresses are really good at storing things that aren't great for our health: dust, pet hair, mold, and even bugs! If not replaced regularly or cared for properly, these nasty factors will have no trouble affecting your health. If untreated, it can cause allergies, rashes, respiratory conditions, and more. You may not want to buy a new mattress, but to avoid health problems like these, it seems crazy not to.
Physical Signs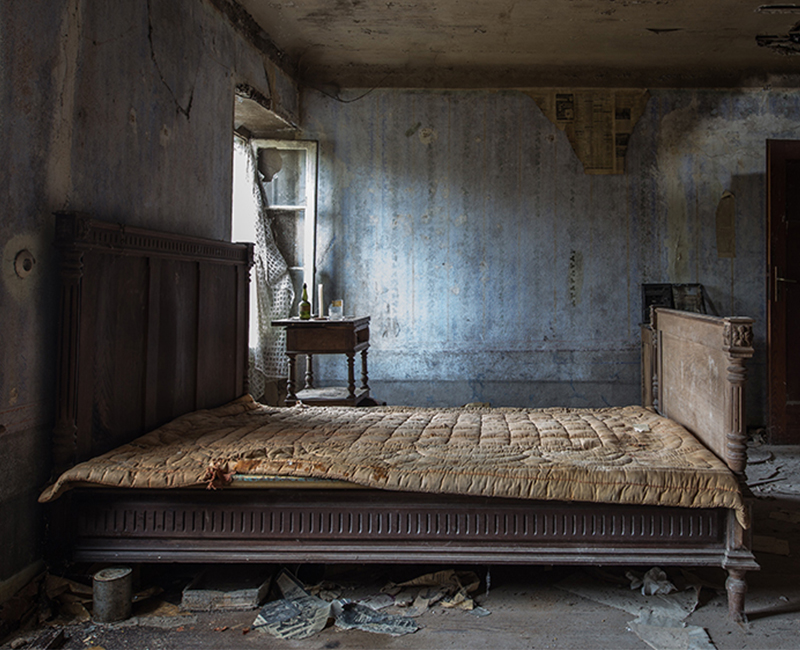 You'll start to notice a few changes in your mattress as the years go on. Physical signs, such as lumps, sagging, fabric fraying, and stained fabric are the early stages of mattress deterioration. If not replaced, you may start to notice damaged coils, noisy springs, gaping holes, and even a foul odor! Now, no one likes a broken, smelly bed so at this point you should start browsing for a new mattress.
How Can I Take Care of My Mattress?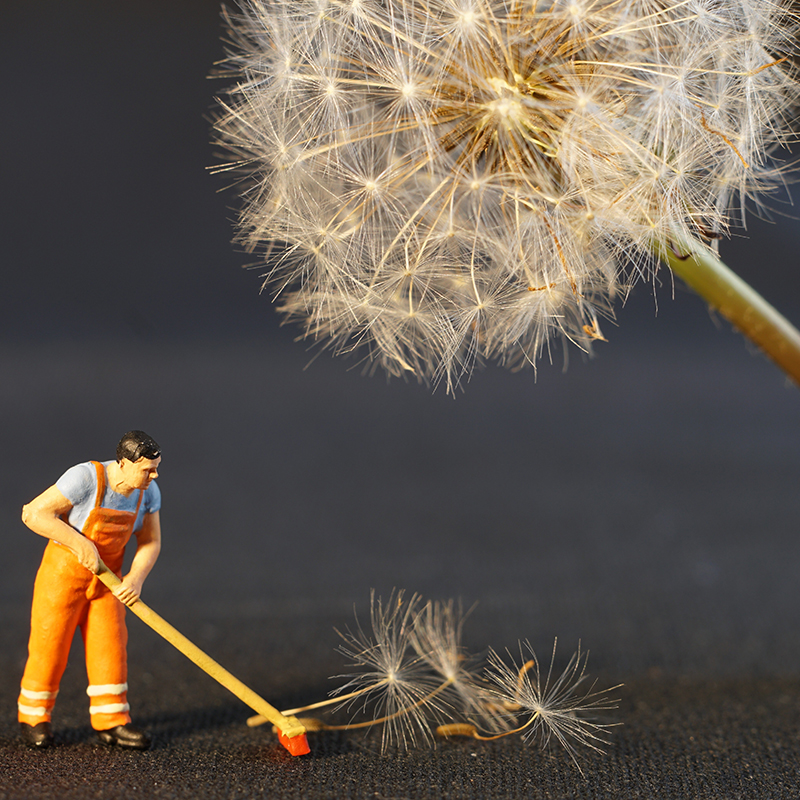 There are a few ways you can maintain the firmness and cleanliness of your mattress just by giving it some TLC. For some mattresses, you are advised to flip or rotate it every 3-6 months. This helps prevent your mattress from wearing and tearing in certain areas, and also helps with its firmness to ensure a good night's sleep. However, some mattresses, like certain pillow tops, memory foam, or waterbeds, don't need to be flipped or rotated because their structure is designed to have the top side used for sleeping.
Another tip would be to put a mattress pad on your bed to help fight against spills and dust. The protection will help with wearing fabric and odor; as long as you clean the mattress pad regularly. Other tips, like opening windows for good ventilation and/or having the appropriate box spring, can help with the lifespan of your mattress.
If you're wanting more accurate information on the best ways to take care of your mattress, head over to your mattresses brand website for more detailed tips!
Where Can I Take My Old Mattress?
Buying a new mattress is easy but disposing of your old one is where it gets complicated. Here are some great organizations in Iowa that will remove your old mattress and dispose of it in the most efficient and eco-friendly way!
Top Mattress at Homemakers!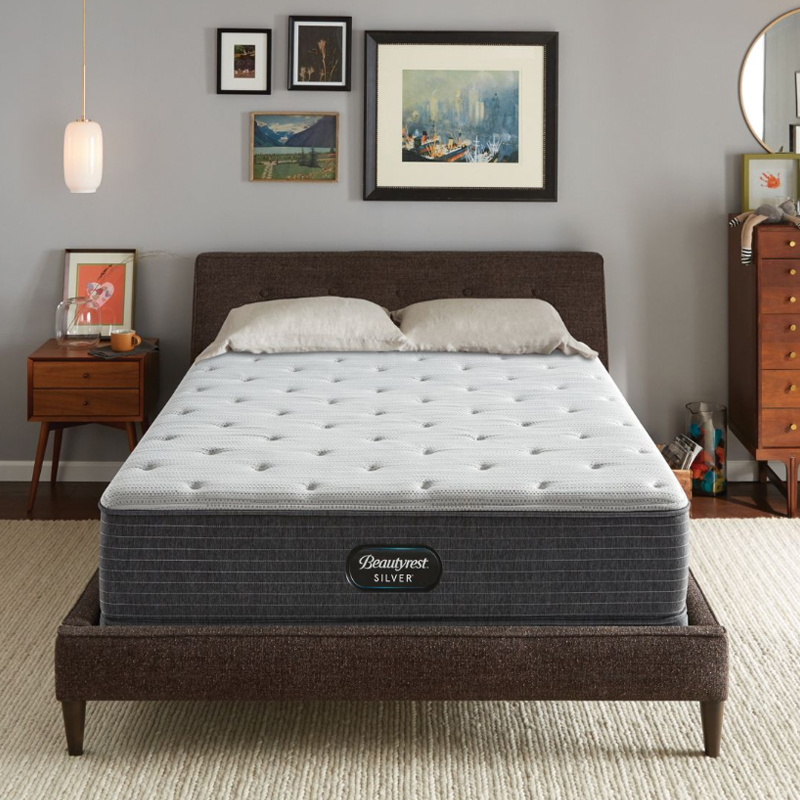 Top 5 Homemakers Mattresses!
So, how often should you change your mattress? Hopefully, after reading this roadmap, you have an idea on when to replace your mattress based on the type of bed you have, the signs of deterioration, and the how you treat it. Remember, having some mattress knowledge and giving a little mattress love can go a long way in the lifespan of your mattress.
Ideas + Advice
November 16, 2023
At its core, Organic Modern interior design celebrates the marriage between the contemporary and the organic. It integrates natural elements such as wood, stone, and plant life into modern spaces, creating an environment that feels fresh, natural, and inviting. Characterized by soft curves, raw natural materials and open spaces.
Read more

about "Organic Modern Style for Every Budget"