Our Culture
Our Culture
At Homemakers, we strive to provide a comfortable and safe work environment for employees. Creating a positive company culture is most beneficial when built on our foundations of integrity, commitment, respect, trust, and teamwork. With the help from all team members, we can co-create a successful business and provide a memorable experience to all who shop with us. Join us in our mission to inspire as we become a part of your career path!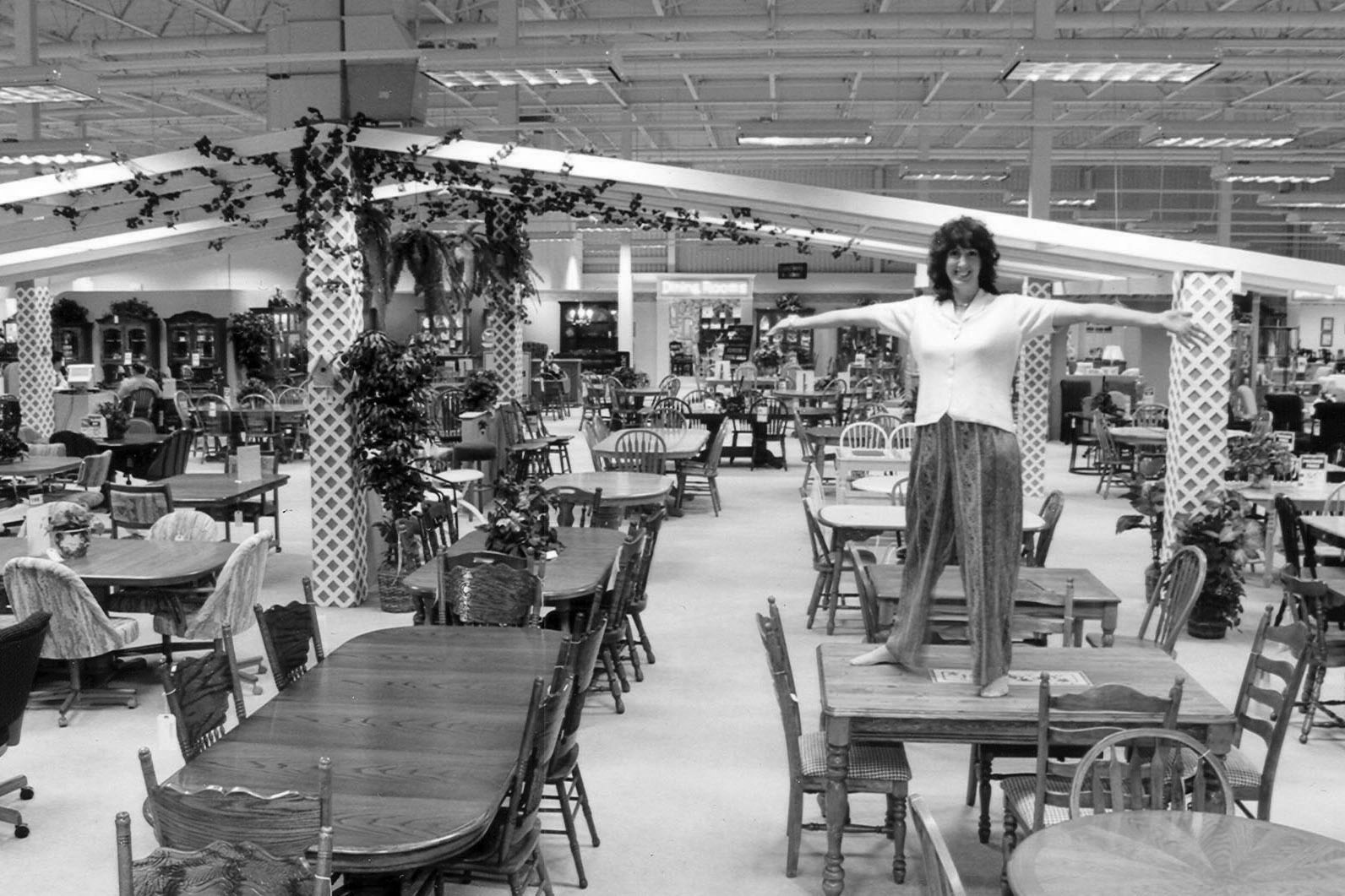 Our History
Homemakers is built on creating a safe, innovative, and ambitious company culture to help strengthen individuals' drive and passion within their work. As a family-operated organization with over 50 years of rich history, we believe it's important to provide a work environment where employees can create their own success. Learn more about our history.
Our Team
Our greatest asset is our team. By celebrating successes and creating opportunities, our employees' positive attitudes towards their work results in an exciting environment that fosters teamwork, integrity, and a superior shopping experience for all.
Non-Commission Sales Team
We're all about giving our customers an excellent shopping experience from start to finish, and that wouldn't be without our non-commission sales team. Located in every department, our product specialists guide customers through their purchasing decisions by providing detailed product and service information. With a non-commission strategy, we provide a stress-free shopping and working environment where team members can work together on helping customers, offering advice, and finding solutions.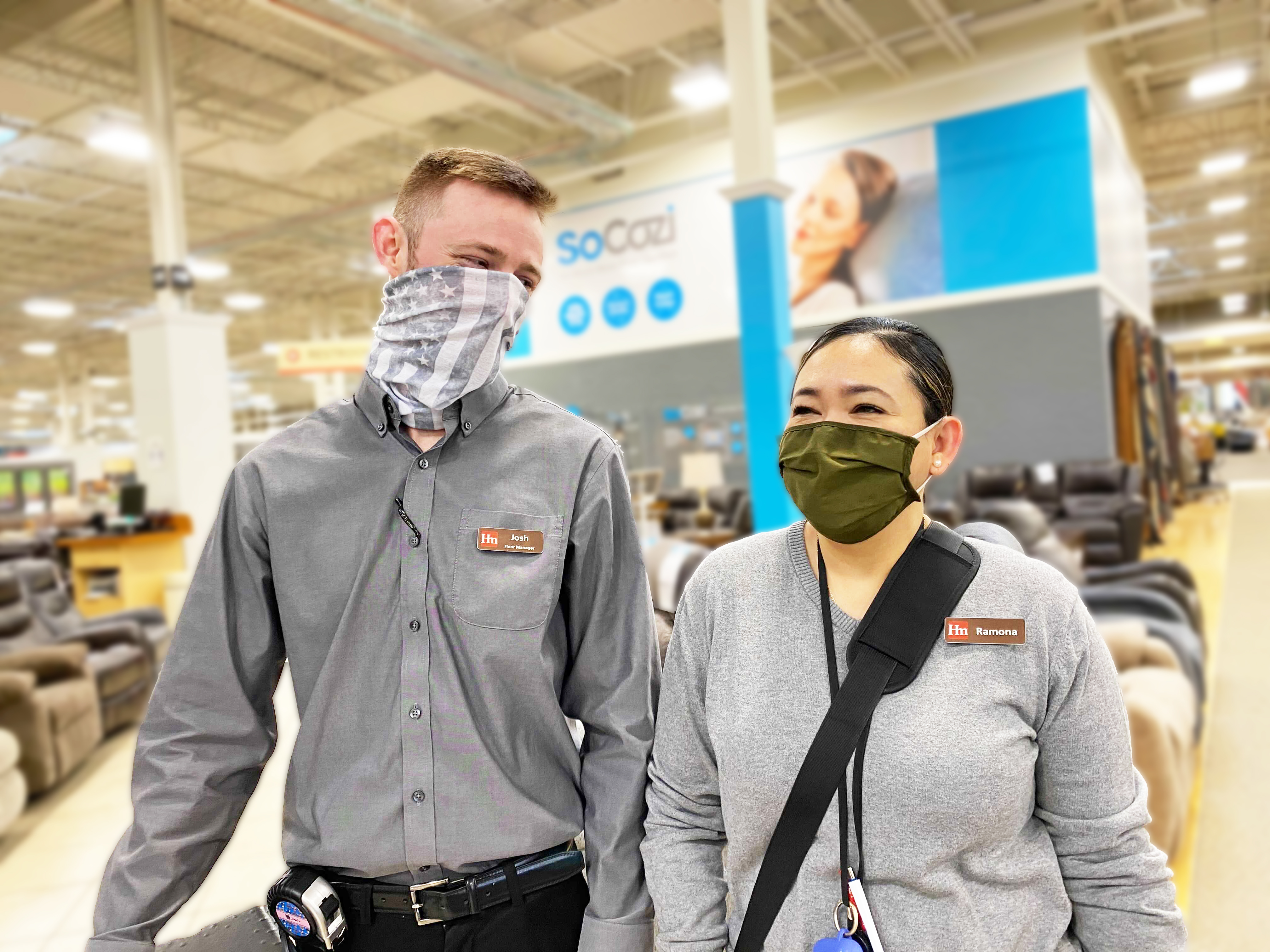 Our Opportunities
What started as a small local furniture store in downtown Des Moines with only 10 employees has grown into a successful company with over 350 employees! From the development of our website, in-depth research with customer focus groups, reevaluation of our management and sales strategy, in-house expansion, and so much more, we have seen dramatic growth in our company and employee's achievements.
Discover our current job openings and find your place at Homemakers today!