American-Made Furniture
Homemakers is proud to offer a huge selection of quality, American-made furniture. From budget-friendly furniture to heirloom-quality elegance, you'll find excellent furniture options for every room in your home — furniture made here in the USA! For logistical and availability reasons, some components and fabrics may be imported, but the construction and craftsmanship of each piece of furniture by these companies is all-American.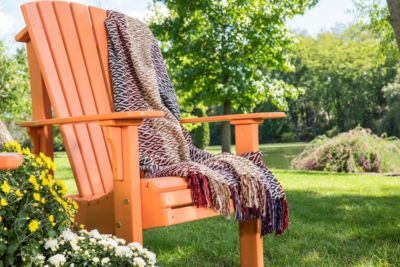 AMISH OUTDOORS
Amish Outdoors has been producing patio furniture for nearly 30 years. What started in the corner of an Ohio barn has since expanded to a 56,000-square foot shop. The company is known for its durable, comfortable poly (or HDPE) outdoor furniture.
Shop Amish Outdoors furniture here.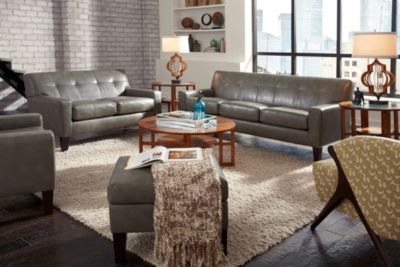 BEST HOME FURNISHINGS
Best Home Furnishings was founded in Ferdinand, Ind., in 1962. Fifty years later, the company still calls America home and employs nearly 1,000 workers in the production of quality chairs, recliners, gliders and more.
Shop Best Home Furnishings here.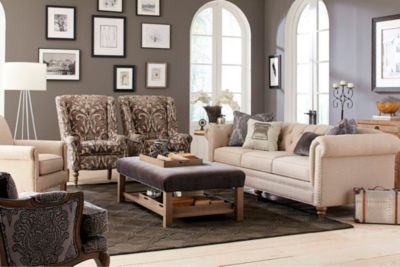 CRAFTMASTER
Craftmaster was the vision of two North Carolinians who wanted to create fashionable, affordable upholstered furniture. Begun in 1972 in the rural town of Taylorsville, N.C., the company now employs more than 600 people and boasts more than 600,000 square feet of manufacturing and warehousing space.
Shop Craftmaster furniture here.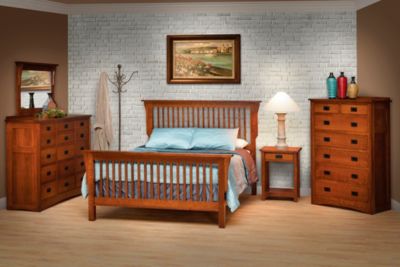 DANIEL'S AMISH
In the rolling hills of Holmes County, Ohio, Daniel's Amish furniture combines traditional Amish methods with modern facilities to produce heirloom-quality bedroom and dining furniture. Its maple, cherry, red oak, hickory and quarter-sawn white oak are sourced locally from sustainable timberlands in Ohio and Pennsylvania.
Shop Daniel's Amish furniture here.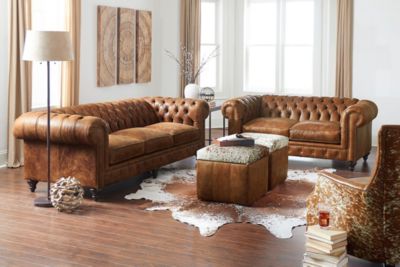 ENGLAND FURNITURE
England Furniture is another American success story. Founded in 1964 in New Tazewell, Tenn., it now employs more than 1,000 people throughout its factories, all of which are located in eastern Tennessee. With more than 400 upholstery options and its own fleet of trucks, quality and custom comfort are never far away.
Shop England Furniture here.
HOMESTRETCH
Mississippi is a hotbed of furniture manufacturing, and it's the region that HomeStretch calls home. Every HomeStretch product is produced in its northeast Mississippi factory. With style, comfort, quality and integrity, HomeStretch is proud to say its products are designed and made in the USA.
Shop HomeStretch furniture here.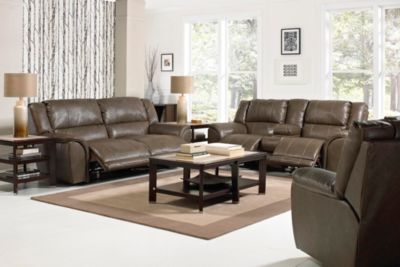 JACKSON/CATNAPPER
Amid the tumultuous times of the Great Depression, W. Ray Jackson had just $30 to his name when he returned to Tennessee to start the Jackson Furniture Company in 1933. Today, Jackson Furniture Industries employs more than 1,500 people in six U.S. factories.
Shop Jackson/Catnapper furniture here.
LANG FURNITURE
After returning from service in Vietnam, James Lang began producing small storage chests in his tiny milk shed in central Wisconsin. Lang Furniture was born in 1966, and holds true today to its honored traditions of honesty, dependability and integrity. Every piece of bedroom furniture is produced in its family-owned factory.
Shop Lang Furniture here.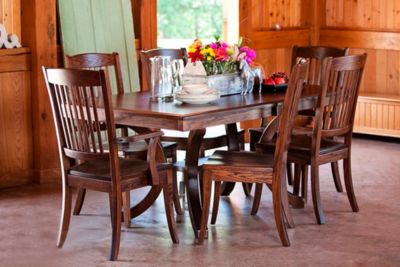 OAKWOOD INDUSTRIES
Husband-and-wife duo Clay and Ida Mae Zimmerman founded Oakwood Industries 30 years ago in Memphis, Mo., a small town of 1,800 in the northeast corner of Missouri. Located just 2 ½ hours away from Homemakers in central Iowa, the company produces high-end dining sets and hutches utilizing kiln-dried solid hardwoods.
Shop Oakwood Industries furniture here.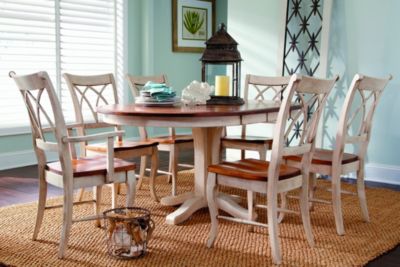 PALETTES BY WINESBURG
From forest to fabrication, Palettes by Winesburg utilizes a vertically integrated process to ensure the utmost in quality materials and superb craftsmanship. This family-owned company, based in Dundee, Ohio, began as a two-man logging operation three generations ago. Today, Palettes produces exquisite solid wood dining and bedroom collections.
Shop Palettes by Winesburg furniture here.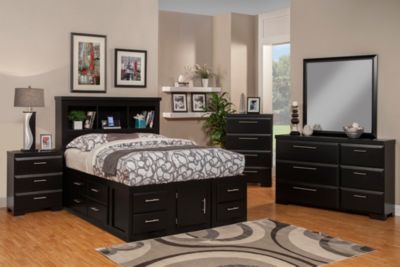 SANDBERG FURNITURE
After paper bags made shopping baskets obsolete near the end of World War I, Martin Sandberg reconfigured his California shopping basket factory to begin producing furniture. With a 100-year track record of success, this family-owned company prides itself on style, selection and excellent value.
Shop Sandberg Furniture here.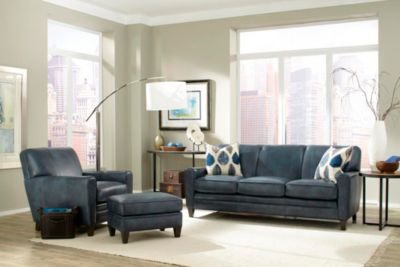 SMITH BROTHERS
If you're looking for solid, long-lasting construction, luxurious comfort and made-to-order tailoring, look no further than Smith Brothers. The Berne, Ind., manufacturer traces its history to 1926. Berne's Midwest values of tradition, hard work and superior craftsmanship are reflected in every Smith Brothers piece.
Shop Smith Brothers furniture here.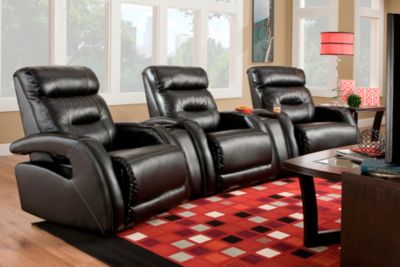 SOUTHERN MOTION
Southern Motion's humble Mississippi roots have influenced the company's honest craftsmanship for almost two decades, and their hard-working attitude has earned respect nationwide. The company employs more than 1,200 people who build comfort and bone-deep relaxation into every piece of furniture.
Shop Southern Motion furniture here.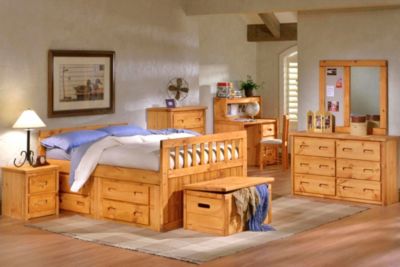 TRENDWOOD
For more than 30 years, Trendwood has produced excellent, solid pine kids' furniture in its Arizona plant while offering it at budget-friendly prices. This combination of value and quality makes Trendwood one of our customers' longstanding favorites.
Shop Trendwood furniture here.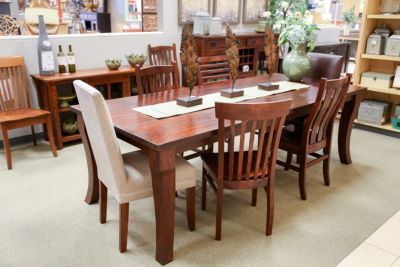 WOODCO
Add timeless beauty to your home with Woodco Furniture. Family owned and operated, Woodco's strong values are evident in the quality craftsmanship displayed by its renowned artisans. Every piece is built with solid North American hardwood and painstaking attention to detail, ensuring heirloom-quality furniture that lasts a lifetime.
Shop Woodco Furniture here.