May 25, 2020
Interior Design Style Guide: Victorian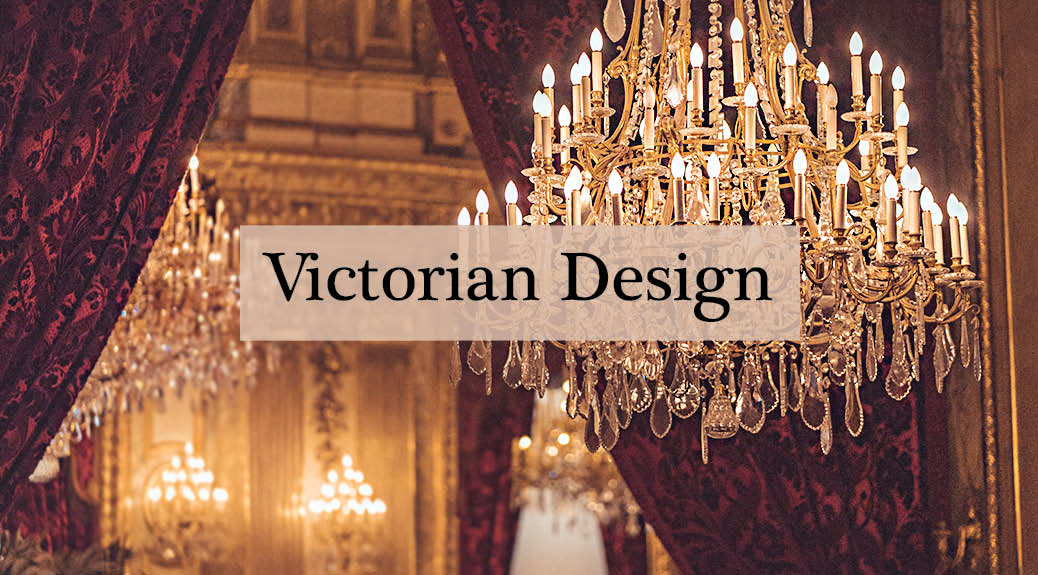 During the Victorian era, many people flaunted their wealth with their clothing or home interior. It was a subtle way of separating themselves from the working class without words. Over time, and especially now, the elements of the Victorian design have slightly altered. Its grand look features a blend of industrial and modern styles giving it a vintage and nostalgic aesthetic. Beautifully furnished with bold furniture, glistening décor, and oversized accents, this design is undeniably stunning and visually appealing.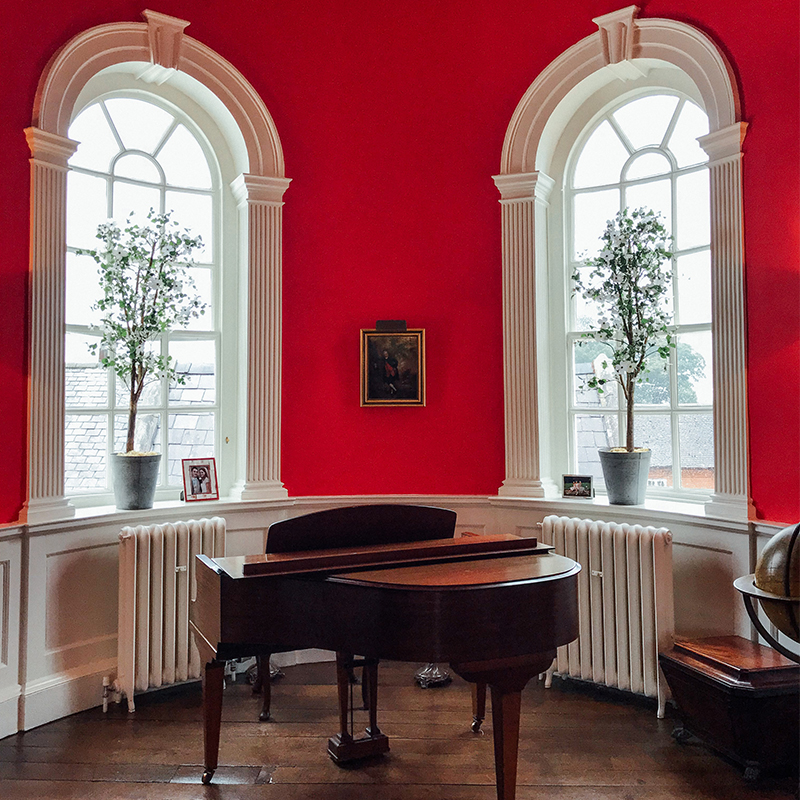 This design originated from England and quickly swept across Europe while under the rule of Queen Victoria. During her long reign as monarch, she become famous for her taste in interior design including unique architecture, exaggerated furniture, and vibrant colors. The link between her grand interior taste and industrial accents came during the development of machinery. This was an important component in her reign as it became a turning point in all of history as thus an important component in the Victorian design. Now in the 21st century, this design style has since modernized itself to suit our day and age but still features its signature furniture and colors.
Colors

Rich tones of deep reds, greens, and golds make up the Victorian design style. During the 19th century, colors such as crimson and cerulean were made to stand out as a display of wealth since vibrant colors were more expensive to make. These colors are incorporated into the interior since they blend so well with wood and metal features. No matter the room, colors like these would make an appearance in bedding, seating upholstery, walls, drapes, and so on.
Furniture
Furniture associated with this design includes wingback chairs, metal bed frames, and tables with detailed carvings. The pieces you furnish your Victorian home should tell a story and emphasize originality. However, accessories are important to this style like rugs, paintings, chandeliers, and curtains. Subtle hints of metal add a vintage and rustic look that creates an old-world feel.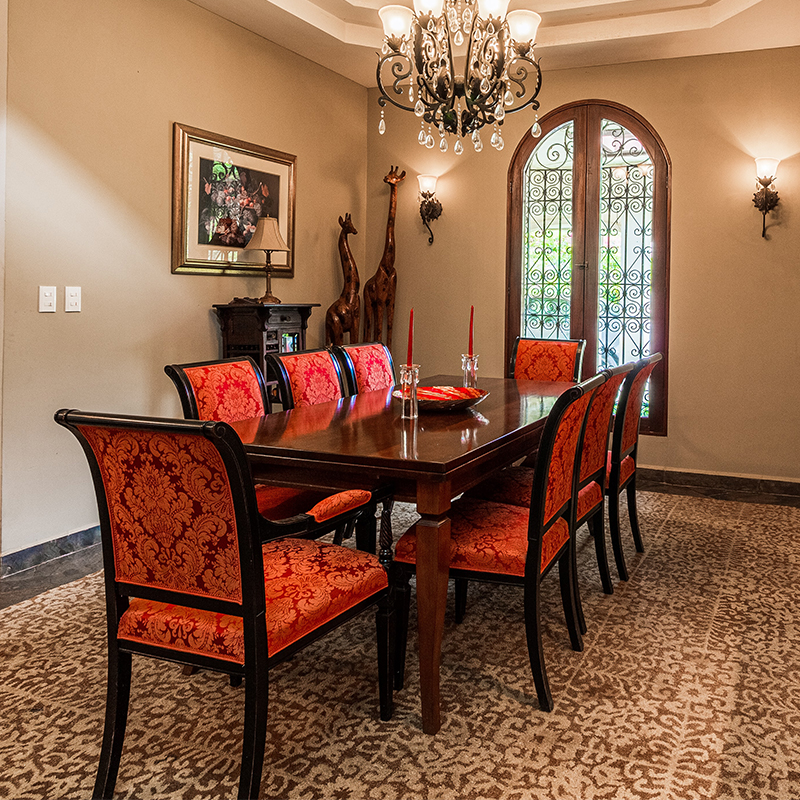 Elements
Rich colors
Wood
Chandeliers
Fireplaces
Patterns
Over the top furniture
Dazzling accessories
Colored tiles
Houseplants
Oversized drapes
Patterned china
Velvet Upholstery
Featured Above:
Bernhardt London Club 116-Inch Chesterfield Sofa

Uttermost Window View Wall Art

Jonathan Louis Bennett Ottoman

Uttermost Rory Burgandy Table Lamp

Crown Mark Neo Renaissance Upholstered Arm Chair